Is this taking things too far?!
Animal lovers will no doubt be going crazy over the news that Aldi have introduced a "doggy beer" and Pawsecco ahead of Christmas. We all love spoiling our pets from time to time but is this just completely giving them ideas above their station?!
Now, just in case you buy some drink to get your dog in the humour over the festive season, make sure you inform him that it's alcohol-free just so he doesn't make a holy show of himself by pretending to be drunk. Hey, we all did it back in the day!
If your pet's trying to get the body in ship-shape for the all those nights out over Christmas, not to worry, the drinks are full of healthy ingredients. Bottom Sniffer, the doggy beer has herbs Bladderwrack (Seaweed) and Nettle which are rich in iron and iodine, known to be great for skin pigmentation and coats.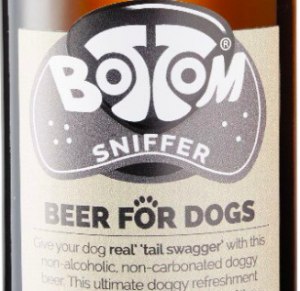 Advertisement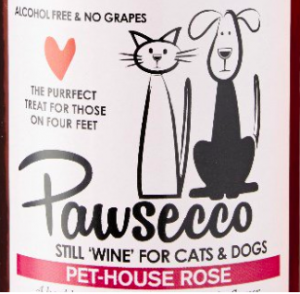 It costs €2.99 per bottle
The drinks are made with 100% natural herbs. They have Elderflower, Nettle, Ginseng and Lime Flower, all included with the advice of veterinary experts.
If your cat likes the bubbly stuff, they might enjoy a few glasses of the Pawsecco too. And get this, you can pour it over food or just serve it on its own. Whichever himself prefers of course. The drink is available in both 'Pet-house White' and 'Pet-House Rosé'... excuse me!
Aldi are selling the drinks from Thursday, December 7. Just in time for the weekend as well, so your dog can go on a bit of a mad one.
There's no stopping Aldi lately when it comes to catering for pets- next week, they'll be selling doggie Christmas jumpers.