Thanks to 21st century technology students don't have to scrape through hundreds of books to find a quotation, wait for the library to have a book or store paper in a safe place. With all this latest technology, how can you make your college experience handier? Well, downloading the best apps for college would be a start.
Here are nine apps all college students need to download for this semester and the devices they're availabe from:
Grammarly
Grammarly is the go to friend for anyone who needs someone to reread their work. Download the app and add it to computer, being wrong has never been more right.
Available: iOS or Android

Duolingo
Advertisement
Fancy learning a language for free? Well, know you can with Duolingo. You can learn 22 languages and the simple style of the app makes the process quick, easy and a bit of craic.
Available: iOS or Android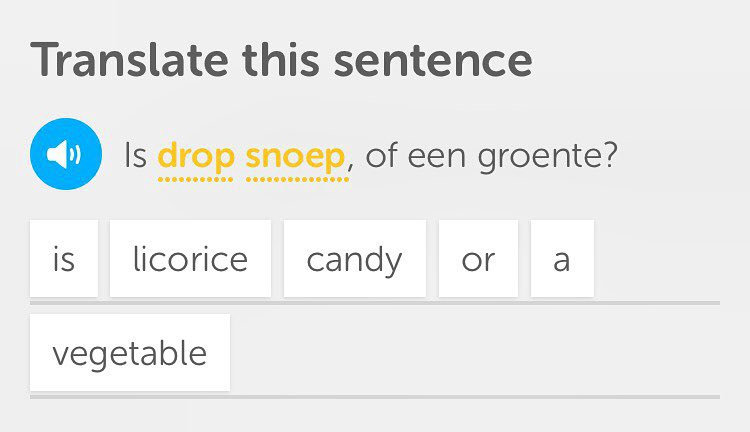 Documents 6
One of the best apps available for iOS for students is Documents. You can keep all your sources, PDF, and Microsoft Word all on your phone to edit and annotate. You can link the documents and images to other apps such as Dropbox. It's the only folder you'll need.
Advertisement
Available: iOS and Android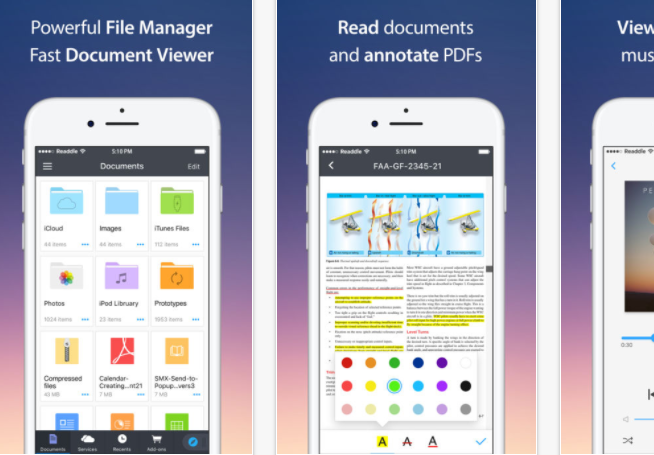 Dictionary.com
If you're struggling to understand a word from a text book use dictionary.com. The app gives you the definition of the word, its origin, and examples.
Available: Android or iOS
Advertisement
Bear
If you're writing notes to yourself in the middle of the night about books to read, ideas for assignments or writing a to do list then Bear is for you. The note system is a simple design that allows you to tag each note so you're reminded of  a previous note - great if you're like me and having random scraps of paper everywhere.  Android users can use Evernote or Microsoft OneNote.
Available: iOS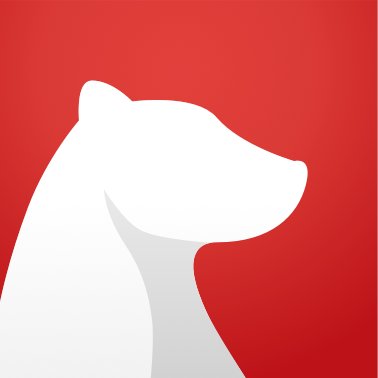 Snap 2PDF
Advertisement
One of the handiest tools available to you on your phone will be Snap2PDF. The app allows you to take images of newspaper articles, documents, and even pictures. The app transforms the document into the pdf and you can edit or copy the document into another. Handy if you're referencing! Scanner Pro is also available for iOS users.
Available: iOS or Android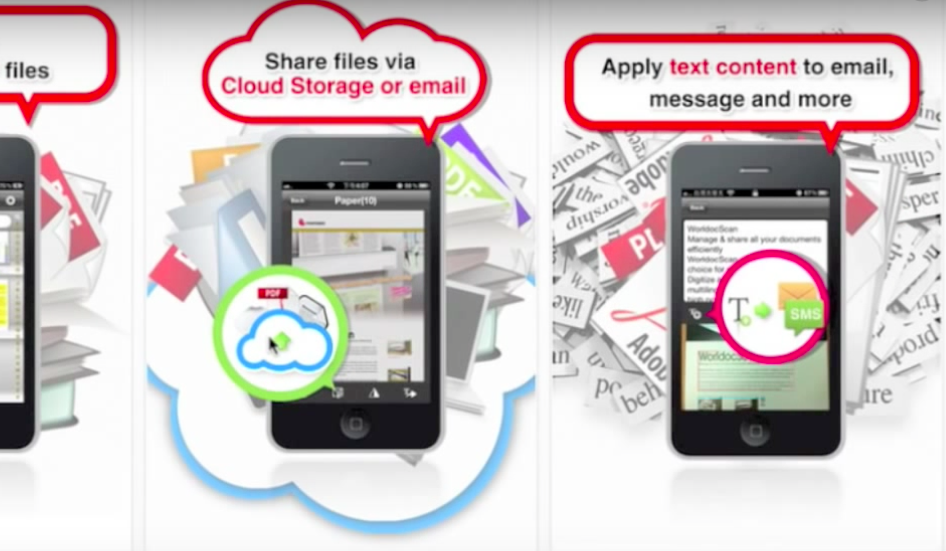 Dragon Dictation
Does your lecturer speak in parseltongue or at a record breaking pace? No worries, friend. We've got you covered. Dragon Dictation records voices and computes the messages into text. You'll never have to worry about missing a word again.
Available: iOS
Advertisement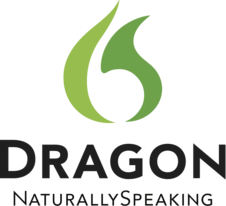 RefMe
RefMe is one thing you should 100% download for this semester. The app collects references for you by scanning the barcode on the back of a book. Not only that, it'll collect all the online articles you use and cite them in the style you need.
Available: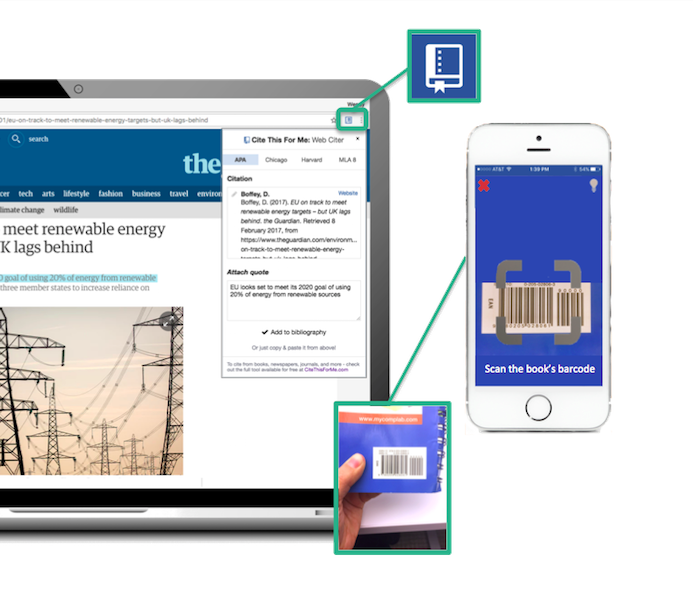 Advertisement
TED
Sometimes you have to take a break from it all and learn something about the world outside of textbooks. The TED app combines all your favourite TED talks and images from around the world.
Available: iOS or Android