The summer is nearing an end, the CAO offers are out and whether you're a fresher or a seasoned college pro, it's time to start planning for the new academic year. There's plenty to worry about with the pain of finding a place to rent, figuring out your new timetable and of course, planning a few nights out, so together with DID Electrical we thought we'd take one load off your mind by putting together a handy list of the tech essentials you'll need for college:
A Printer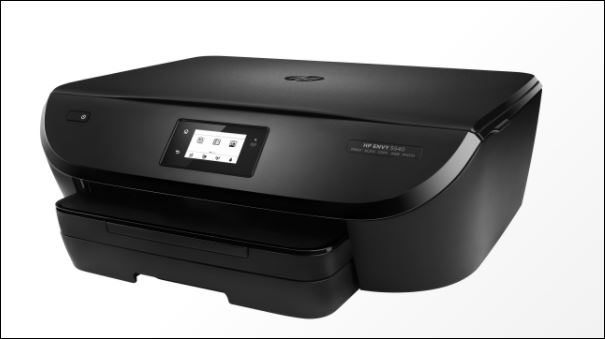 Long queues, forgotten library passwords and enough credit on your library card are stresses you don't need when trying to print off your assignments. Most college courses require you to hand in a digital and hard copy of your work. So you'll need to make sure you have all your work done, with enough time to queue in the busy college library to print it all off!
With printers starting from €29.99 you can have one less college stress to worry about. So you can sleep soundly after all those all-nighters!
DID Recommends: HP 3-in-1 wireless printer HP4520
A Hard Drive
Advertisement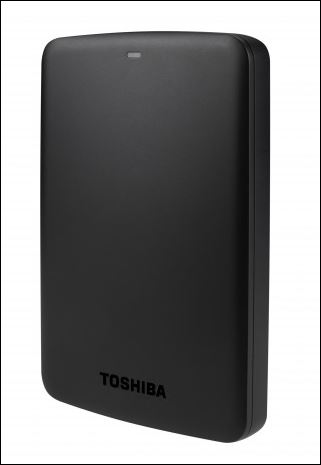 Not the most exciting thing you'll buy when you start college but a hard drive is an absolute must. Perfect for storing all your notes, assignments and lecture presentations; a hard drive is one of the best ways to keep your laptop free from clutter. This will keep your laptop performing at its best and you'll still have all your important college work with you at all times. Most hard drives are light and portable so you can keep it in your laptop bag or rucksack. You can also use it to back up all your documents (along with storing in the cloud or other external drive) so you'll ensure you never accidentally delete all your work just before a submission date!
DID Recommends: Toshiba Canvio 500GB/Toshiba Canvio 1TB
Headphones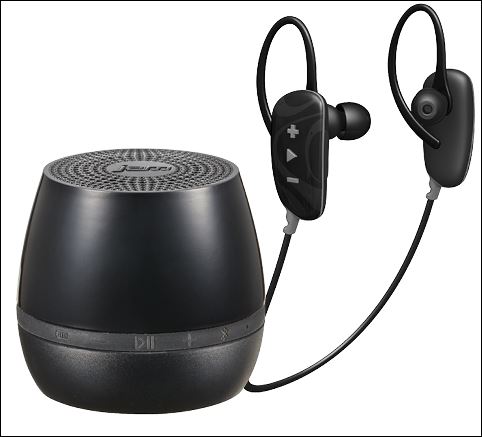 A good quality pair of headphones is a must have for starting college. For commuters: who want to sample a new Spotify playlist or have managed to get the lecture recording from a friend and need to play catch up. For newbie renters: who have several Netflix binge sessions planned but don't want to wake their new-found roommates. For library lovers: who have managed to locate the library in their first semester and need a few study playlists to get them in the mood! A quality pair of headphones are a must for any student.
Advertisement
DID Recommends: Jam Classic Bluetooth Speaker and Fusion Buds Headphones 
A Laptop Bag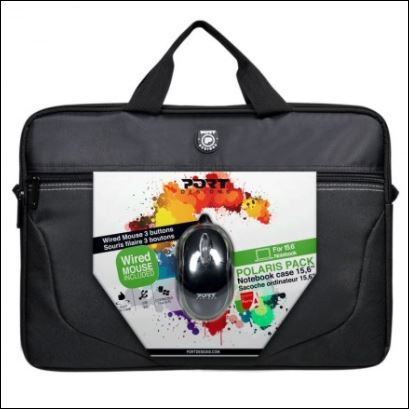 Whether you plan on getting the busy morning bus or character building cycling in the rain, your laptop will go through a lot during your college years. Not only will you minimise scratches and bumps but if you get caught in the rain, a bag or sleeve will help to keep your device protected in your rucksack or bag. It is also useful for keeping your charger, mouse and college notes in one place. There is no greater pain than realising you have trekked the whole way into the college library without your laptop charger!
DID Recommends: Port Polaris Laptop Bag and Mouse
Media Streamers
Advertisement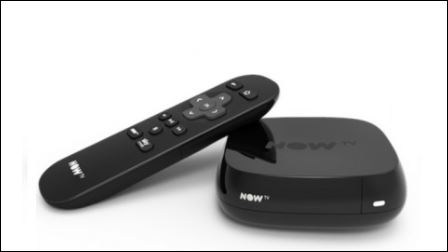 If you're thinking of moving out for college, then you'll know how many expenses come with that. Moving can be an expensive time so consider limiting your bills with a media streamer. Ditch the yearly TV contracts and opt for a Chromecast or NOW TV.
The Chromecast allows you to cast your favourite content direct from your phone to the TV. Cast music videos from YouTube, your favourite shows and films from Netflix or mirror your Android screen straight to the TV! Chromecast works with iPhone®, iPad®, Android phones and tablets, Mac® and Windows® laptops and Chromebooks. NOW TV is perfect for anyone who wants great TV without the obligations of a contract. The monthly entertainment subscription gives you access to over 250 boxsets and 10 channels not available on Saorview! Plus there's no penalty if you decide to cancel your subscription. The NOW TV box also gives you access to loads of apps, you just need an internet connection!
DID Recommends: NOW TV Box + Entertainment Pass
Don't forget some treats!
Ok, you have your laptop and all your essentials. You have a bag full of new stationery and you've topped up your leap card. Now you just need to get yourself morning ready!
Advertisement
Coffee Maker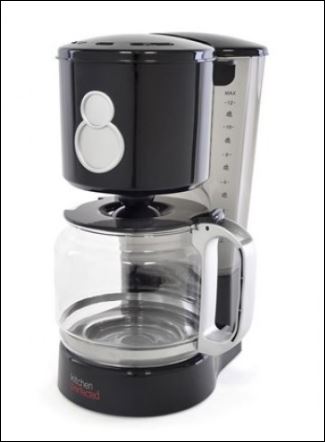 This is an essential for everyone in the family. For the early morning college runs, the all-night last minute assignment sessions and rainy Monday mornings, a coffee maker is essential in any busy home. You'll also save a few quid for the big first year summer holiday. Bring your coffee in a travel mug every morning instead of getting a take away coffee on campus. At €3 a coffee you could save up to €420 in the college year! (That's a flight to Boston!)
DID Recommends: Lloytron 12 Cup Coffee Maker
Smoothie Maker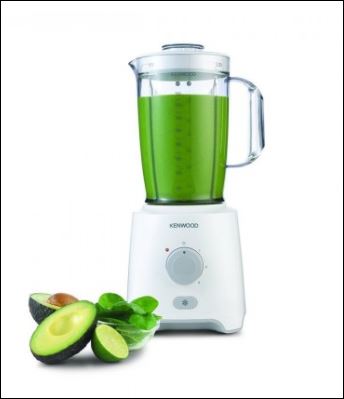 We are all a fan of the snooze button. It has been hardwired into our morning routines; but your extra 5 minutes in bed doesn't mean you need to skip breakfast! Smoothies are a great way of packing in lots of nutrients on the move, just pop it in a beaker and get running to the bus stop. It will also stop you snacking on sugary treats before lunch because the slow release carbs keep you feeling full! You even add oats and a scoop of protein power for extra gains. Snooze and breakfast- sorted!
DID Recommends: Kenwood Blend X Fresh 650W Jug Blender