Okay, ladies now let's get Christmas ready...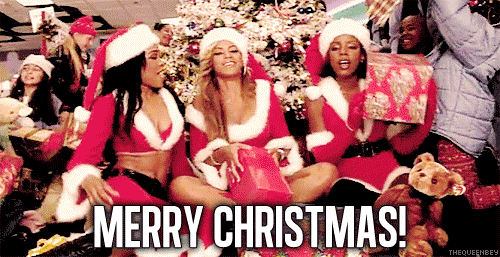 Christmas is a time when you stock up on special offer selection boxes and promise yourself you'll read every autobiography that is gifted to you this Christmas. Sometimes amongst the chaos, a bright beacon of hope comes forward and slays everyone and, as usual, it's Beyoncé.
Queen Bee has treated her fans to a Christmas miracle and has released a line of Beyoncé merch online that incorporates your two favourite things: Beyoncé quotes and Christmas.
Here are just some of the juicy bits you can get your paws on now:
Thicc Purple Crewneck - $55
'Cause your body is never too bootylicious.
Advertisement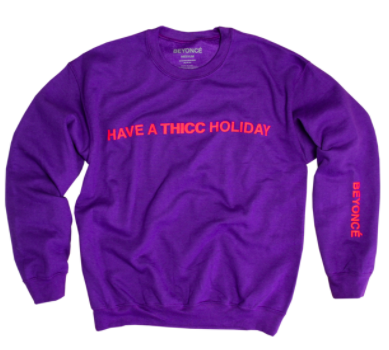 Best Revenge Is Your Wrapping Paper - $16
Just don't leave a paper trail...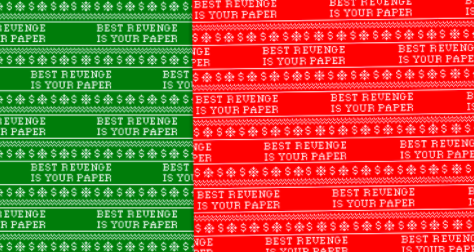 Sis The Season Crewneck - $55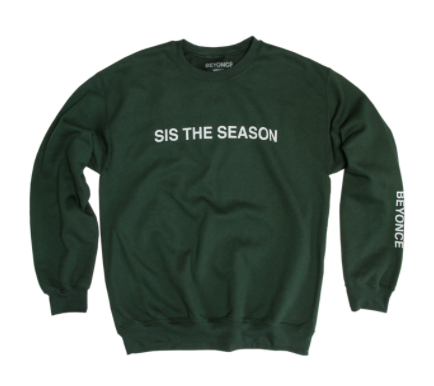 Advertisement
Holidayoncé White T- Shirt - $40
Love God Herself Tee - $35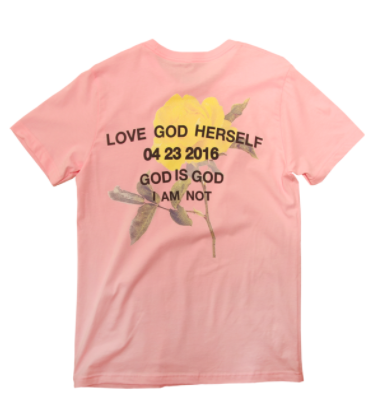 Yoncé White Raw Edge Crop Top - $35
Advertisement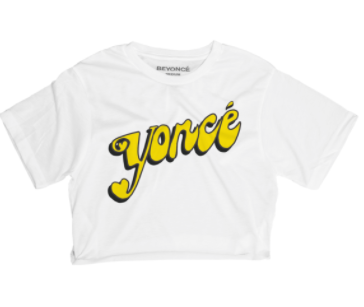 Slay Bells Red Satin Ball Ornament - $12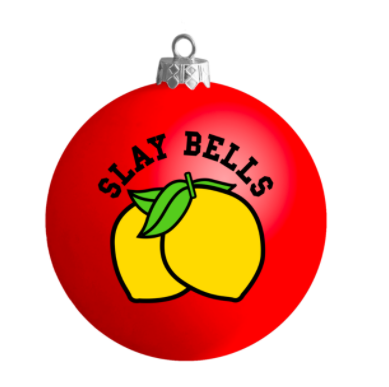 Holidayoncé Lemon Enamel Ornament - $24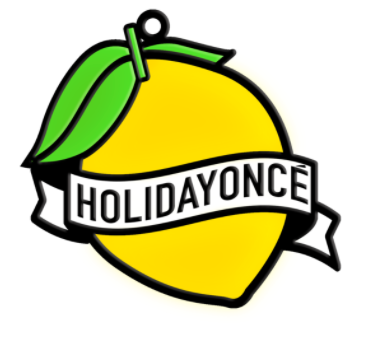 Bee Yoncé Enamel Ornament - $24
Advertisement
Bee-have yourself this Christmas.
Holidayoncé White Satin Ball Ornament - $12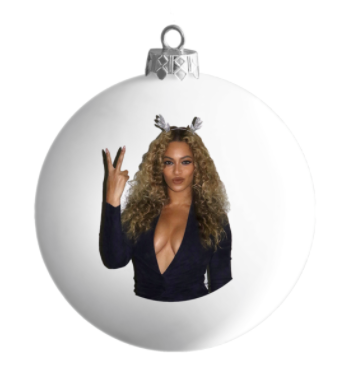 Legacy Pullover - $60
To be officially sleighed, go to Beyonce.com and browse the entire Christmas and all year round merch range.
Images via Beyoncé.com