Christmas is a fantastic time for giving, socialising and hanging out with your family.
If however, you're a student and have feck-all money it can be tricky to get decent presents for your loved ones. That's where we come in handy. We've compiled a list of deadly presents for all your loved ones that wont break the bank and can all be found for under €30.
With everything from perfume to watches, you can get presents for the whole family without looking like a cheap-skate.
1. This fab nude clutch – €28

Source/P.L.T
2. This OtterBox Samsung phone case, €20.54
Advertisement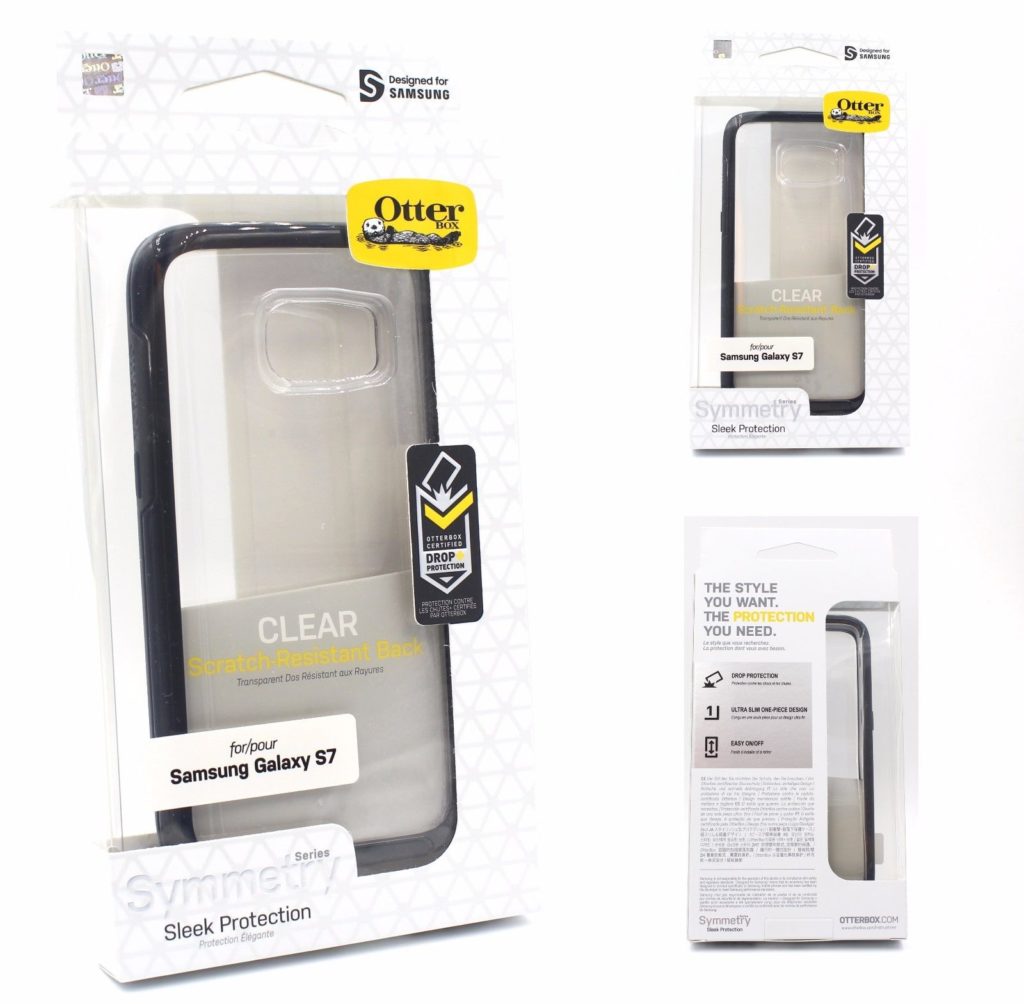 Source/Ebay
3. This Topman spray– €24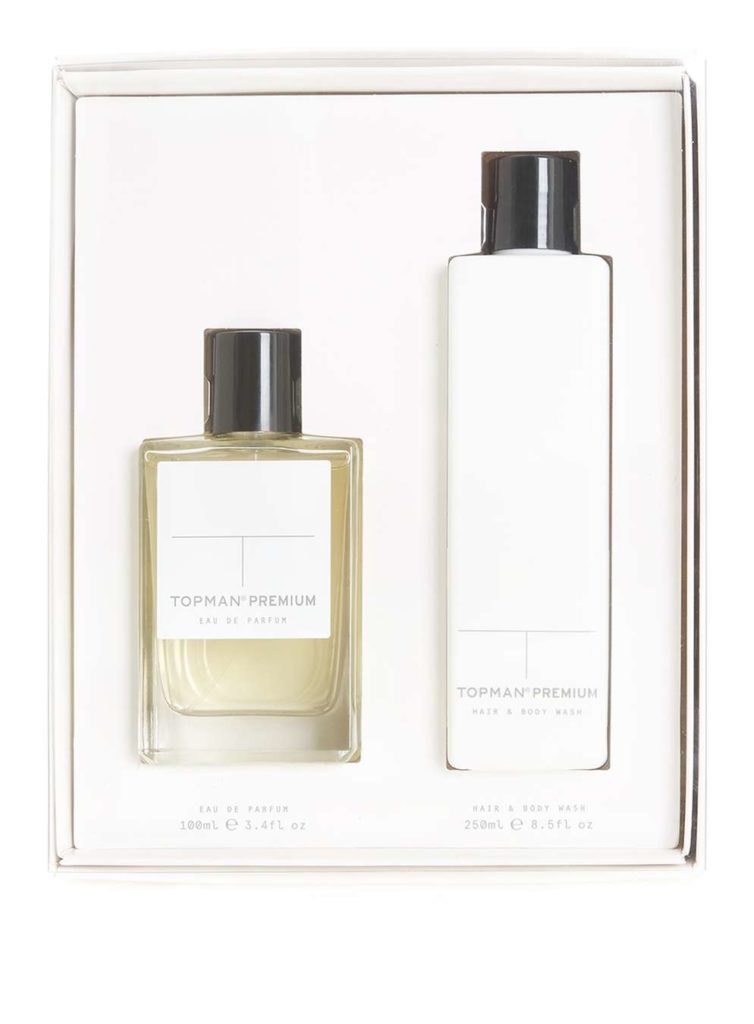 Source/Topman
Advertisement
4. This delicious candle, €28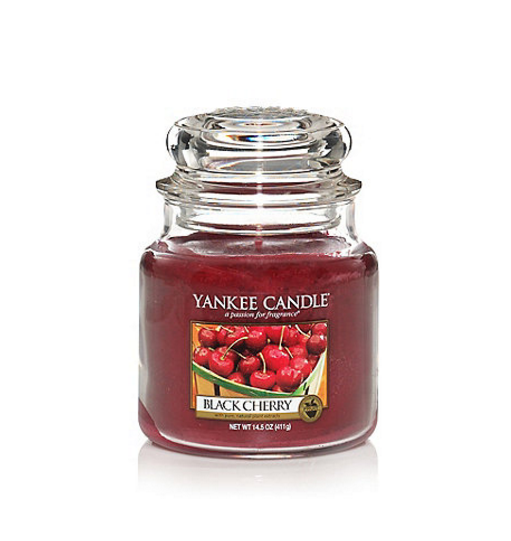 Source/Debenhams
5. These bluetooth earphones, €11.77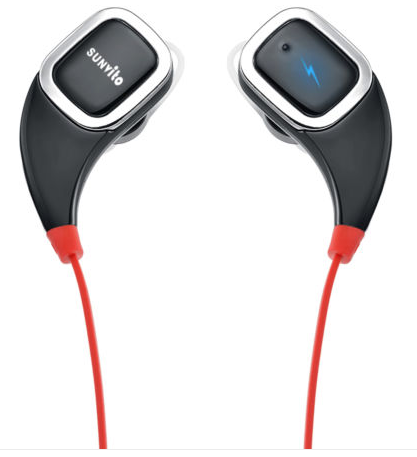 Source/Ebay
Advertisement
6. This Casio watch, €20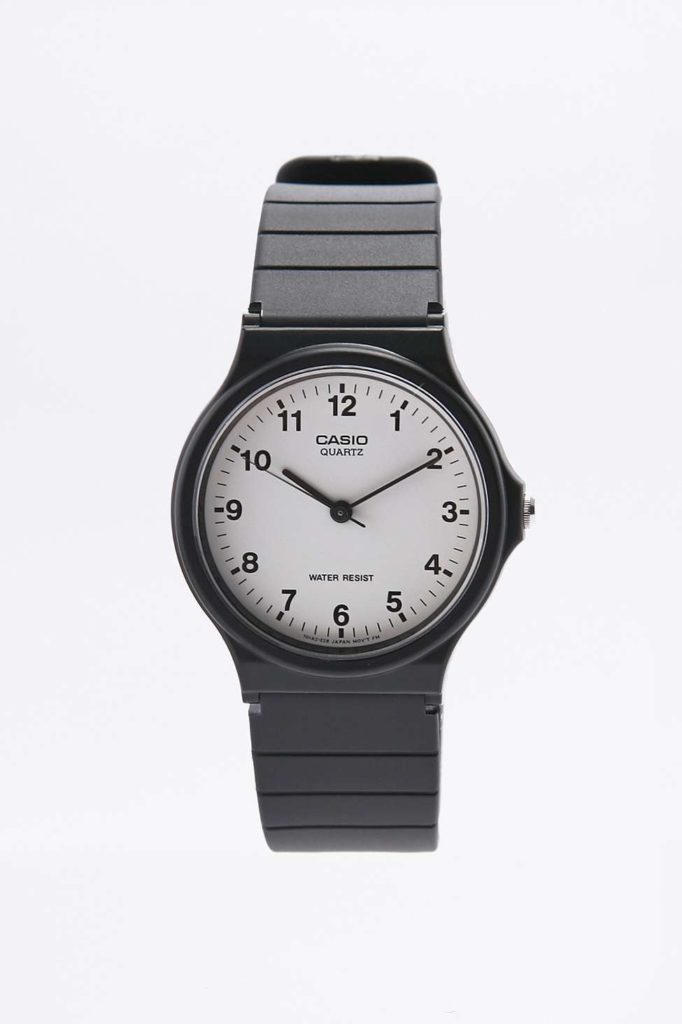 Source/Urban Outiftters
7. This liquid lipstick, €17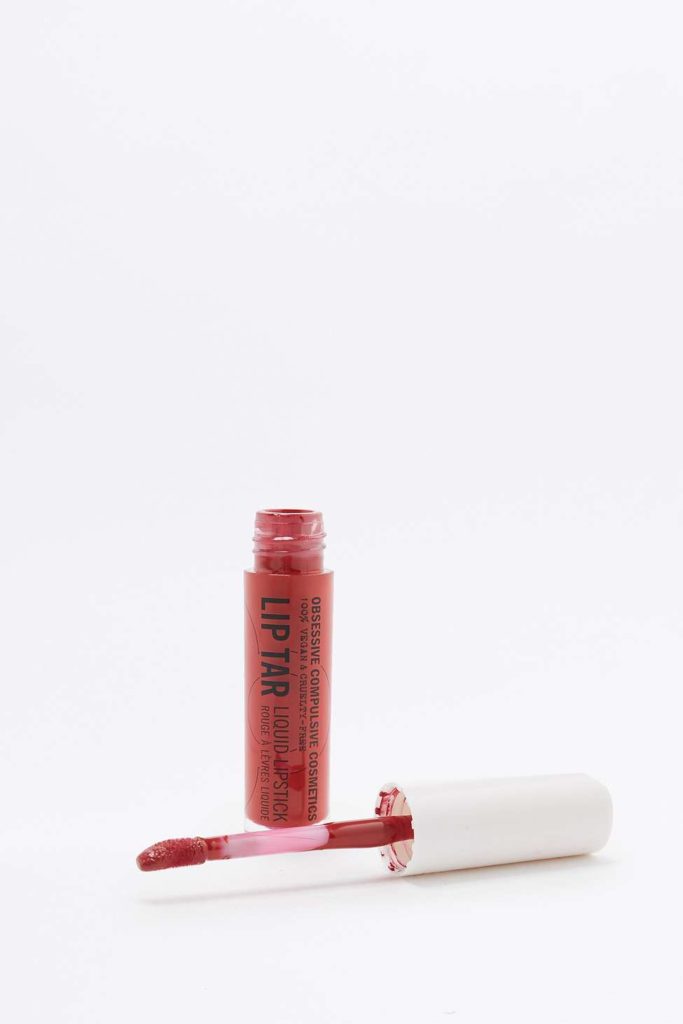 Source/Urban Outiftters
Advertisement
8. This sports book, €18.99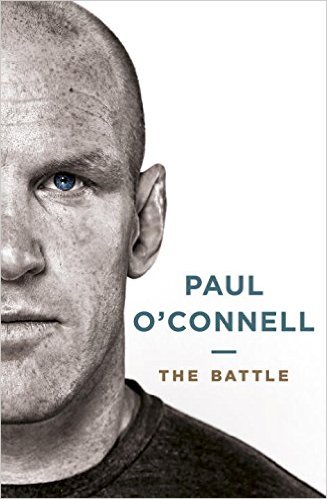 Source/Easons
9. Finally..this perfume, €28.79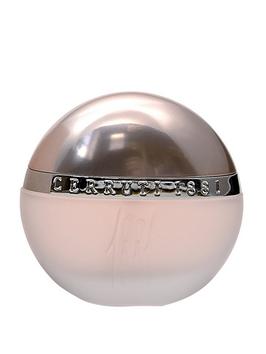 Source/Littlewoods
Also Read: Gifts Not To Buy Her This Christmas