You've heard of ice hotels, you've heard of underwater hotels but how about a Lego Airbnb?
The LEGO House in Denmark could become a great little weekend away for those of you that have a soft spot for the famous children's toy. Virtually everything in the house is made of Lego and upwards of 25 million Lego bricks were used in the making of the building. I'd say a few brown envelopes were involved in the planning permission for this particular premise.
Airbnb are also running a competition where a family can win one night's accommodation in the Lego themed house. All you have to do is tell Airbnb what you and your family would build with an infinite supply of LEGO Bricks. And don't say you'd build a lego wall around Offaly, because that's my answer.
Here's a list of the rules of the house mentioned on the listing:
• Play is mandatory!
• Parents are advised to wear LEGO-proof slippers at all times.
• If there's anything you miss in your bedroom, feel free to build it yourself.
• The bed is so comfy, you might need a brick separator in the morning.
• If 25 million bricks aren't enough, a real LEGO moulding machine is installed in the lobby.
• We know you're looking for that one rare brick, but please refrain from diving into the LEGO pool.
• No night at the LEGO House would be complete without BRICKfast in bed.
• State of the art home security: just throw some bricks on the floor before leaving!
I do love me some Lego related banter, but Lego-proof slippers? Do they even exist?
Here's a few pics of the guesthouse:
Advertisement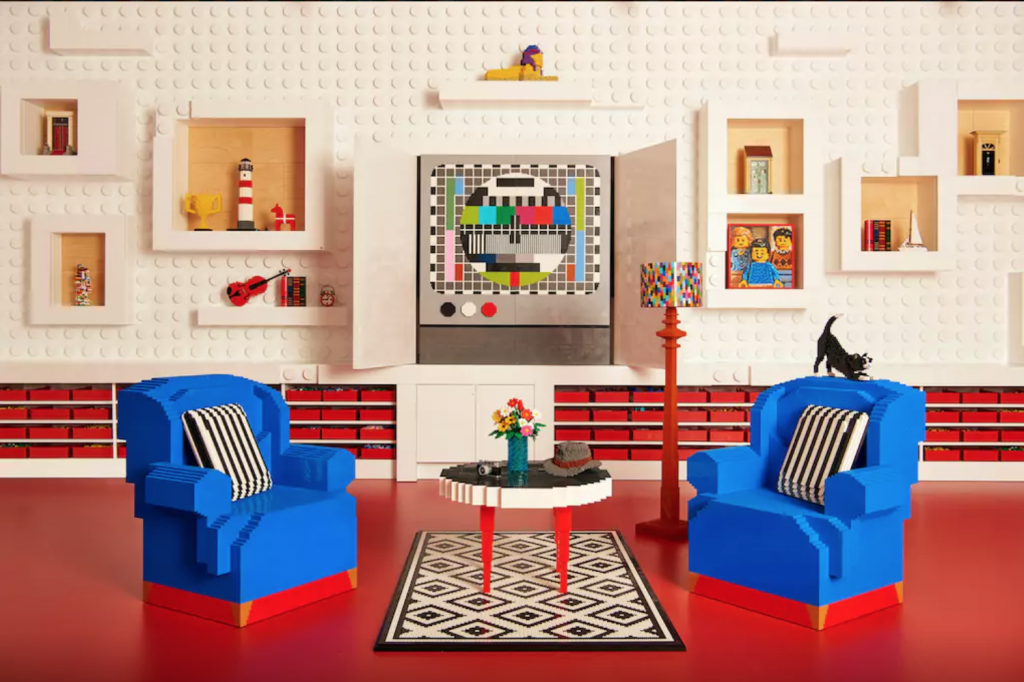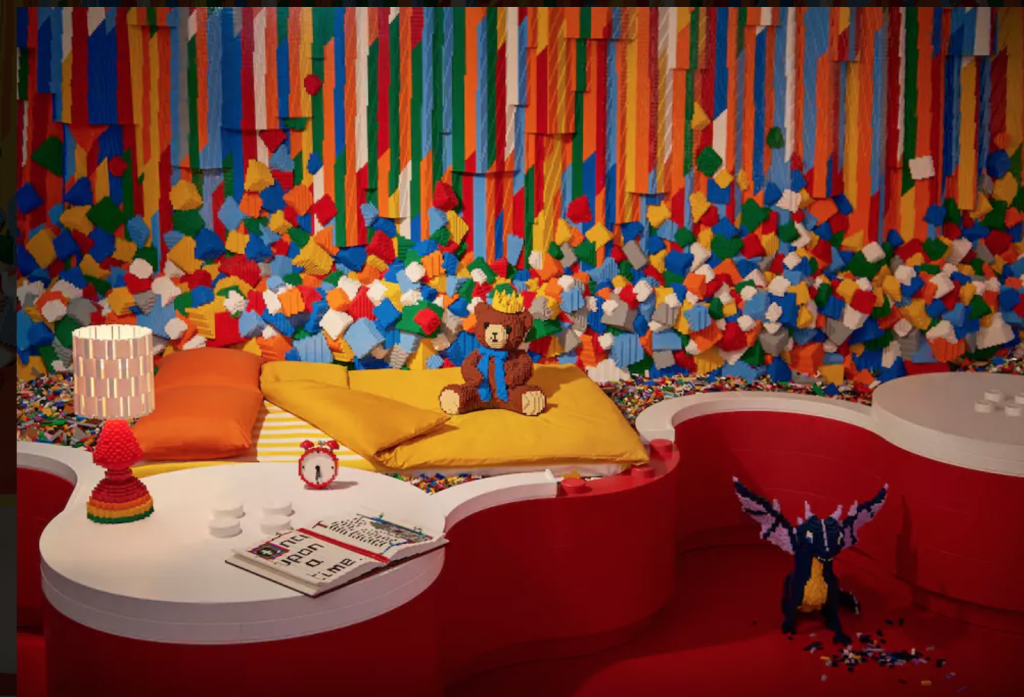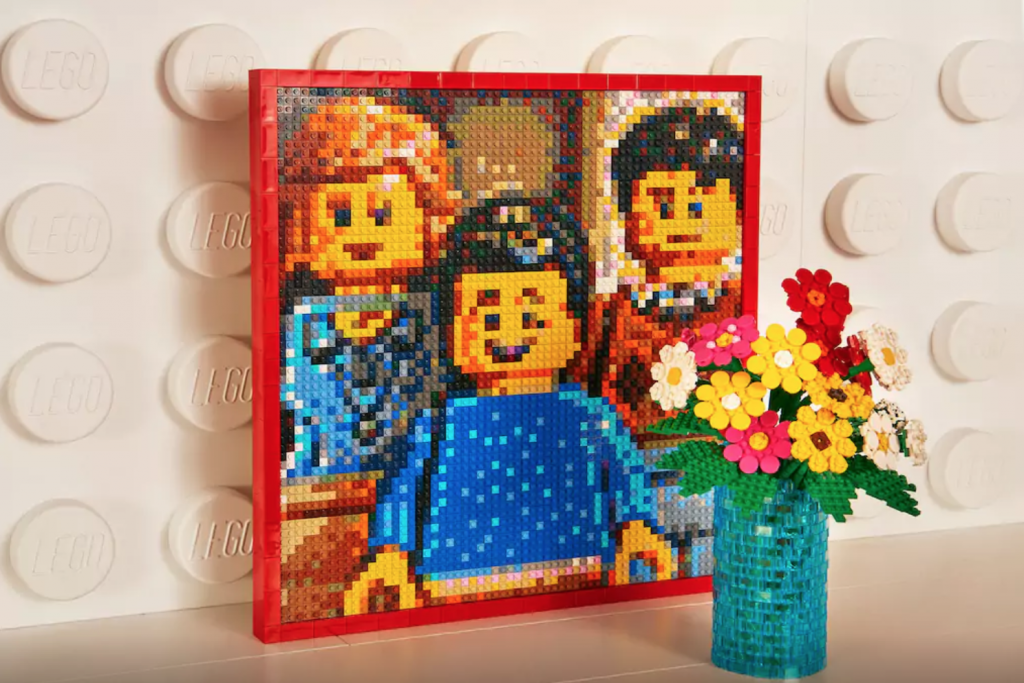 You can check out the house for yourself on Airbnb's page here.