If you were a student in Ireland then you went on a Dublin night out...
Dublin nights out have always been an essential for students. If you didn't feel up to gracing the dancefloor of D2 or swinging into Coppers for a late night of debauchery you visited some of these other iconic locations that, unfortunately, did not stand the test of time.
Here are some haunts of choice for students living in Dublin during the noughties:
Crawdaddy
C.U.N.T, hotdogs in the smoking area and that sparkly tunnel that led to the dancefloor meant Crawdaddy was the place to be, at least for the 'edgier' amongst us #bringbackcrawdaddy
Purty Kitchen
Advertisement
Now Bad Bobs, who remembers spending all night in the smoking area and having a schneaky Charlies 3 in 1 after?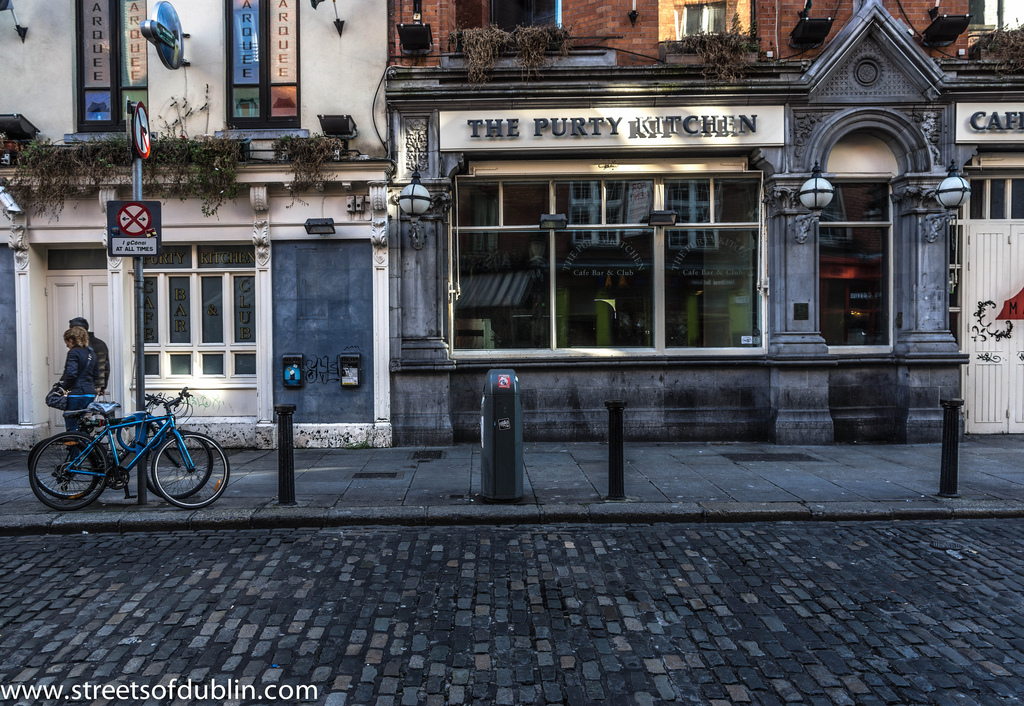 Bondi Beach Club
Previously named Zanzibar, the fake plants, the mirrored walls, the cheap cocktails and the tiny smoking area made Bondi the best spot on the Quays.
The Dragon
Advertisement
Now known as Nolita, The Dragon gave you half-naked dancers flaunting their stuff above the bar, drag queens aplenty, and Victoria Secrets legendary DJ sets. Student nights haven't been the same without this dragtastic night.
Base Bar
Just off Grafton Street, Base Bar meant a cheap night and a dance against a futuristic looking wall. You never went to Base Bar if you didn't crawl up those stairs at least once at the end of a long night of €1 shots.
Tripod
Fondly remembered for its 'unique' smell, Tripod on Harcourt Street was full of dance floors that gave you everything from electro-pop to 90s throwback hits. Oh, how we miss you...
Advertisement
Redz
Drink promotions meant queues of students gathered on D'Olier Street to get into Redz every night of the week. Arts Soc from Trinity to UCD planned their weekly gatherings amongst the interior of Redz.
Tram Co
Culchies flocked here weekly to get free Tayto's (when you wore a jersey) and sambos at the end of the night. Sure where else would you get it?
Advertisement
Spy/ Wax
Now known as Lost Society, South William Streets most interesting gathered in the fancy wallpapered rooms, danced on speakers and soaked themselves in sweat and glitter. Beautiful times.
TwentyOnes
All anyone could talk about back in 2009 was that Chris Brown's afterparty was in Twenty Ones.
Advertisement
Twisted Pepper
The Twisted Pepper was a great spot. The utter darkness meant you couldn't see yourself or your friends and everyone just went with the flow - literally.
Q Bar
Five beers for €15, the circular bar, strawberry daiquiris and a lot of memories we wish we could forget.
Can you think of anywhere else?