The only thing that should run is you
I'll set the scene, you go to the gym after work with your full face of make up still on, after working up a sweat you catch a glimpse of yourself in the changing room mirror and what is glaring back at you resembles the Joker.
Up until now, there have only been two options, continue to run this make up roulette or wear no make up and run the risk of seeing an ex or an old school 'frenemy' you would rather avoid. If you are a make up wearing gym goer who has never had both the sweat and make up along with it drip off your face, then I'm afraid to say you're doing it wrong.
Well, we finally have an option three and a solution to this common problem. Essence cosmetics has recently launched a selection of three gym-proof Athleisure products as part of its new spring summer range, following on from the success of the You Better Work! Gym proof primer last season.  Whether it's a pre college early morning gym session or a post college pilates class, these performance-based products will endure the toughest workout. This new range is not just confined to the gym, their staying power also makes them a great choice for holidays. As the sun comes out and the temperature rises, these products will be sure to keep your makeup in place all day long.
Essence Better work! Tinted Day cream- €4.80
Advertisement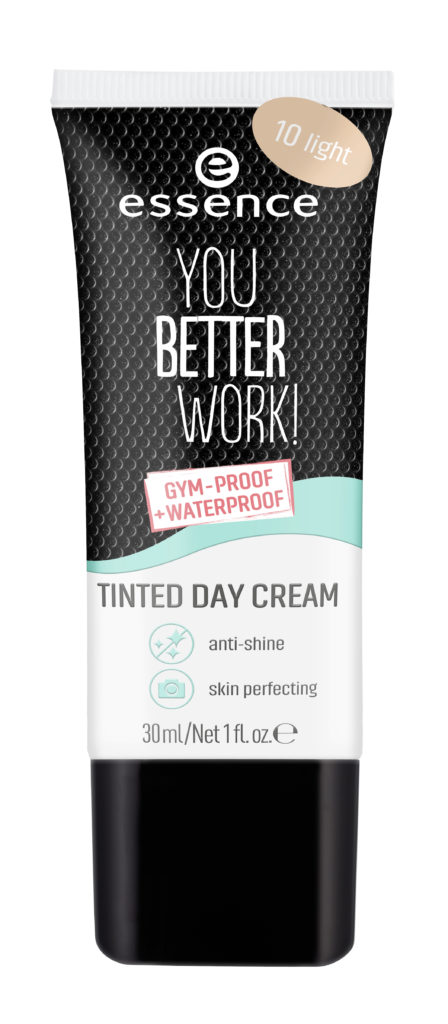 For a light natural glow essence you better work! tinted day cream with a matte effect creates a "no make-up look" and ensures a flawless complexion. Thanks to the UV filter, the skin is also protected from UV-rays during outdoor activities like hiking or for your summer holidays.
Essence you better work! fixing spray- €3.80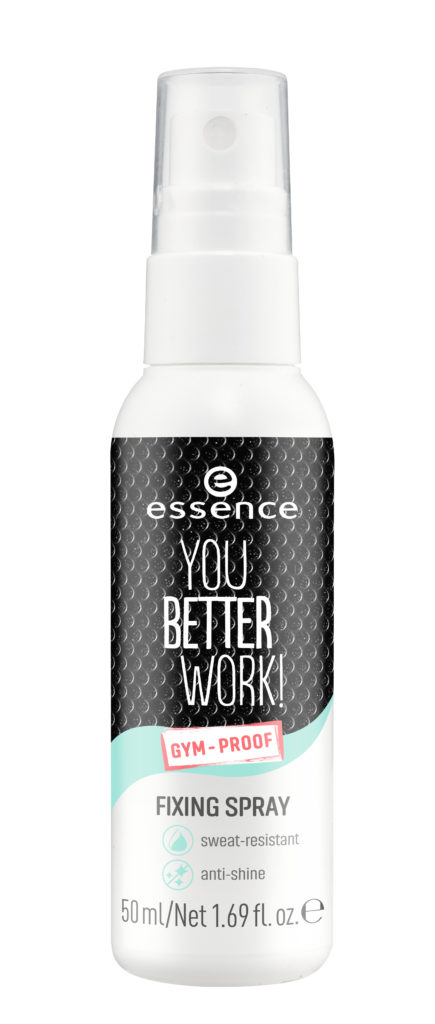 The fixing spray formula has been specially developed to set the make-up in place during hard working physical activities, or in hot weather. It ensures a matte effect, and instantly provides a fresh sensation on the face.
Essence you better work! waterproof mascara- €3.80
Last but definitely not least the product to most likely run, mascara. Avoid looking like a Panda with the essence you better work! waterproof mascara can handle even the sweatiest of workouts. The texture can withstand strenuous activities and is available in two versions. One version provides breathtaking length for defined lashes, while the other ensures maximum volume and curl.
You can find essence cosmetics in selected pharmacies and Penney's nationwide.