Everyone loves a bargain but will you be throwing your money at the cashier in Penneys when you see these knock off runners? Here's the fake Balenciagas from Penney's that are selling for next to nothing.
The unisex Balenciaga Red Race runner is retailing at the hefty price of €425, a price that few would be willing to spend.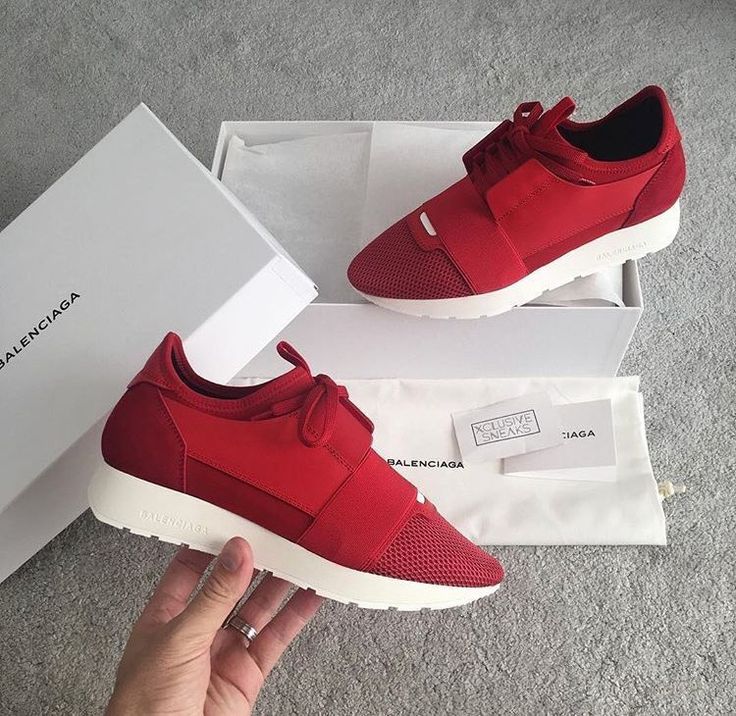 The Penneys version is practically identical and has the same signature stretch panels on the side with some beaded detail on the laces. The runner comes in both a red and grey and costs just €16.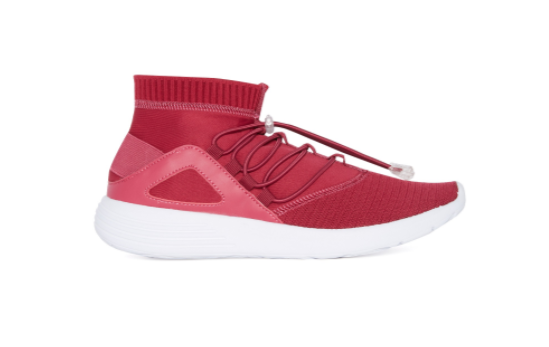 Advertisement
It seems like Balenciaga, the high-end brand, has turned the tables on stores like Penneys by introducing simple products at astronomical prices. The brand sold a tote bag, which retails for €2 on average, for over €1,500 euro.
The affordable fashion chain has come under fire in the past from other brands for creating similar designs to high-end chains in the past. Now, Penneys have launched a new perfume range which includes the 'Pomegranate and Black Tea', almost identical to the established perfumery Jo Malone. Once again, the price difference is over €100.
The Penneys runners have caused a bit of stir from fashion lovers on Twitter with some thinking the runners from Balenciaga already looked like they were made for Penneys - oh, the shade:
@Primark The original @BALENCIAGA sneaker is unisex. I implore you guys to consider making them in men's sizes 10 and up! (2/2)

— Laurie Hill (@laurieofthehill) August 13, 2017
Why is primark going to start selling fake Balenciaga's for £12 ??

— melody?? (@MelodyTillbrook) August 3, 2017
Advertisement
It's funny Cz I don't even think the Balenciaga shoe is that dope, id only get it for the hype, otherwise I'm not buying it in Primark smh

— Denzel? (@Mr_Nzeu) July 26, 2017
Primark v Balenciaga pic.twitter.com/ep6n2SXMNO

— Josh Grazier (@_joshrg) July 23, 2017
is it just me that thinks Balenciaga Runners look straight out of primark ??

— bradley (@bradleywhite___) January 7, 2017