There's no point having the perfect dupes to the most popular make up products in the world if your skin is feeling a little bit under the weather. Do you think Michelangelo would have painted the Sistine Chapel if the walls were crumbling down? That's why you need to have a solid skincare routine to keep your glow going.
When it comes to building your own skincare routine, its up to you how much effort you want to make on a daily and nightly basis. Yeah, the Koreans love their 400-step skincare programmes but we're not able to imagine coming home half cut and cleansing, toning and moisturising for an hour and a half. Be honest with yourself: what do you think your skin needs and what are you willing to do to give it that?
Identify your skin type before buying anything
Wash your face with a mild cleanser, pat it dry with a clean towel and leave it for about five minutes. Examine your face. If it feels taut and tight all over, you probably have dry skin. If it feels much cleaner than it did before, you probably have oily skin. If your cheeks feel dry but your forehead, chin and nose feel cleaner, you probably have combination skin. You'll probably already know if your skin is acne-prone or sensitive.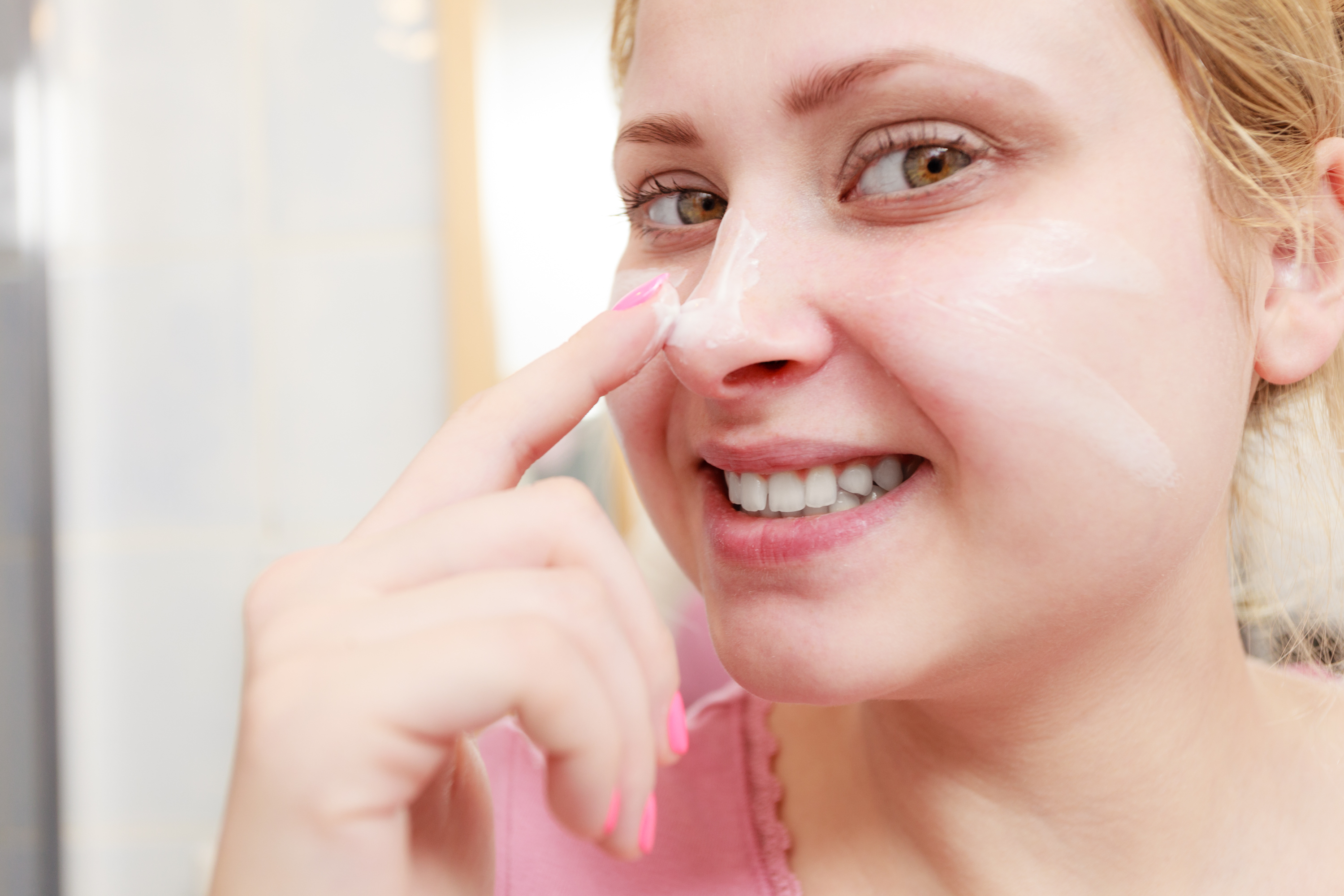 The Skincare Routine
Cleanser
Advertisement
Make sure to get a cleanser that suits your skin. A good brand to start with if you're new to skincare is La Roche Posay. The French brand is backed by beauty addicts, bloggers and dermatologists alike and is fairly affordable for the quality of the product.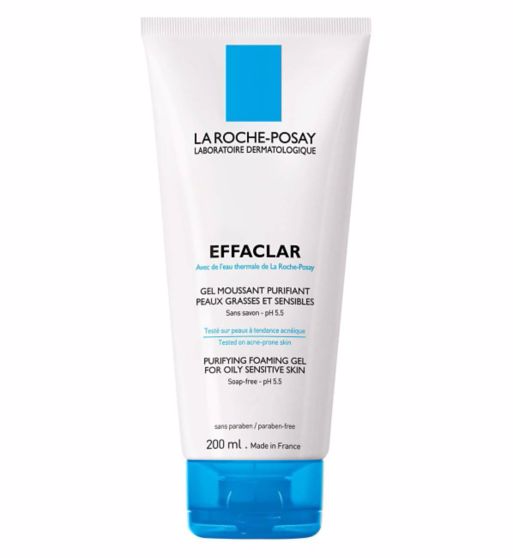 Effaclar Purifying Foaming Gel is great for oily, combination, spot-prone and sensitive skin. It will only set you back €14.49 for a bottle that will last you nearly two months, from personal experience.
Toner
Once a cosmetic bag staple, toners have been debunked by many dermatologists as not entirely necessary. It's up to you whether you want to include one in your routine, but you may as well make it a cheap one.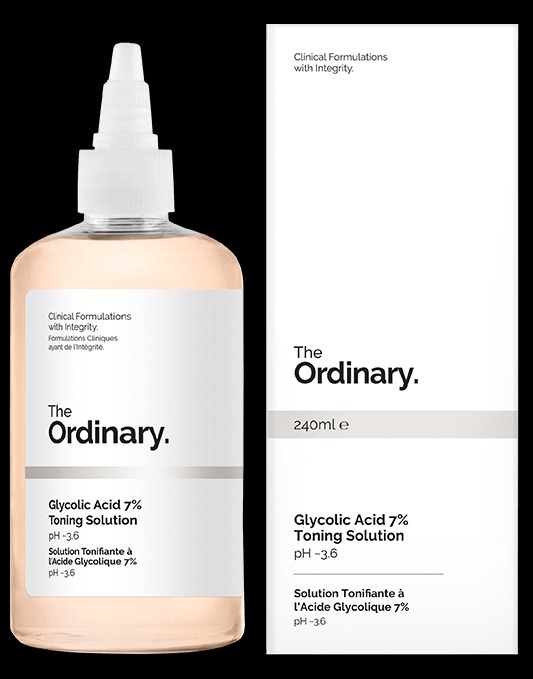 Advertisement
The Ordinary is a brand that could be described as buzzy. Based in Canada, it's only available in Ireland online but its totally worth splitting the delivery cost with your gal pals. This glycolic acid toner costs only €8.70 and is vegan, cruelty-free, alcohol-free and oil-free. Your skin can do the detox you've always promised you'd do.
Moisturiser
Moisturiser is the key to keeping your skin soft and supple and in preventing the signs of ageing. Maybe wrinkles and fine lines aren't a problem for you at this stage in your life, but you have to take care of your skin sooner rather than later.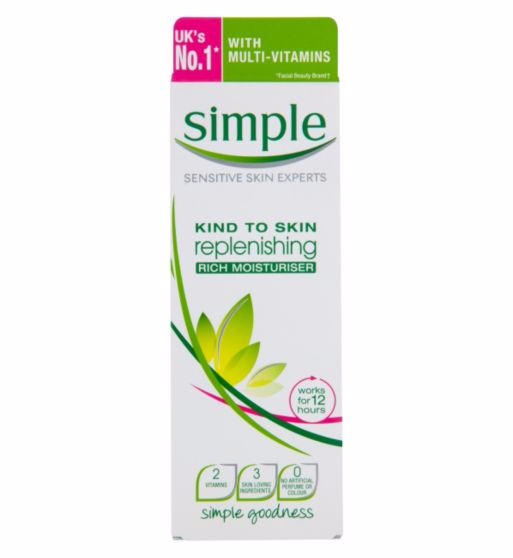 Simple's Replenishing Rich Moisturiser costs the same as a spice bag at €5.79 and lasts a hell of a lot longer. This affordable moisturiser is free from perfume and colours and contains glycerin to rid your skin from dryness.
Spot Treatment
Advertisement
Everybody gets spots. Everybody. Even the people you look at and go "wow, I bet you never get spots". Because of this unfortunate fact, it's always good to have a spot treatment on hand in case you feel a real fecker popping up on your chin.
Enter Mario Badescu Drying Lotion. This tiny bottle of pink magic uses sulfur and salicylic acid to stop that spot in its tracks. It's definitely the priciest thing on the list at €18.20 but anyone whose gotten a belter of a zit before a ball/date/pre-organised night out knows that its a small price to pay.
Face Mask
Another not strictly necessary step of your skincare routine is the classic face mask. Gone are the days of those little packets you picked up from a stand in Tesco, with the chocolate-covered smiling girl on the front. If you're going to use a face mask, you'd better step your game up.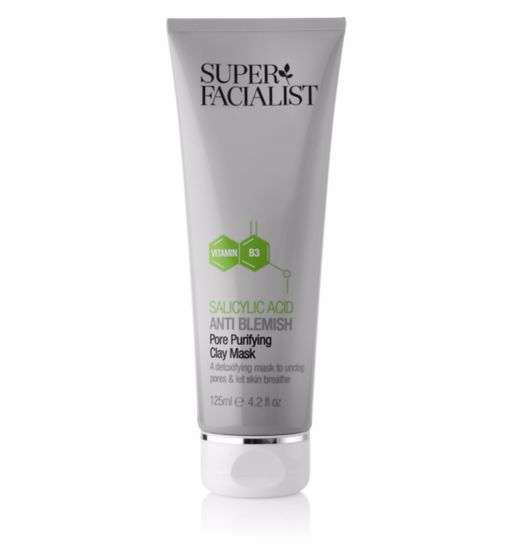 Super Facialist's Salicylic Acid Anti Blemish Clay Mask is a godsend for skin that's feeling a little bit dirty, clogged and congested. Created by Úna Brennan, who originally hails from Derry, this wonder of a mask comes in at €14.99. When using face masks in your beauty routine, less is more. Limit your mask session to once a week and make sure to avoid your eyes when applying.
What are you waiting for? Revamp your skincare routine now and your skin will be as smooth as Idris Elba by the time you're back in college.