Every second person has a glitter case on their phone and it's fast becoming the go to accessory. You could walk into any department or high street store in Ireland and you're bound to find a few brands selling these colourful cases.
The last number of days have seen Amazon and other online retailers recalling over 250,000 of these cases. Many of the glitter cases are full of an unknown substance from Chinese manufacturers. Mixbin, who are selling most of the toxic phone covers, are not willing to reveal the substance.
In the press release, Mixbin had the following to say about the recall:
The cases are being recalled due to the risk of skin irritation, blisters or burns if the liquid contained in the phone case leaks and comes into contact with the skin due to breakage or cracking of the case.The affected cases were sold on Amazon.com; GetMixBin.com; Henri Bendel stores and online at henribendel.com; Nordstrom Rack stores; Tory Burch stores; and at Victoria's Secret stores in the U.S., Canada, and Mexico, and online at victoriassecret.com.
It's not the first time people have been left with burns or skin reactions from their phones. In the past, iPhone users have complained of blisters or sores from sleeping on their iPhone. Twitter users have shared their aggressive burns after falling asleep on their phones.
Broke my glitter case & the liquid in it burned me ?

— Chief Kait (@Kaitxo__) September 28, 2016
Advertisement
tfw the liquid from your iphone glitter case gives u a chemical burn pic.twitter.com/NV8aJdh8X9

— justin timberlaugh (@femmettarius) February 9, 2017
WARNING Liquid Glitter phone cases. Saw patient with 10cm diameter chemical burn on thigh due to leaky case in her pocket. #danger #burn pic.twitter.com/eCtgwGd27u

— mumof3inthecountry (@dianebowen13) July 6, 2017
It is not known whether the material is present in cases in Ireland but if you've bought your glitter case online it's worth checking out. Here's the full list of glitter cases that Mixbin is recalling:
Advertisement
Victoria's Secret Cases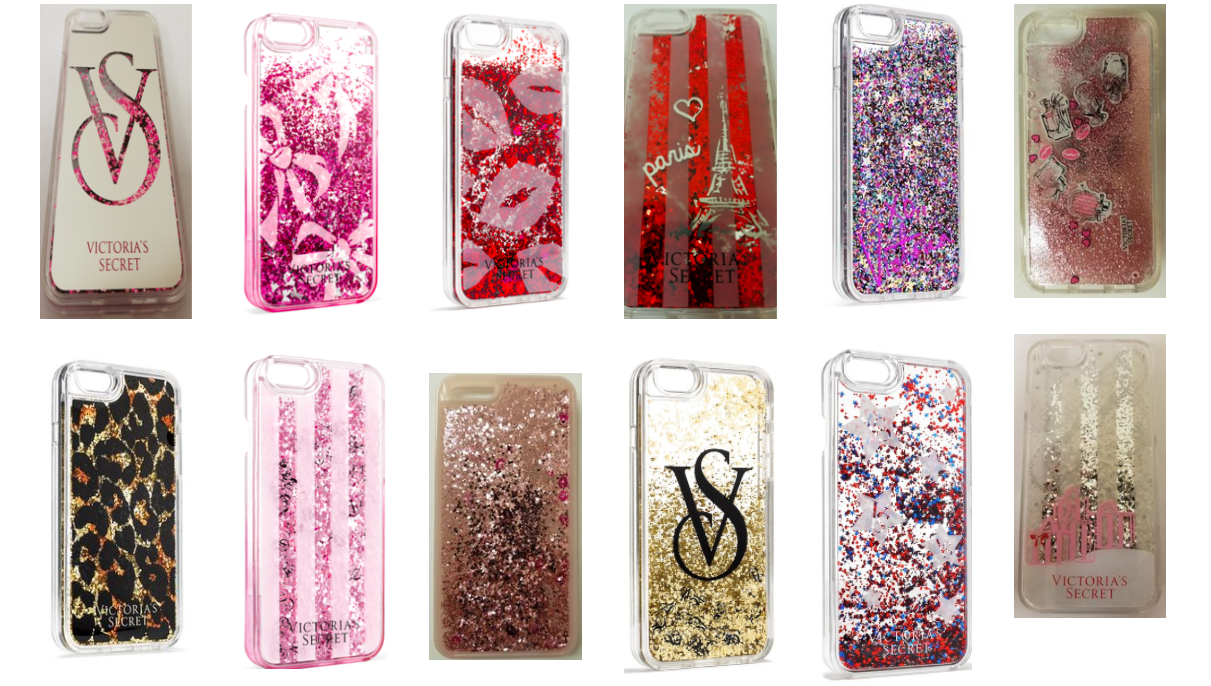 Henri Bendel Cases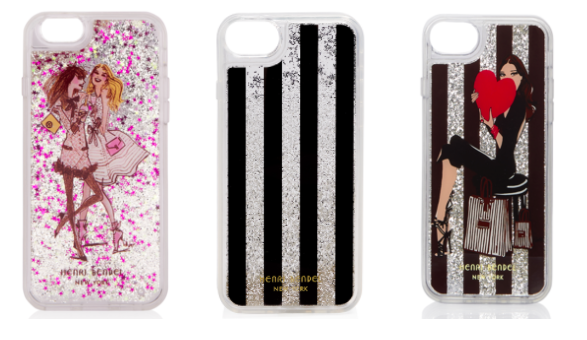 MixBin CasesTory Burch Case