Or you could just use a gift bag.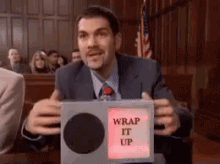 You've spent hours picking out presents for people, standing in mile-long queues and facing the bitter cold but the biggest burden of Christmas is the copious amounts of wrapping paper that slowly chips away at the last ounce of patience you have.
It turns out we've been doing one simple thing wrong our entire lives when it comes to wrapping gifts. Most of us would place the gift on a square sheet of wrapping paper. The fastest way is to turn the wrapping paper diagonally, just make sure its square diameters match your gift.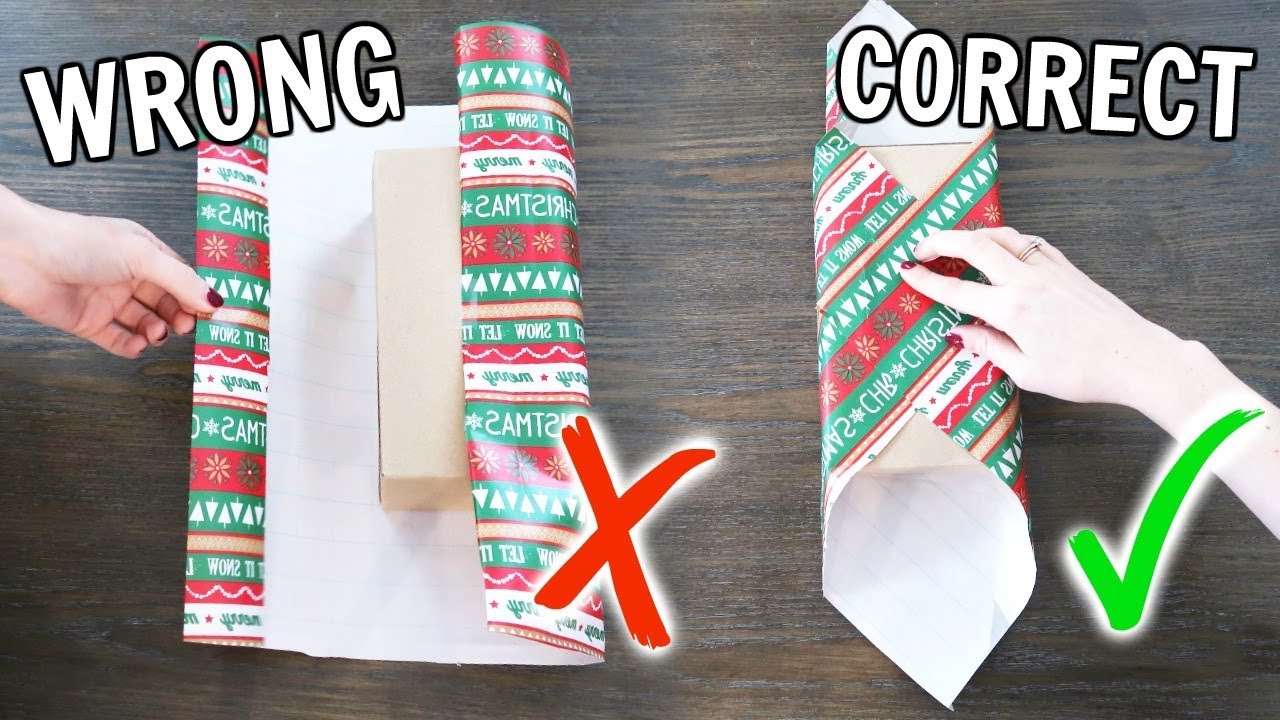 Advertisement
It's a gift wrapping technique that originated in Japan. Here's a full clip explaining the simple wrapping style: