It's that week again: the Irish part time jobs roundup.
We've looked all over the country to find you a part time job this August. If you're going back to college or maybe you're looking for something new then here are some of the options available to you:
Part-time Receptionist
Where: Renaissance Laser and Skincare, Howth, Dublin
The Skincare clinic is looking for a Saturday receptionist who is enthusiastic and has excellent customer service skills. Get the full details here.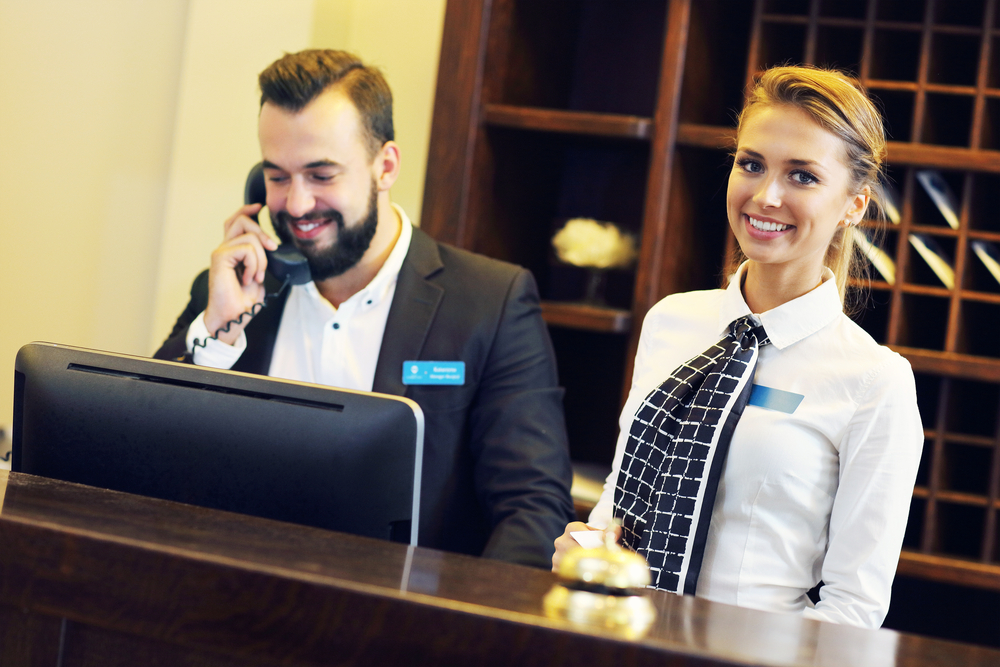 Customer Assistant
Advertisement
Where: Lidl, Galway Road, Clifden and Pearse Road, Letterkenny
Both Lidl stores are looking for a part time customer assistant who can maintain store standards and provide excellent customer service. Apply here for the Galway store and here for the Letterkenny store.
Swim Coordinator
Where: Killarney Sports & Leisure Centre - Killarney, County Kerry 
The part time position will involve liaisoning with parents and schools about swimming lessons for school children and dealing with queries or concerns about the lessons. A lifeguard qualification would be a distinct advantage. Apply here.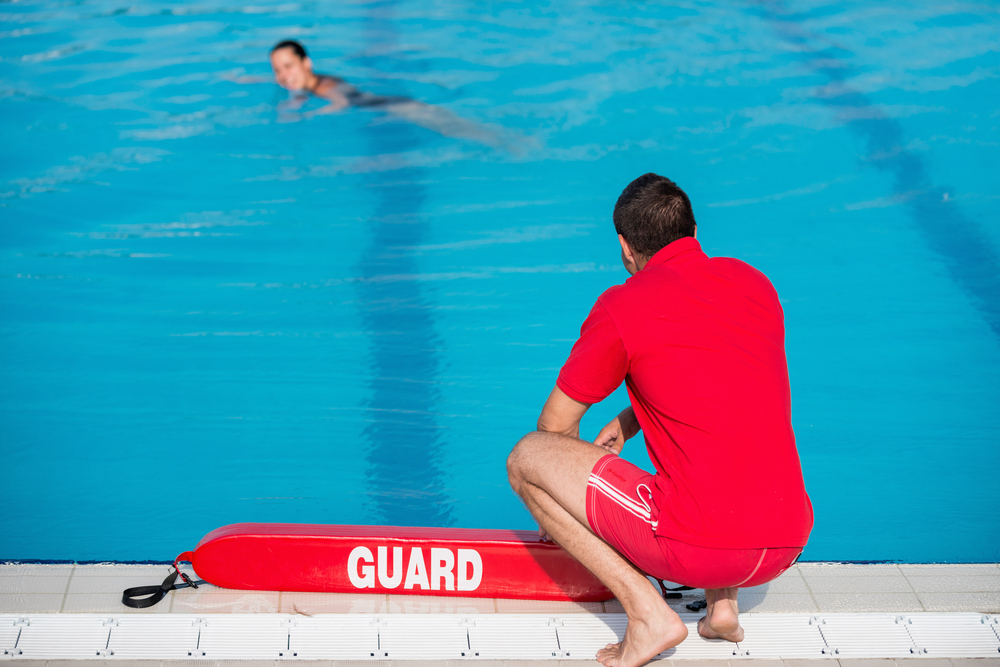 Advertisement
Sales Advisor
Where: Kix, Dundalk, Co. Louth
The vape store is looking for a part time sales assistant in Louth. The hourly rate is €9.25 with a bonus scheme. Customer service experience is essential. To apply for the position click here.
Sales Advisor
Where: Penhaligon's, Kildare Village, Nurney Road, Co. Kildare
The high-end perfume brand is looking for a part time sales advisor for their Kildare Village branch. Your job will include exceptional customer service, training sessions from Penhaligon's about the brand and merchandising. Experience with a luxury brand would be desirable but not essential. For more information click here.
Advertisement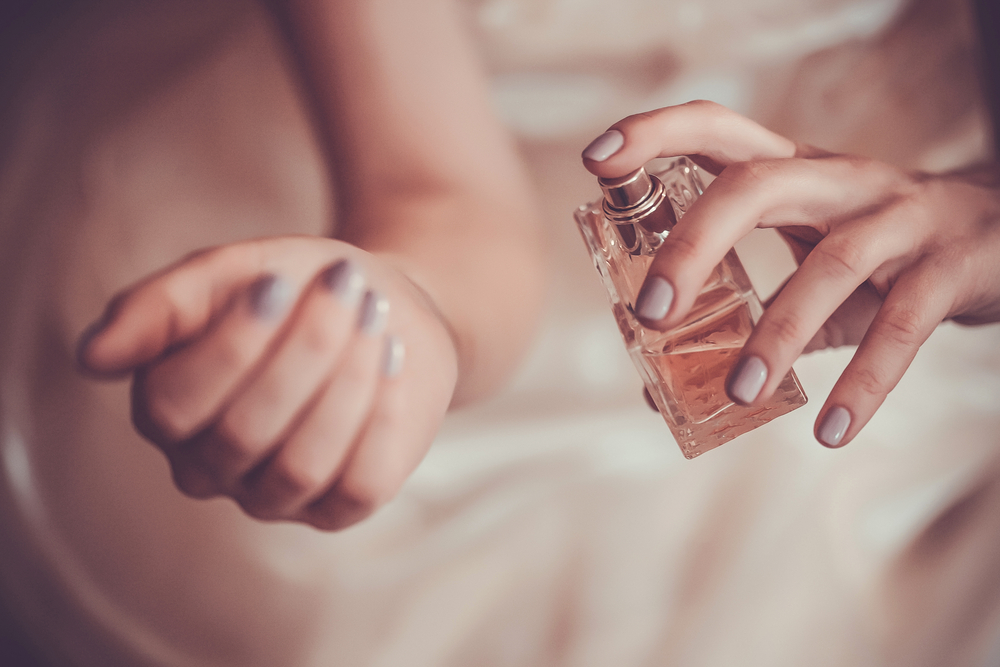 Retail Associate
Where: Donnybrook Fair, Morehampton Road, Donnybrook, Dublin 4.
The part time customer service position is perfect for students studying on the south side of Dublin. Apply here.
Customer Assistant
Where: Tesco, New Ross, Co. Wexford
Advertisement
The flexible part time customer assistant role in New Ross requires a person with good peoples skills, a tidy manner and the ability to work with a team. Click here to apply.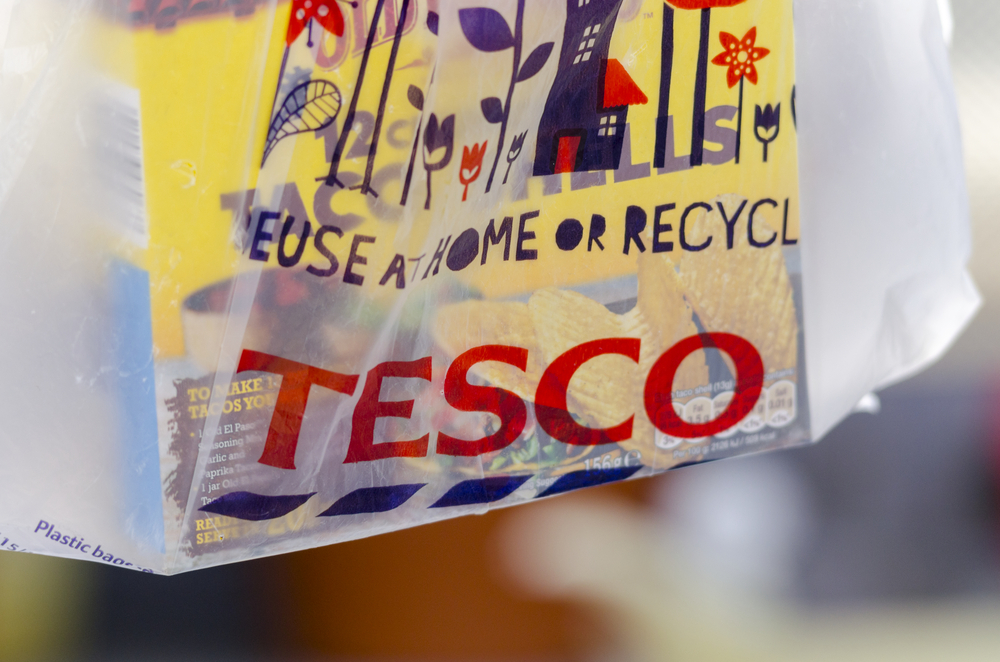 Deli Assistant
Where: Topaz, Ballacolla, Co. Laois
The petrol station chain is looking for a part time deli assistant in their Topaz store in Laois. The minimum contract can 15 hours or 30 hours and the 24/7 hours mean a flexible shift pattern is available. Apply here.