Today we took a trip down to Grafton Streets Disney store and ended up being floored by The Nightmare Before  Christmas merchandise.
Disney is gearing up for their high Christmas launch but, thankfully, they remembered the much loved Halloween movie The Nightmare Before Christmas. The Tim Burton/ Danny Elfman collaboration became a cult classic after its release in December of 1994. What would Halloween be like without Jack, Sally and all the minions of Halloween Town? The range has been specifically made to target older Disney audiences who adore the Halloween movie.
Here's the full range of The Nightmare Before Christmas bits and other keep sakes from the Disney store:
Jack Skellington Cookie Jar
Who stole the cookie from the cookie jar?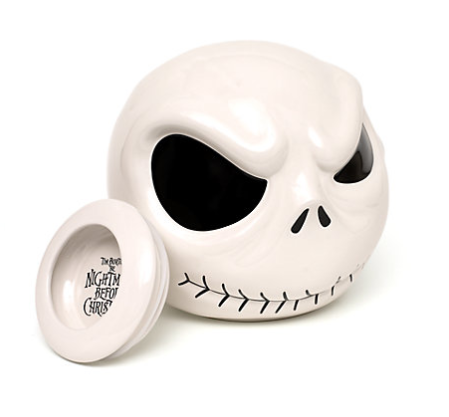 The Nightmare Before Christmas Cappucino mug
Advertisement
Also, great for lots of tea.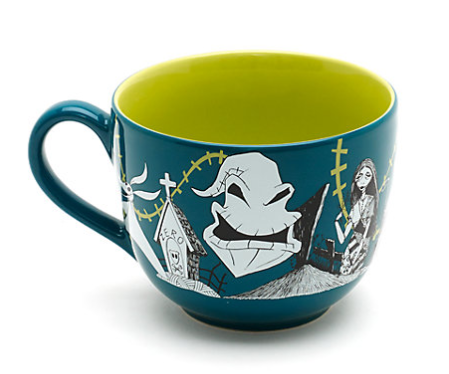 Jack and Sally Mug
Couple goals.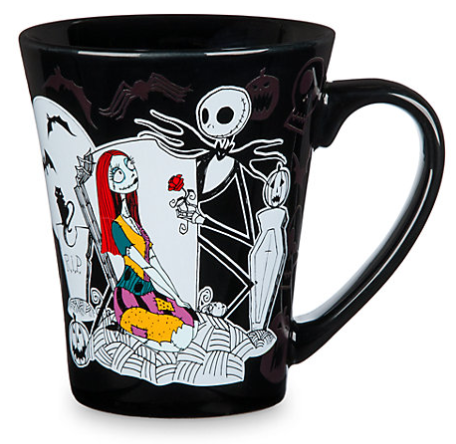 Sally Soft Toy Doll
For anyone who ever loved Sally more than Barbie...
Advertisement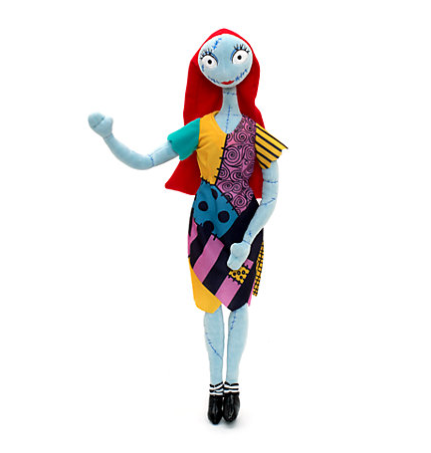 Jack Skellington Lounge Pants For Adults
The perfect pj's...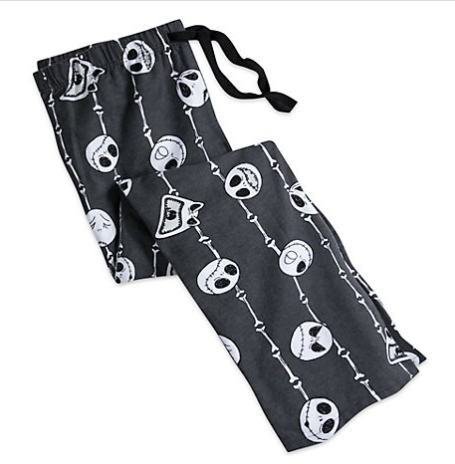 Jack Skellington Icon Mug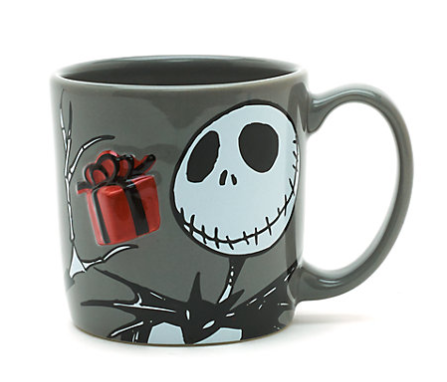 Advertisement
Sally & Jack Lunchbox
Jack Pencil Case
Does it glow in the dark!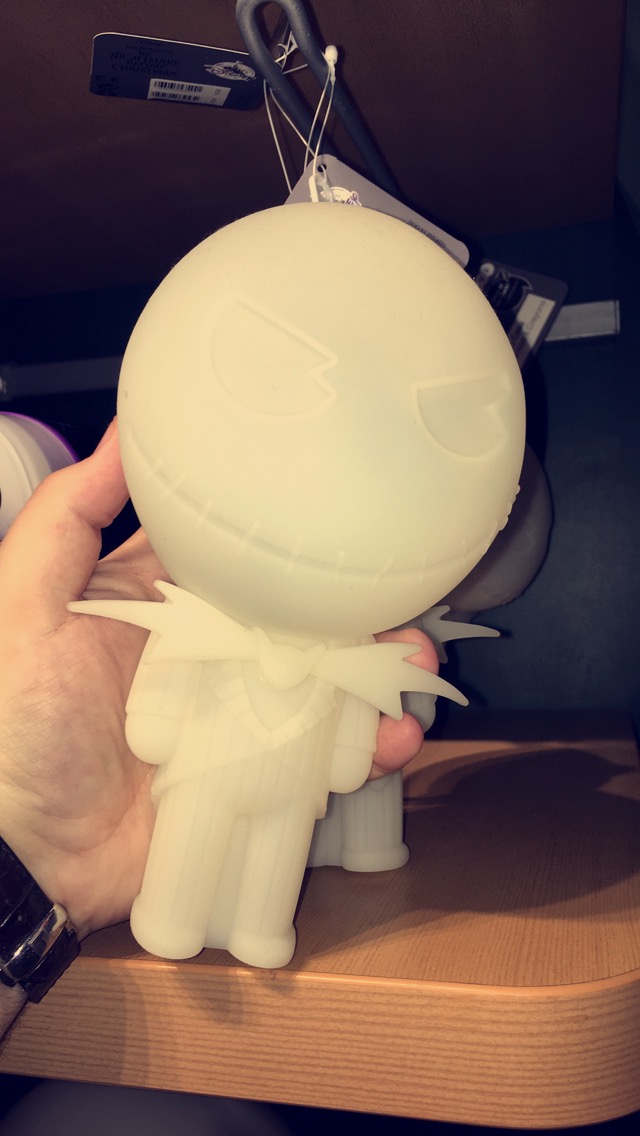 Jack Skellington Hoodie
Advertisement
Lounge around with Jack in your giant Skellington hoodie.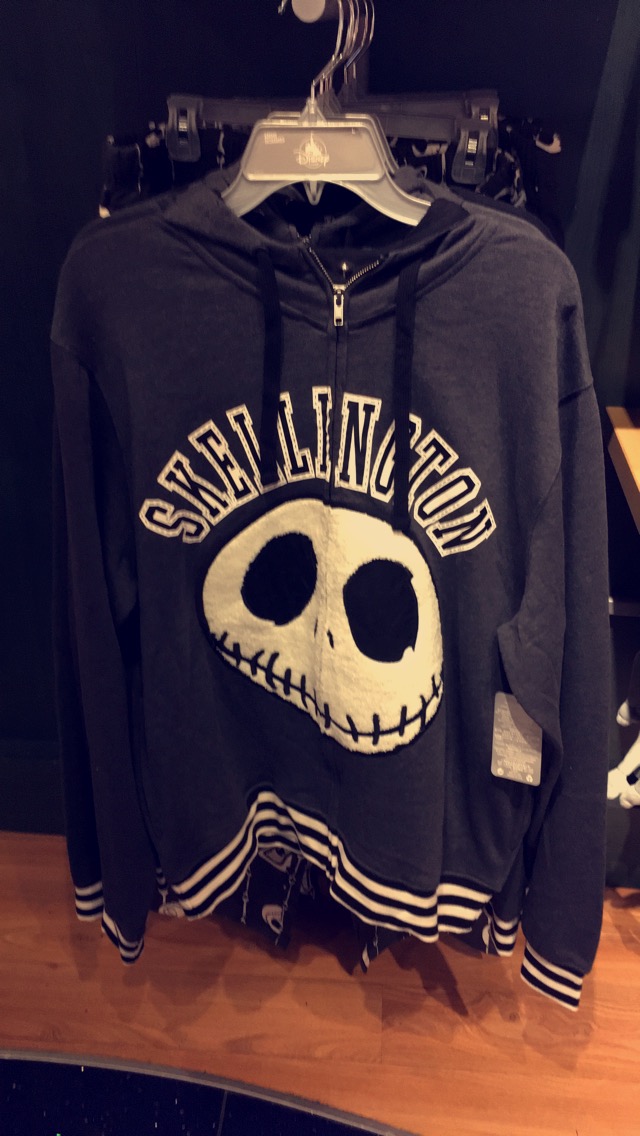 Jack Skellington iPhone 7 Case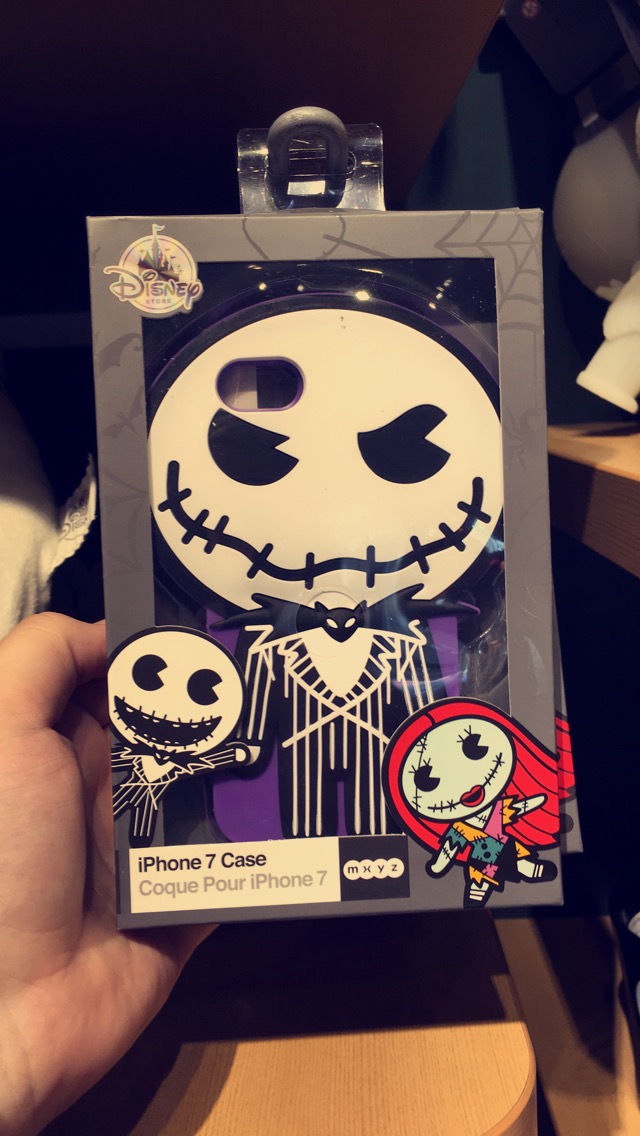 Meeko From Pocahontas Teddy
*internally sobs*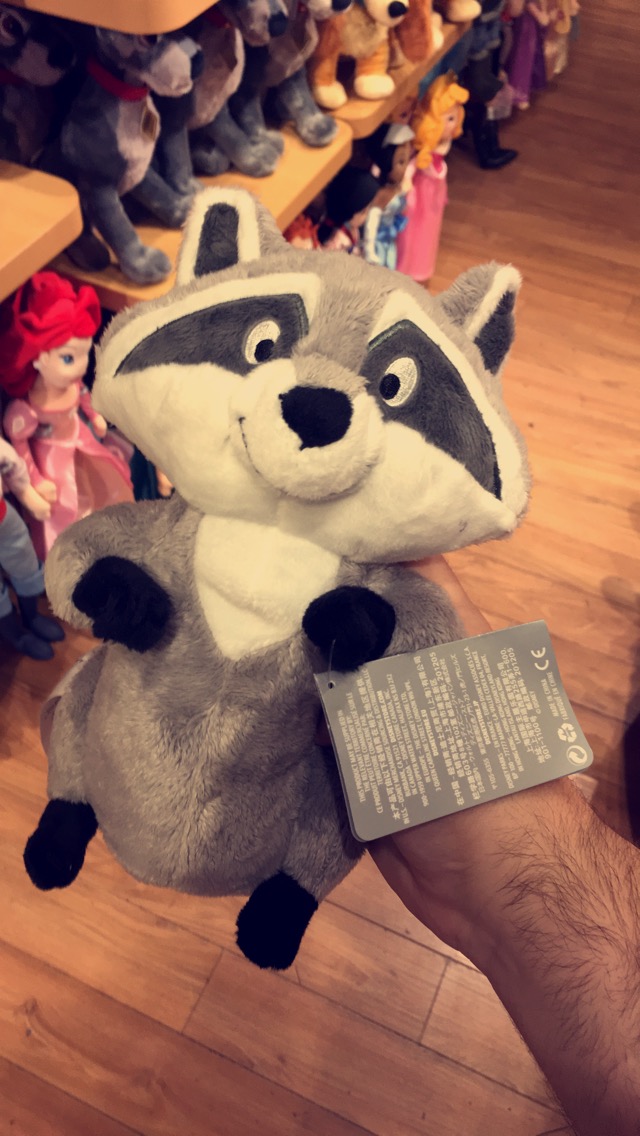 Advertisement
Disney Pencilcases
Originally €15, the giant pencil cases come in different sizes and colours, including Stitch, for €4.90.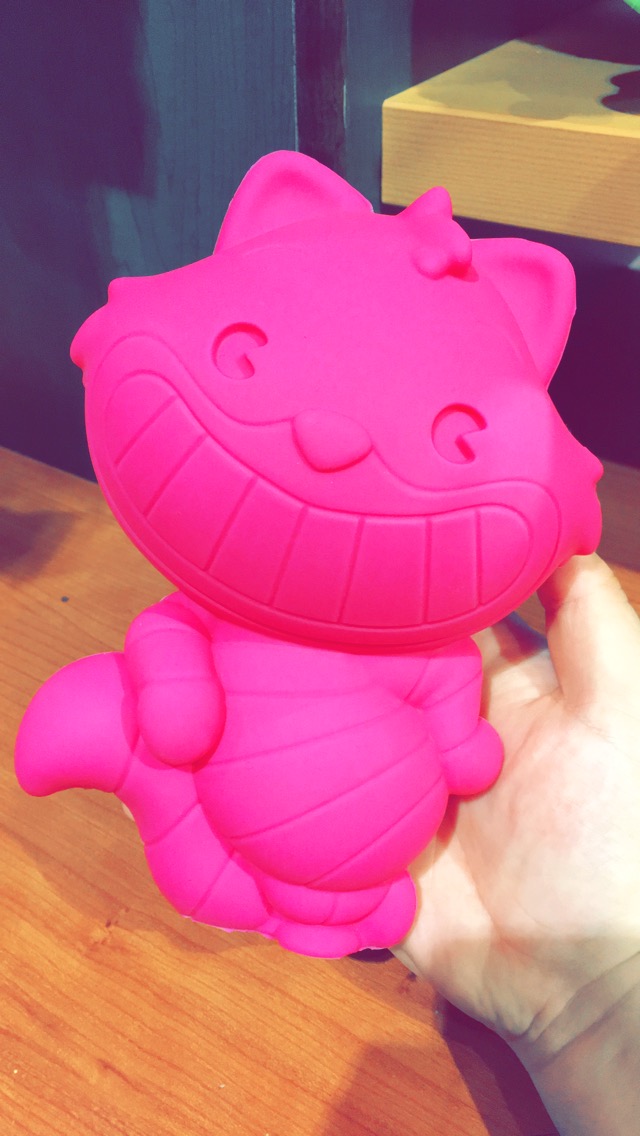 Edna from The Incredibles Mug
At €12, it's worth it for the sass.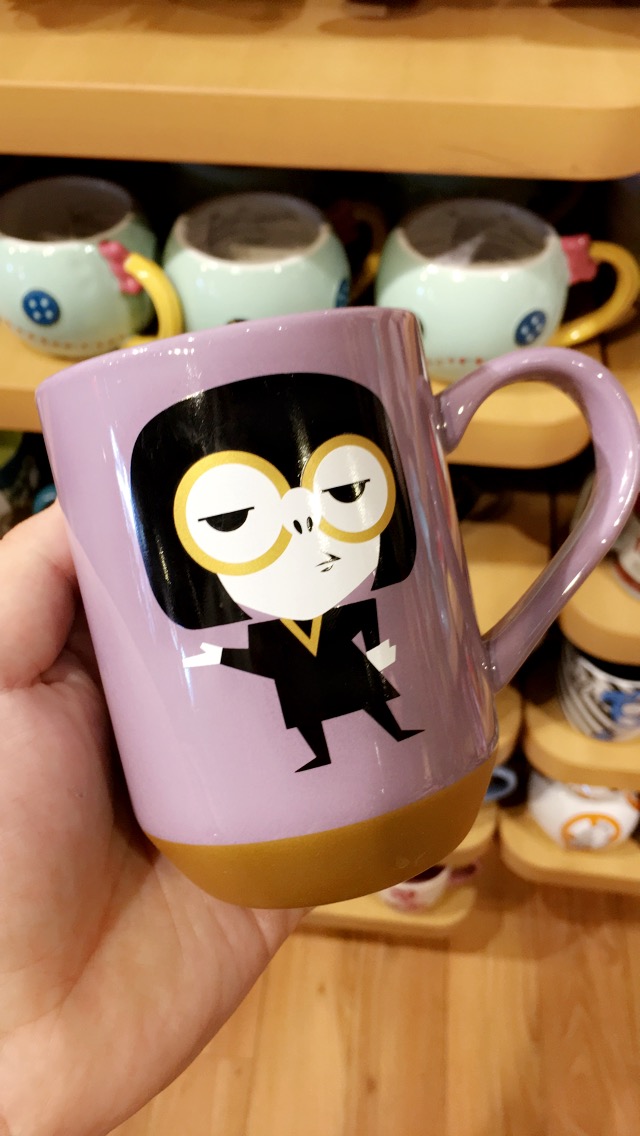 To see all The Nightmare Before Christmas bits available from Disney and all the other collections click here.