It's that time of the week when we round up some of the best part-time jobs available around the country. It doesn't matter if you're in Limerick or Dublin, we've found something for everyone. Many of these jobs were posted online just today so try your best to send in your CV while they're fresh.
Here are 7 part time jobs available around Ireland at the minute:
Bunsen
Where: Dublin City Centre
Everyones favourite burger joint Bunsen is looking for part time wait staff, perfect for students. You must be available for an immediate start and have previous waiting experience. Apply here.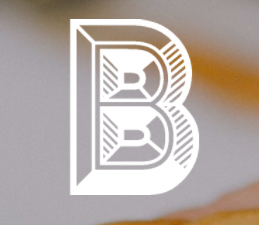 Hen Party Assistant
Advertisement
Where: Galway
Hen Parties Nationwide is looking for a bubbly and fun person to run life drawing activities for their parties. To find out more about the position click here.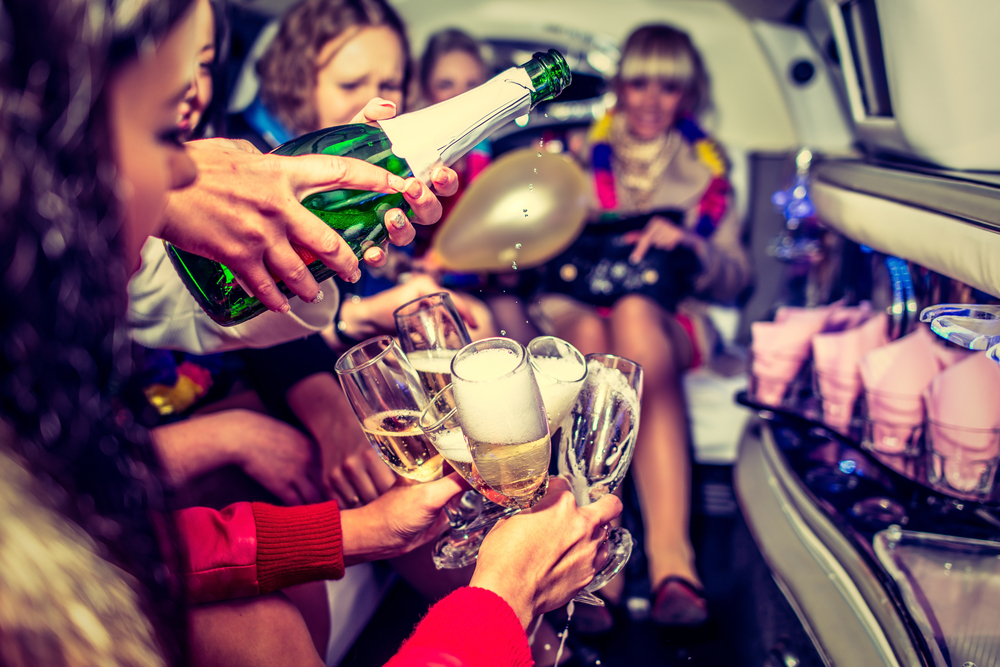 Tesco
Where: Ballinasloe, Galway & Bettystown, Meath
Advertisement
Both the Ballinasloe and Bettystown Tesco are looking for customer assistants. The role is part time and flexible which would suit students in both areas. Apply for the Ballinasloe branch here and the Bettystown branch here.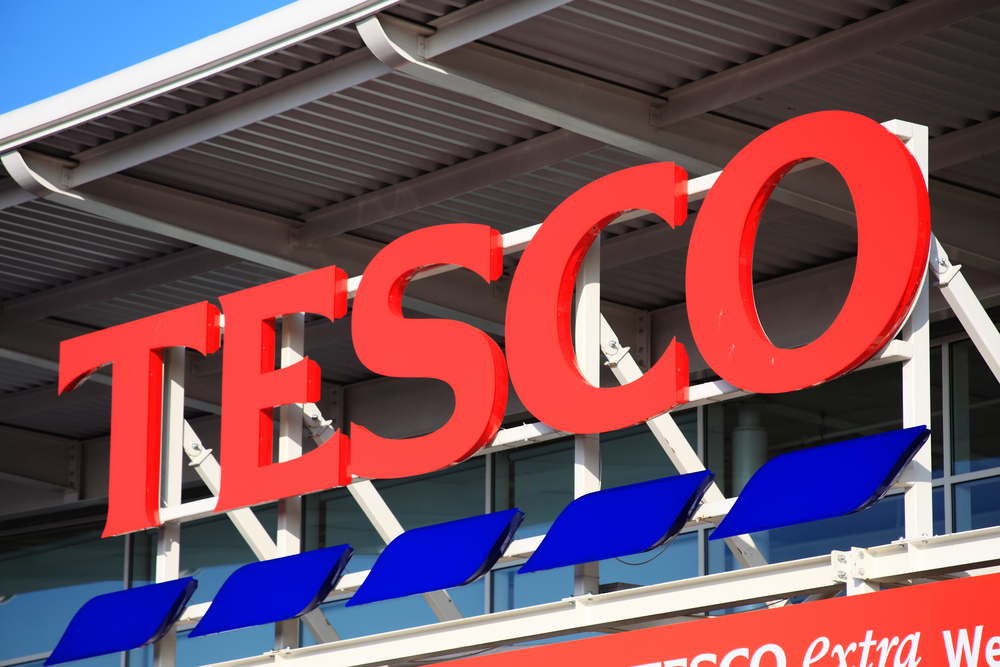 Benefit Cosmetics
Where: Sam Mc Cauleys Chemist, Fairgreen, Carlow
Sam McCauley Chemists Group are looking for a Benefit Cosmetics Sales Assistant to work Part-time in their Fairgreen store in Carlow. The position is 16 -24 hours. Apply here.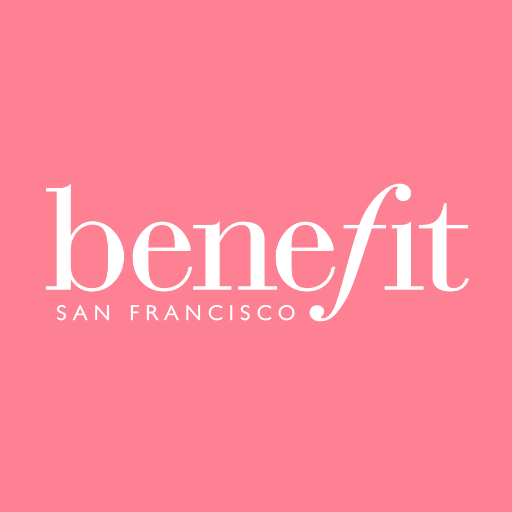 Advertisement
Arnotts
Where: Henry Street, Dublin
The fashion chain Hobbs London are looking for part time sales advisors. The ideal candidate must be passionate about fashion and maintain merchandising standards. Apply here.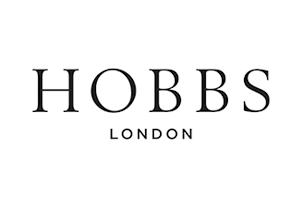 Superdry
Where: Crescent Shopping Centre, Limerick
Superdry are looking for a full/part time sales assistant that can cover between 15 - 35 hours work. They're looking for enthusiastic sales assistants who thrive in a dynamic environment and have a real passion for the brand and customer service. Retail experience in fashion is preferable, but a passion for people and fashion is essential. Staff will also get a 50% staff discount and uniform allowance. Here are the full details for the job.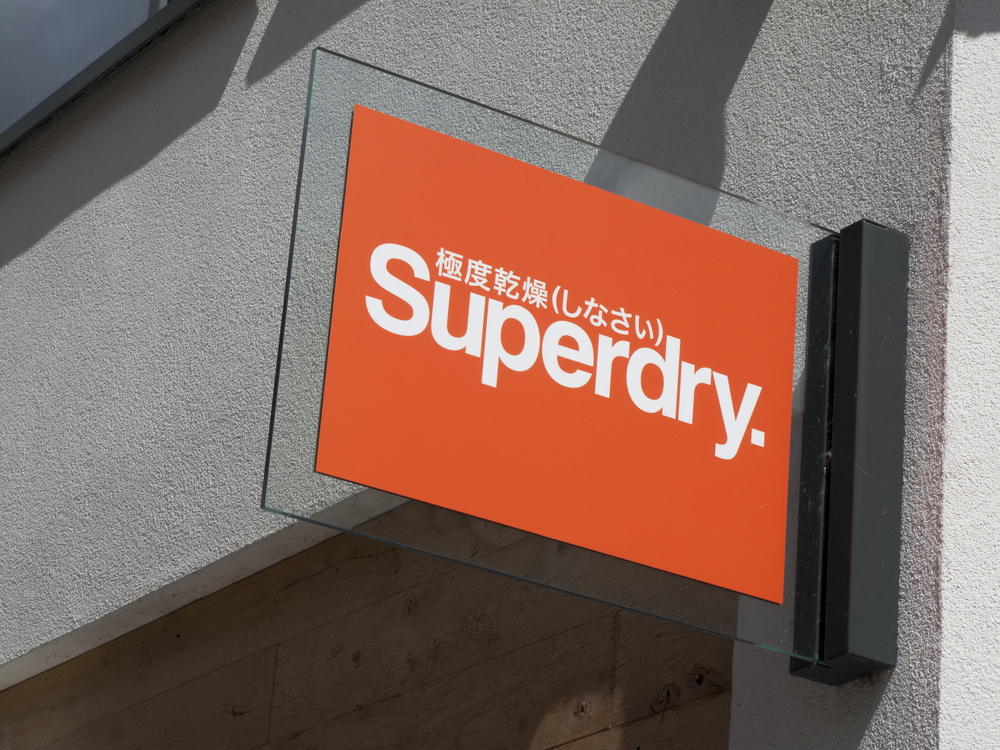 Advertisement
Pavers
Where: Whitewater Shopping Centre, Kildare
The shoe chain is looking for a Part Time Customer Advisor for their Pavers Store at Whitewater Shopping Centre, Ireland. The hourly rate is  €10.88 per hour with at least 8 hours a week offered over 2 days. You must have personality and enthusiasm as you will play a key role in the stores' success. Staff discount is included. Apply here.