It's that time of the week again when we tell you about the part-time jobs that are available around the country. This week we've found seven positions that are up for grabs:
LK Bennett Shoes - Brown Thomas, Galway
The high-end shoe brand is searching for a sales consultant who has experience with luxury brands and excellent customer service abilities. The closing date to apply for the position is the 21st of December, 2017. Apply here.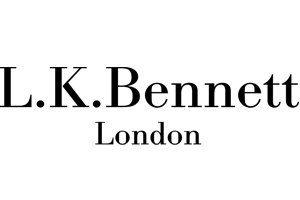 The Hazelton Clinic - Douglas, Cork
The busy Hazelton Clinic is searching for a part-time receptionist. The business is looking for a receptionist to cover evening and Saturday shifts for the foreseeable future. The position will involve working between 12 - 21 hours a week at €10 an hour. Applicants must be familiar with Microsoft Excel. Click here to apply.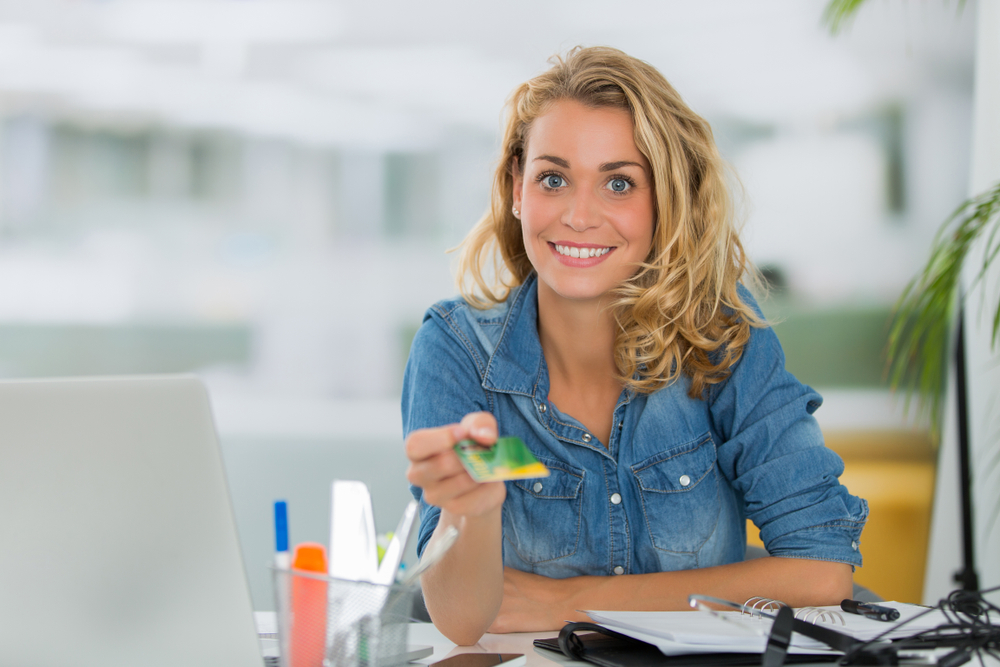 Advertisement
Maxi Zoo - Tallaght, Dublin
The pet store chain in Tallaght is searching for sales assistants. If you love animals and helping their owners then this job is for you. Apply here.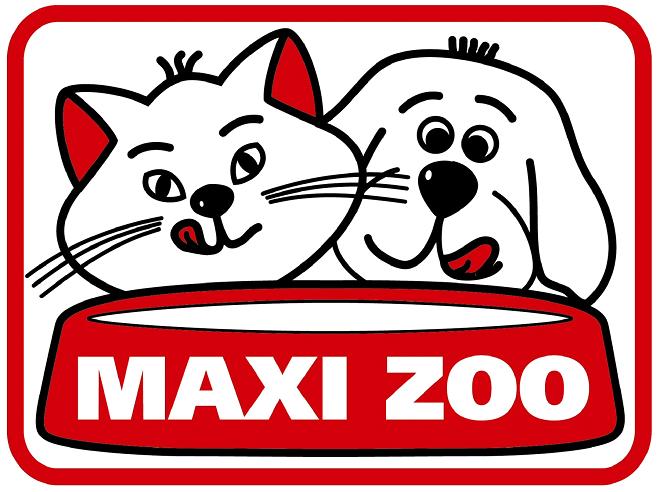 Tesco Extra - Naas, Kildare
The Naas store is looking for temporary part-time customer assistants. Applicants must be flexible and customer service savvy. Click here to apply.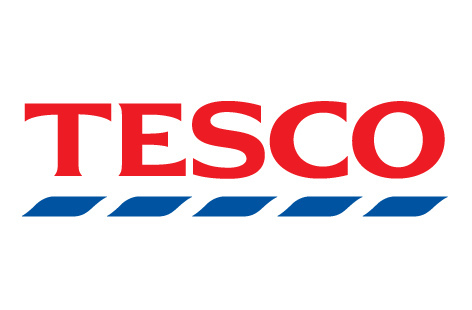 Advertisement
Mc Donald's - Wexford
The Wexford Mc Donald's is searching for a flexible candidate to work as a part-time crew member in their store. The candidate must be great with customers and be fully flexible. Click here to apply.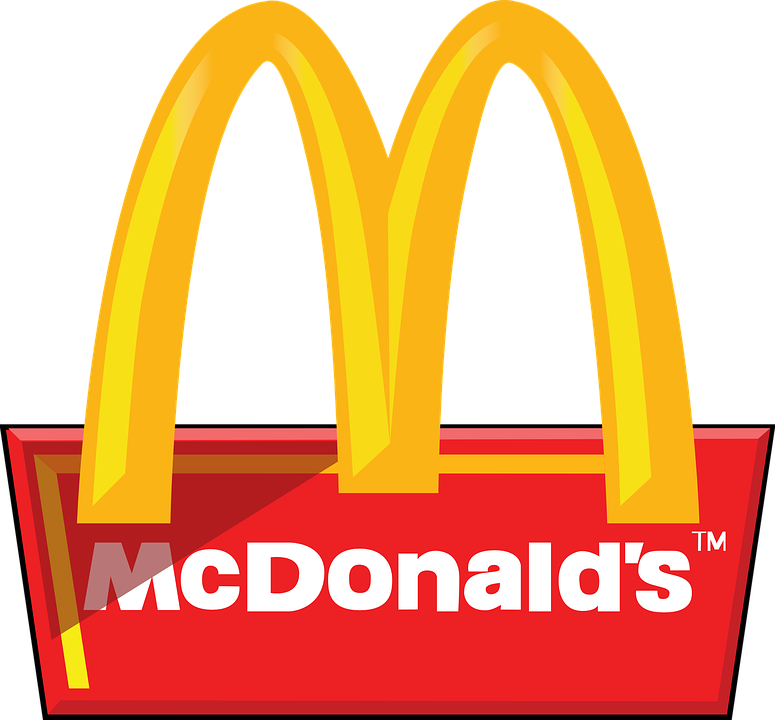 Topaz - Athlone, Westmeath
Advertisement
,The Topaz in Athlone is searching for a retail assistant. Candidates who are successful can avail of discounted meals, fuel, and free parking. Click here to find out more about the role and to apply.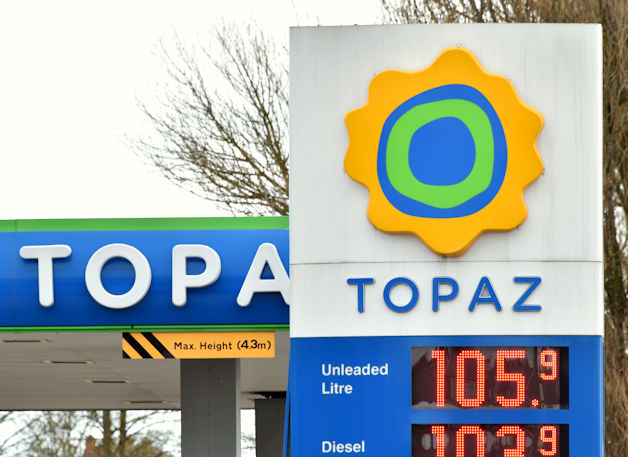 Laura Ashley - Dundrum Shopping Centre, Dublin
The Laura Ashley section in House Of Fraser is searching for a stock room assistant. You must be available 3 days a week (Tuesday, Wednesday, Friday) for 12 hours a week and to start at 7am. Click here to apply.