Penneys huns it's time to get your act together and prepare yourself for the big C -  sure it's only 10 weeks away!
If you're already fed up of hearing about the big C word then you should probably look away 'cause things are about to get very festive.  Penneys have launched their Christmas homeware collection and it's full to the brim of all the baubles and tinsels you'll need to dance your way into the New Year. The collection includes candy, silver and copper designs for anyone who's going for a thematic design.
Here are some of the Christmas bits you can get your hands and they're sure to leave you shouting "Penneys hun!" at the drop of a hat:
Stag Bottle Topper - €2
Cocktail Shaker - €6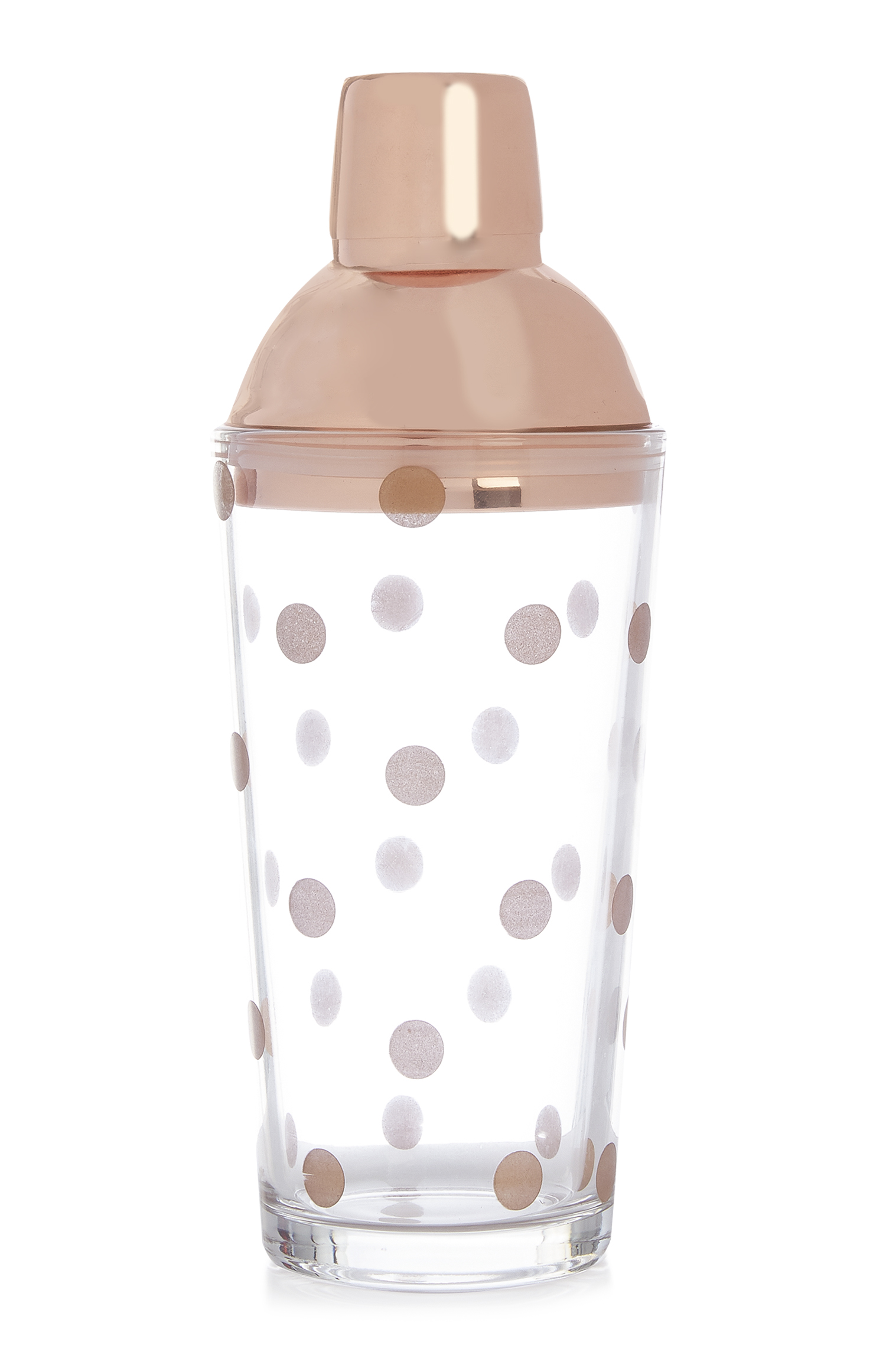 Advertisement
Deer Snow Globe Gold - €3
Christmas Scene Bell Jar Decoration White - €8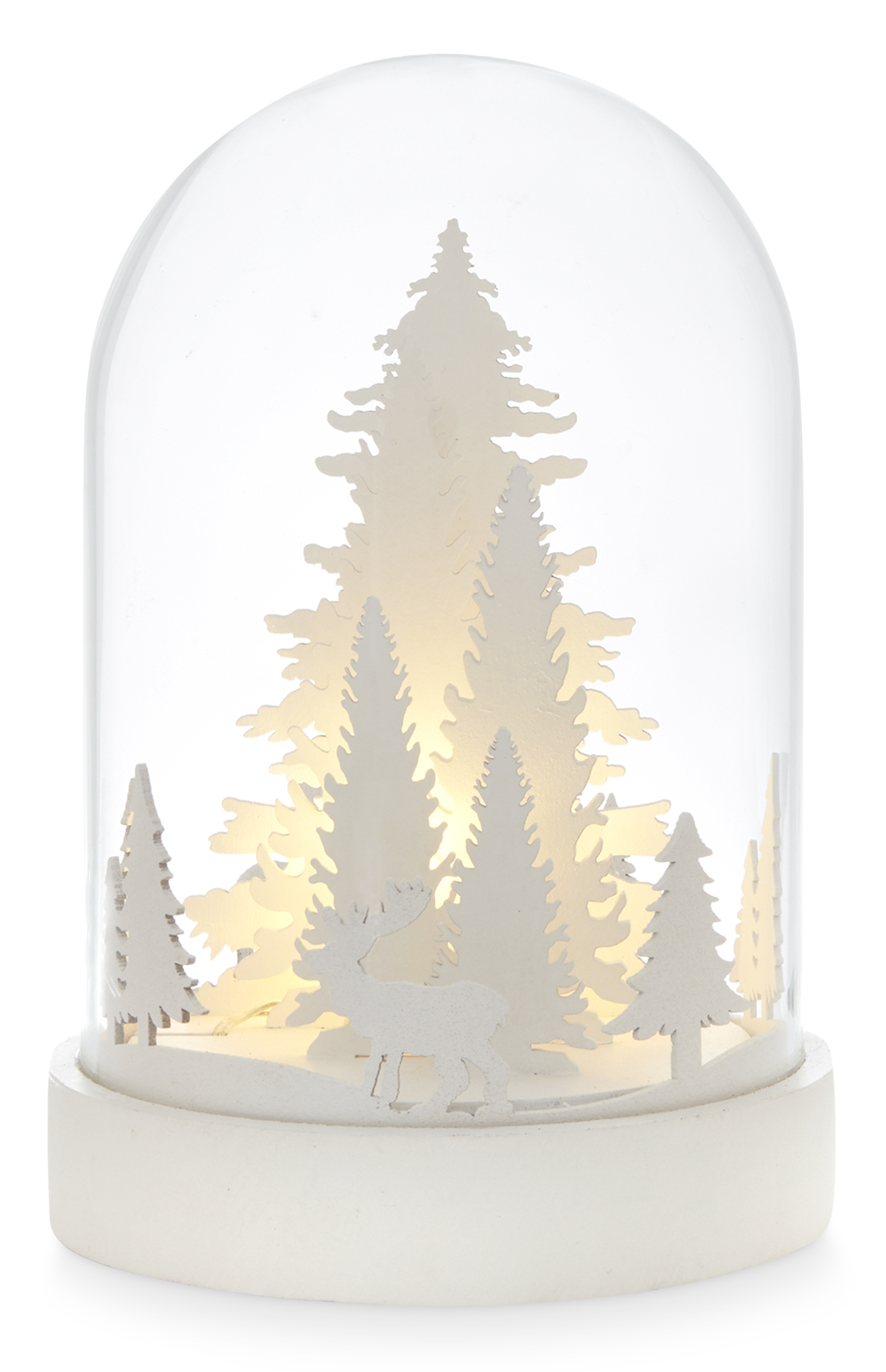 Soft Gold Luxury Deer - €10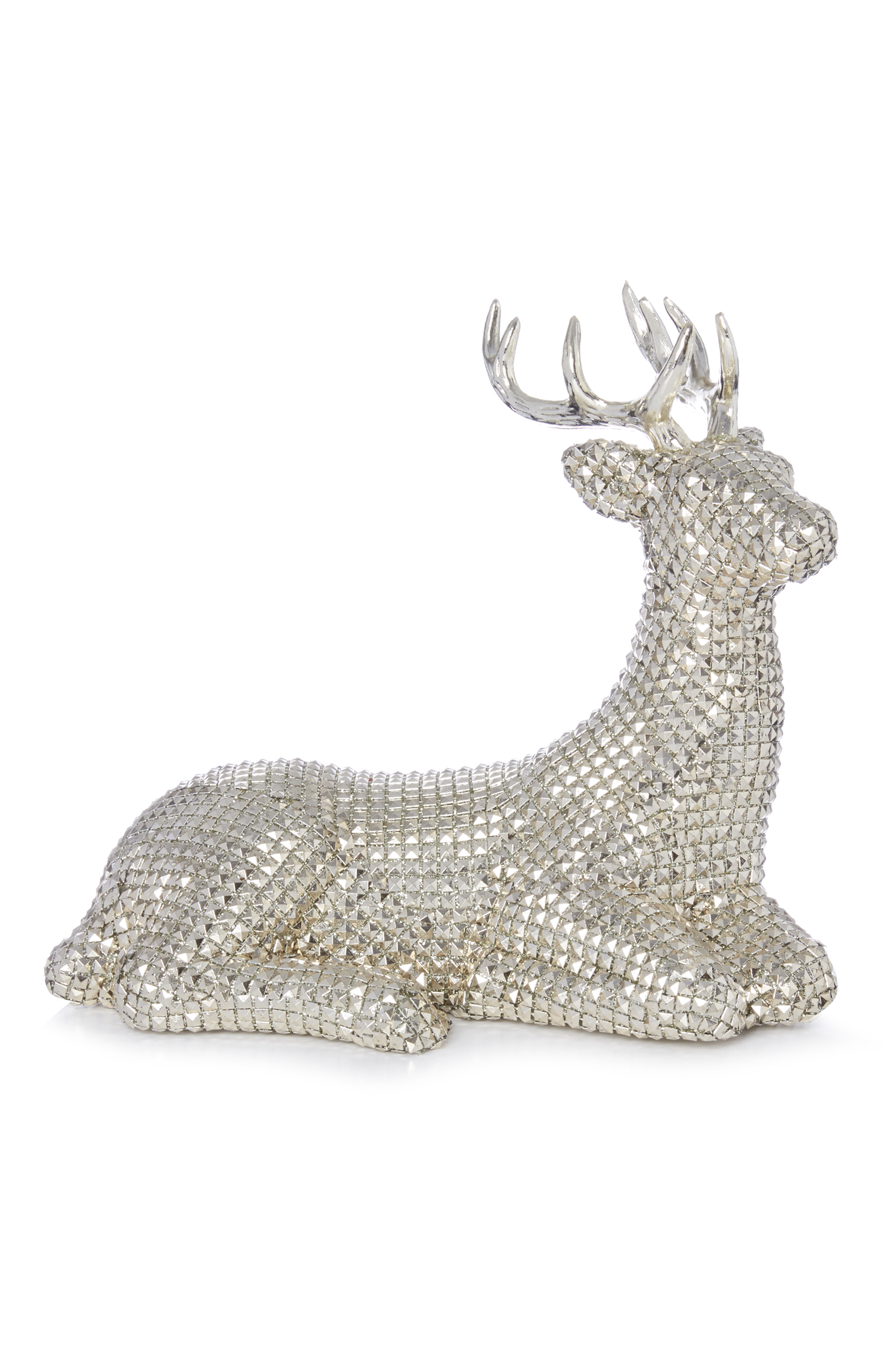 Unicorn Decoration - €2
Advertisement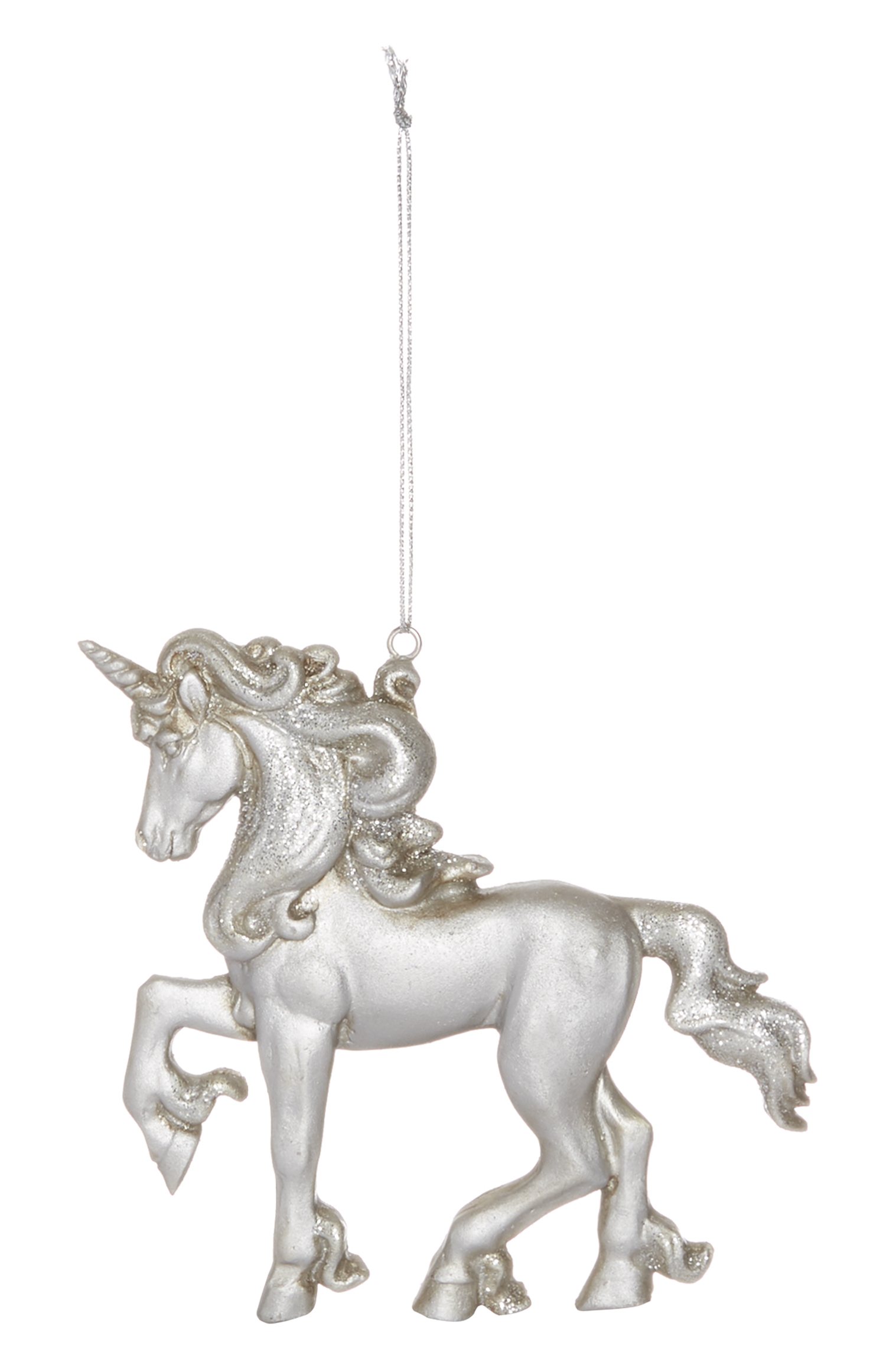 Harry Potter Christmas Baubles - €5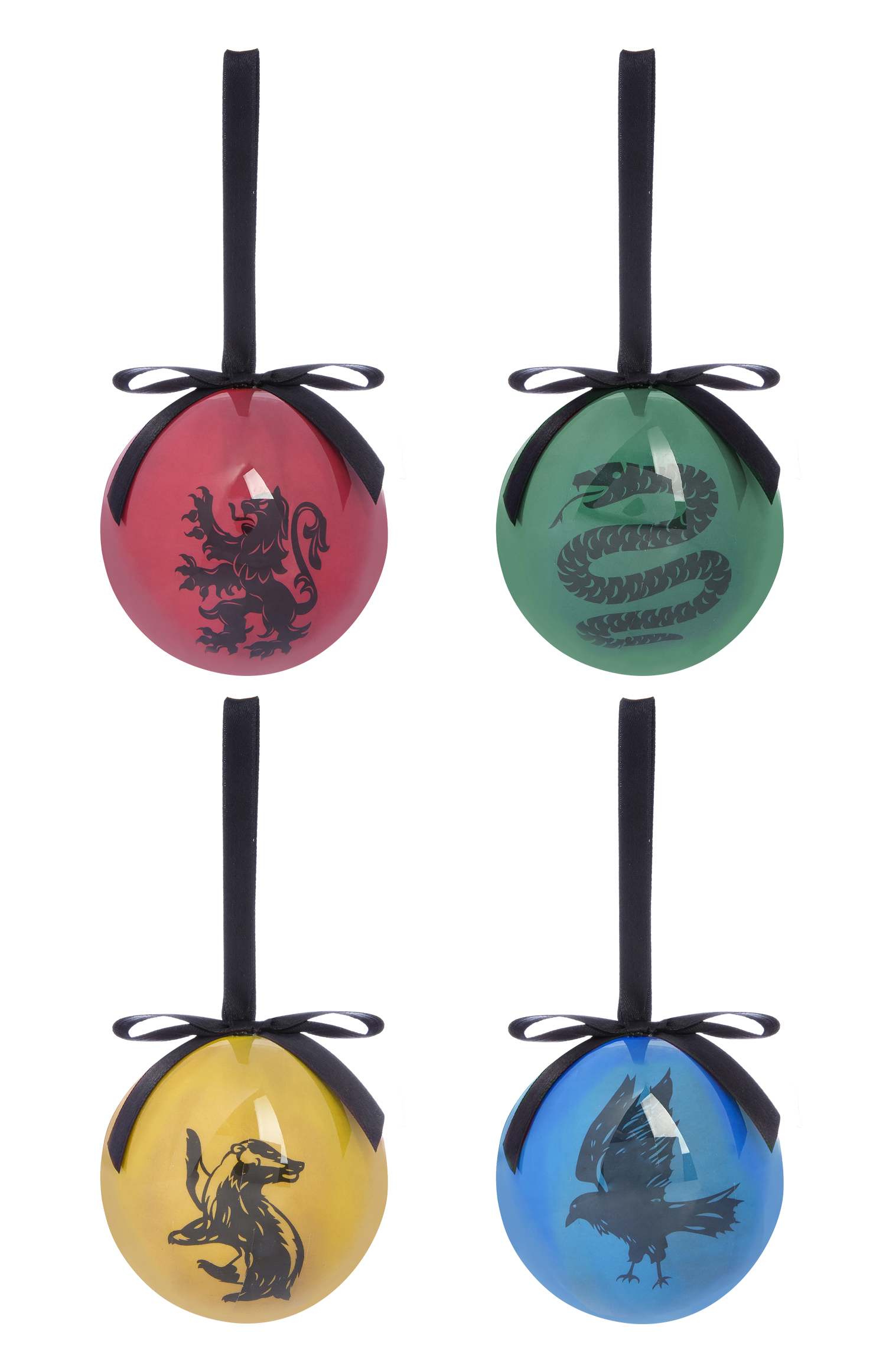 Harry Potter Christmas Bauble - €6
Donut Hanging Xmas Tree Bobble - €1.50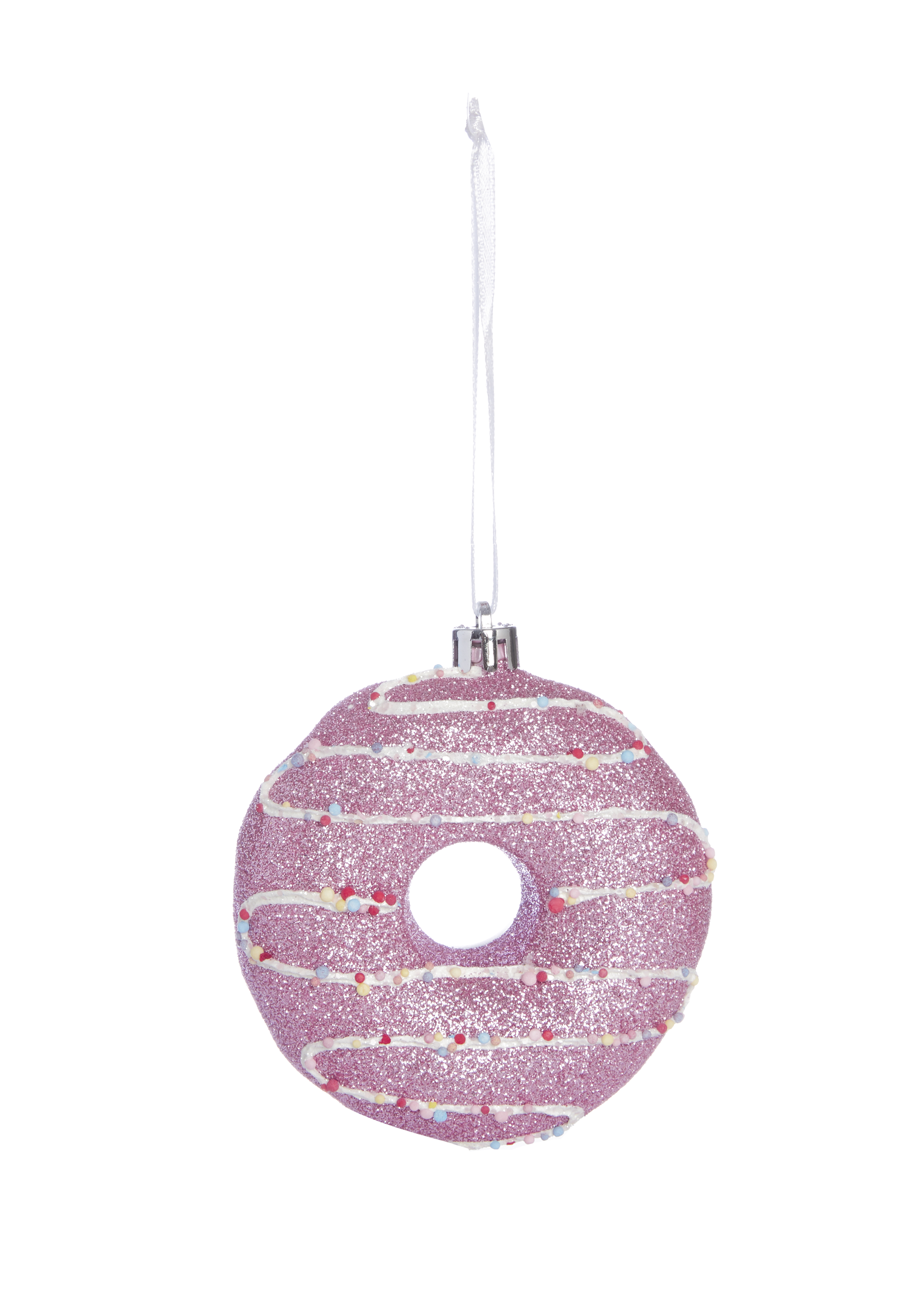 Advertisement
Xmas Tree Bobble - €5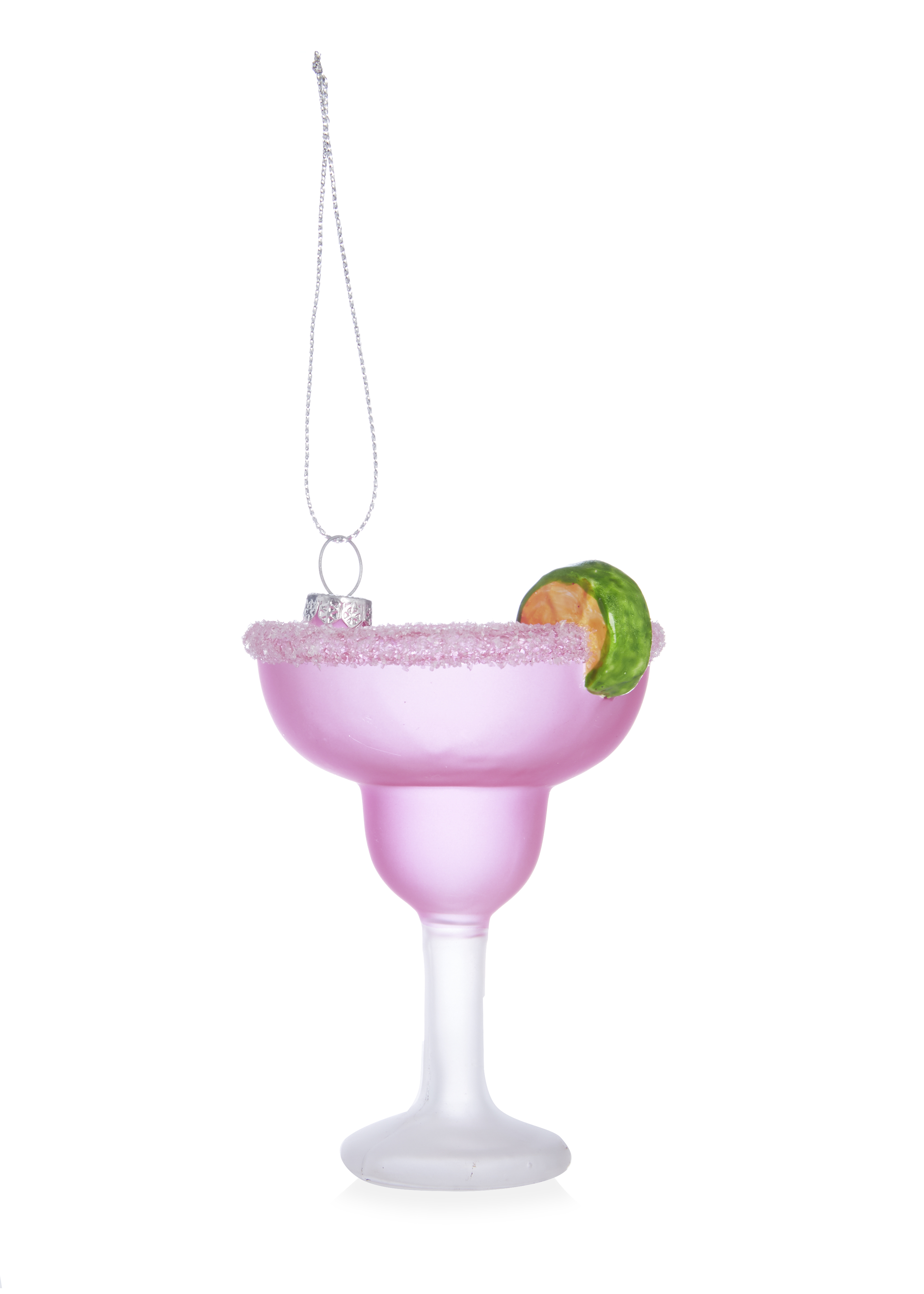 Beauty and the Beast Christmas Bauble - €6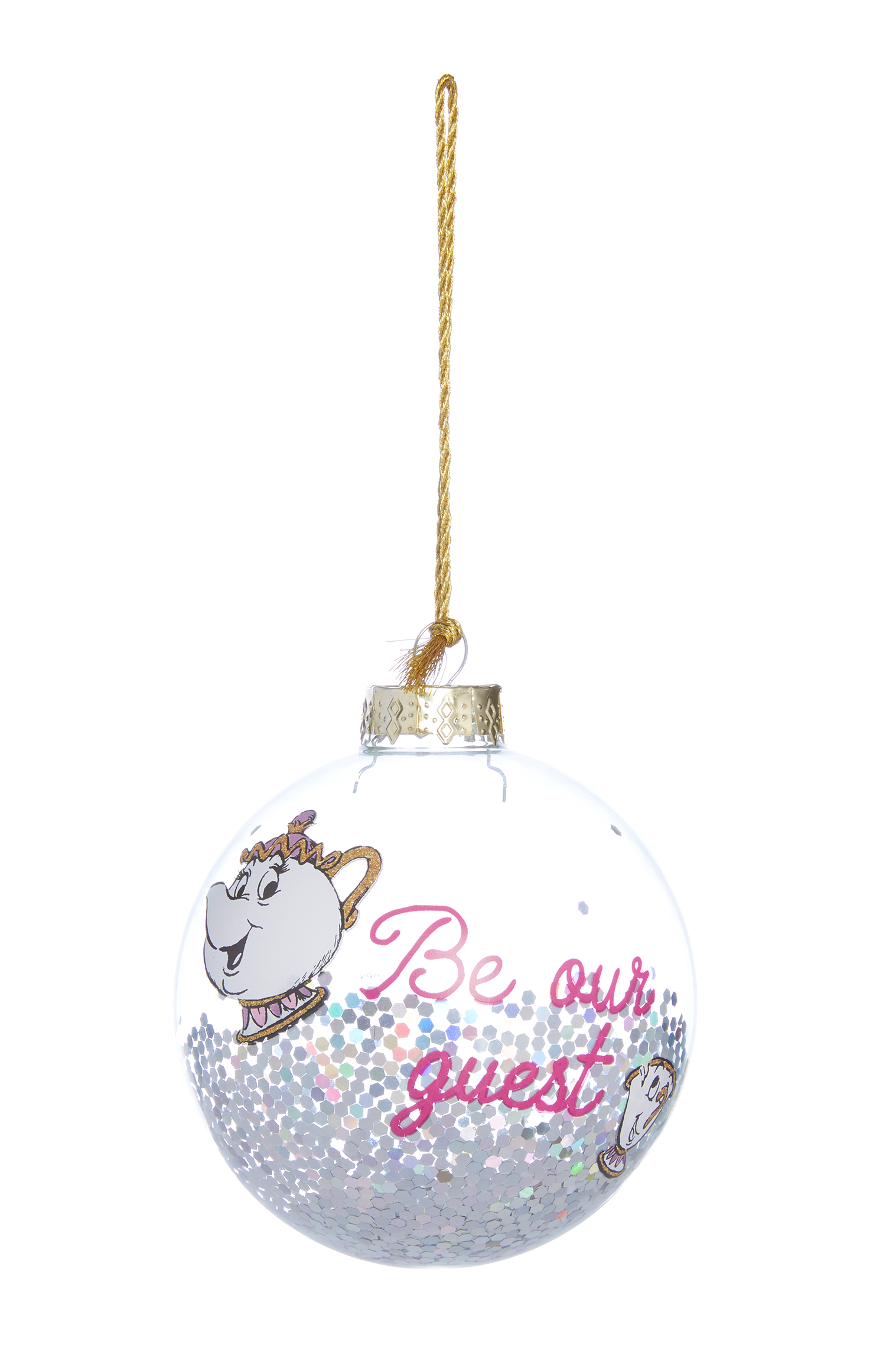 Tale As Old As Time Bauble - €6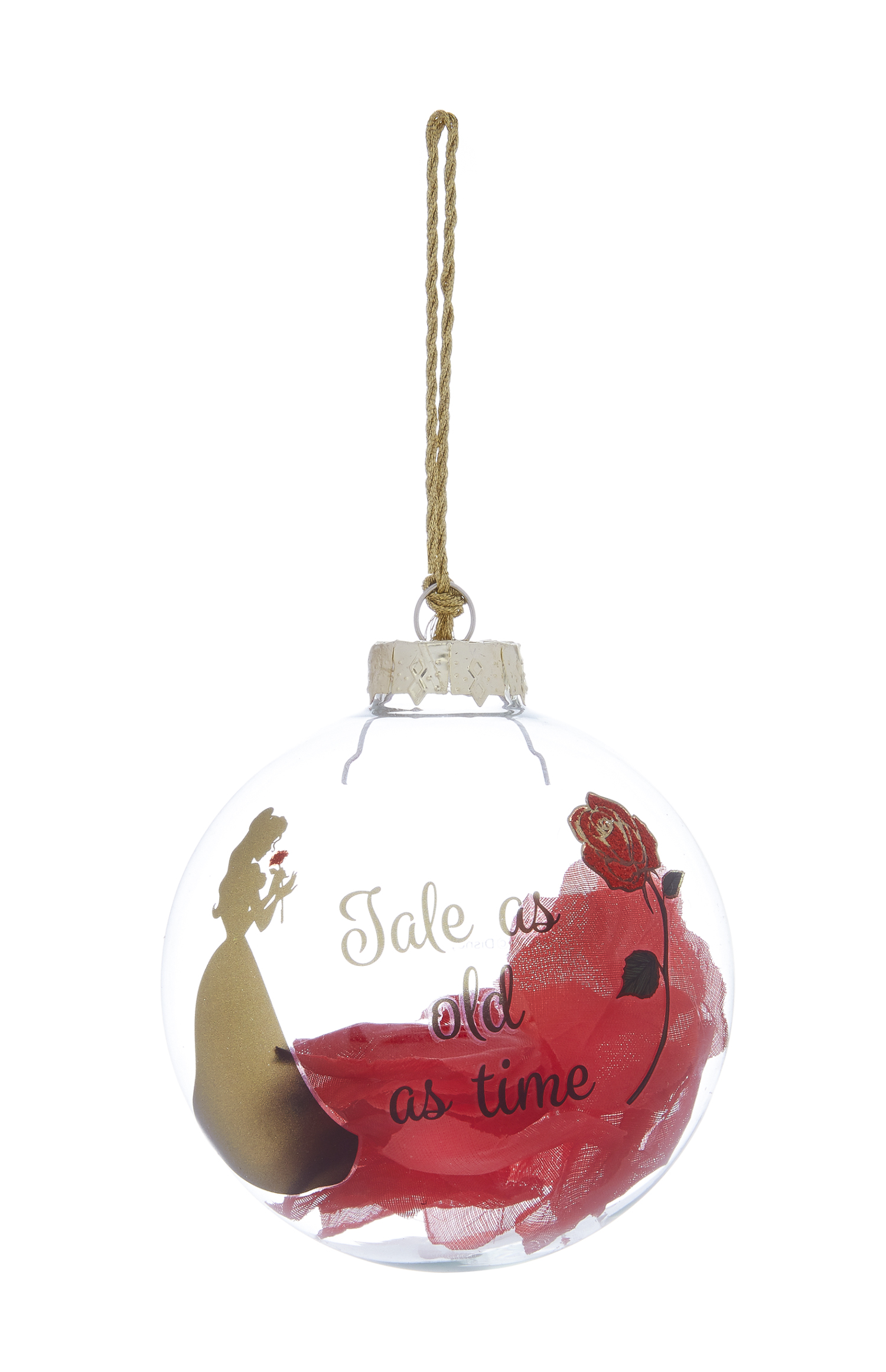 Advertisement
Glitter Bauble Decorations - €5
Pug Christmas Jumper
Santa Christmas Jumper - €12
Penguin Jumper - €18
The Christmas collection is available from Penneys stores nationwide now.