Friends was so much more than a TV show, it was a cultural phenomenon. Every girl growing up in the 90s went into their hairdressers and asked for "The Rachael" layered cut. For most of us, we grew up with Friends, were highly invested in the characters and have watched every episode so many times we know the next line. Friends first aired in 1994 and stayed on our small screens for 10 years. We watched our favourite characters weekly with ongoing storylines like Ross and Rachel's will they, won't they and "We were on a break".
Since it was recently added to Netflix a whole new generation of young viewers was also introduced to the popular 90s sitcom. Some viewers highlighted some issues with storylines including obvious sexism, homophobia and a lack of diversity. Which, yes when you look back now you can agree. Nevertheless, Friends remains a firm favourite for a quick comedy fix. Viewers' fondness for the sitcom and its characters resonates throughout and long after the series wrapped up in 2004.
Penney's have teamed up with Warner Bros to bring a new range of Friends clothing, homeware and accessories products. The collection features iconic quotes from the series as well as the famous Central Perk logo perfect for any Friends fan. Prices are ranging from €2 – €22 so there something for everyone.
Here are just a few of the things key pieces from Penney's Friends collections:
Friends T-Shirt €10: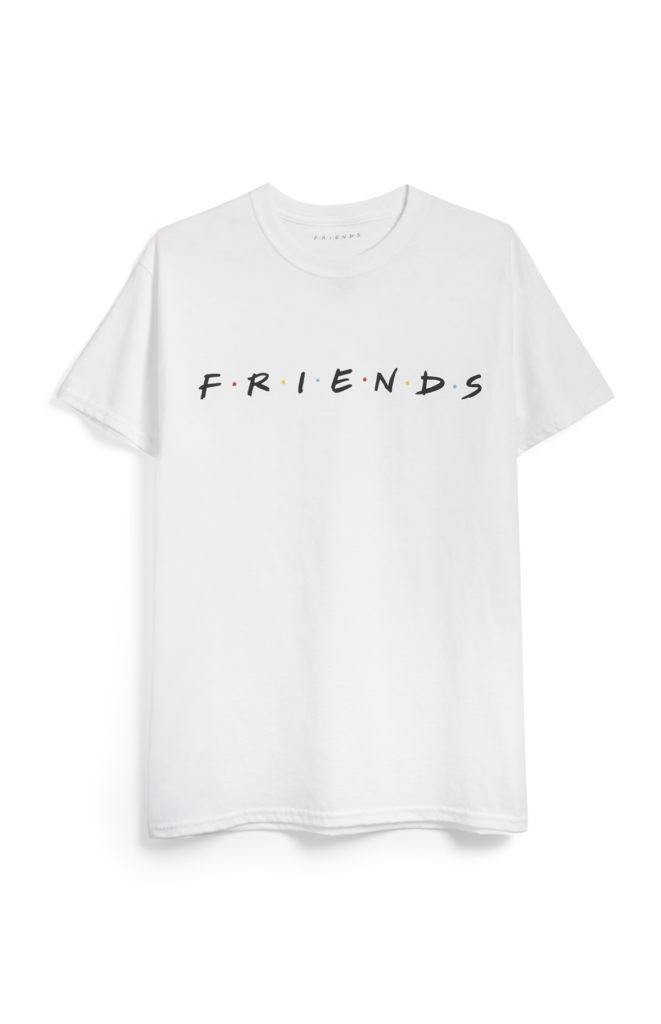 Friends Pyjamas Set €13:
Advertisement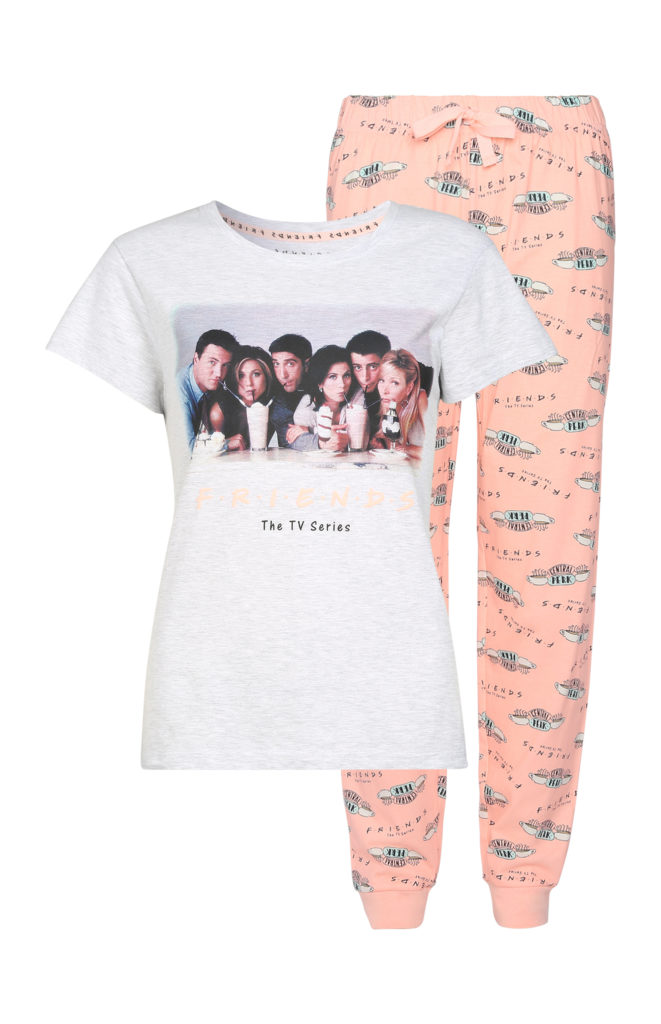 Friends Cushion €6: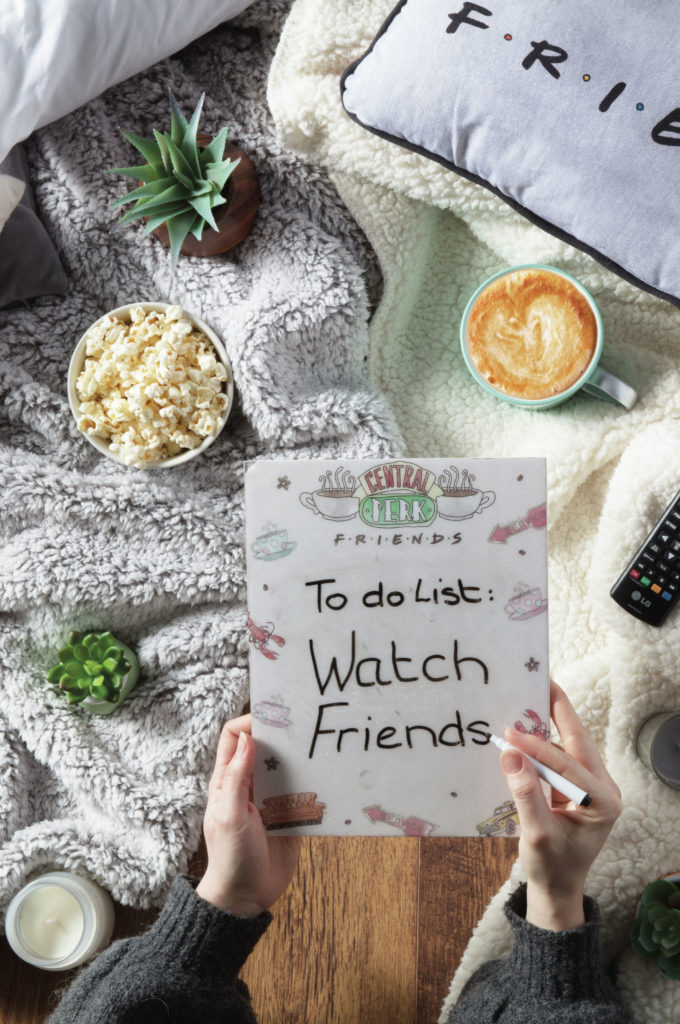 Friends Mug €6: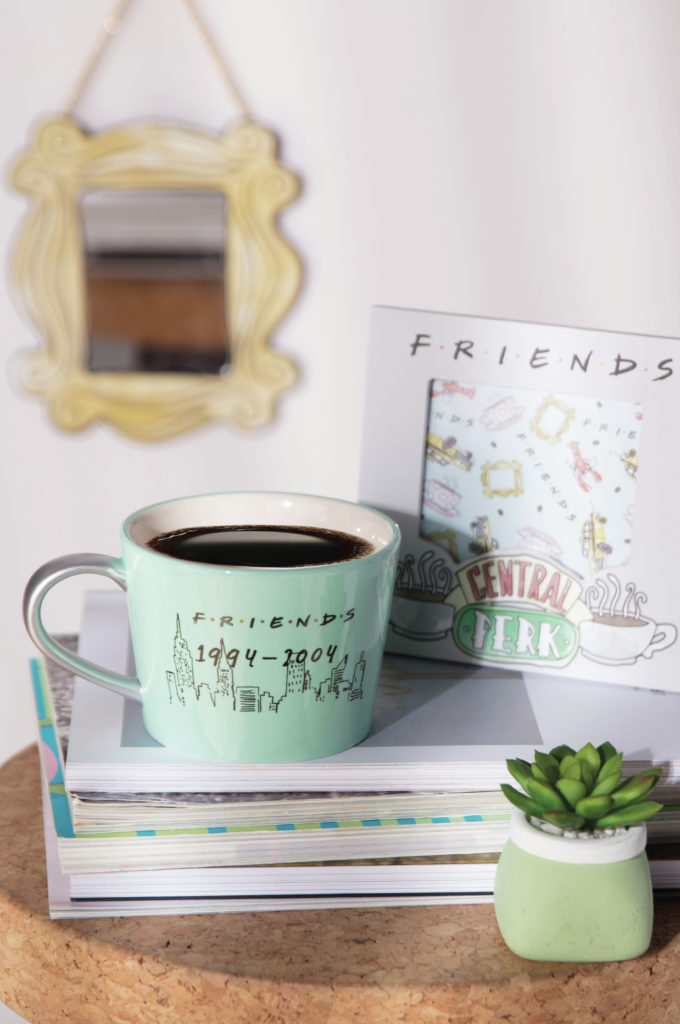 Advertisement
Friends Logo Crop €12

Friends Throw €6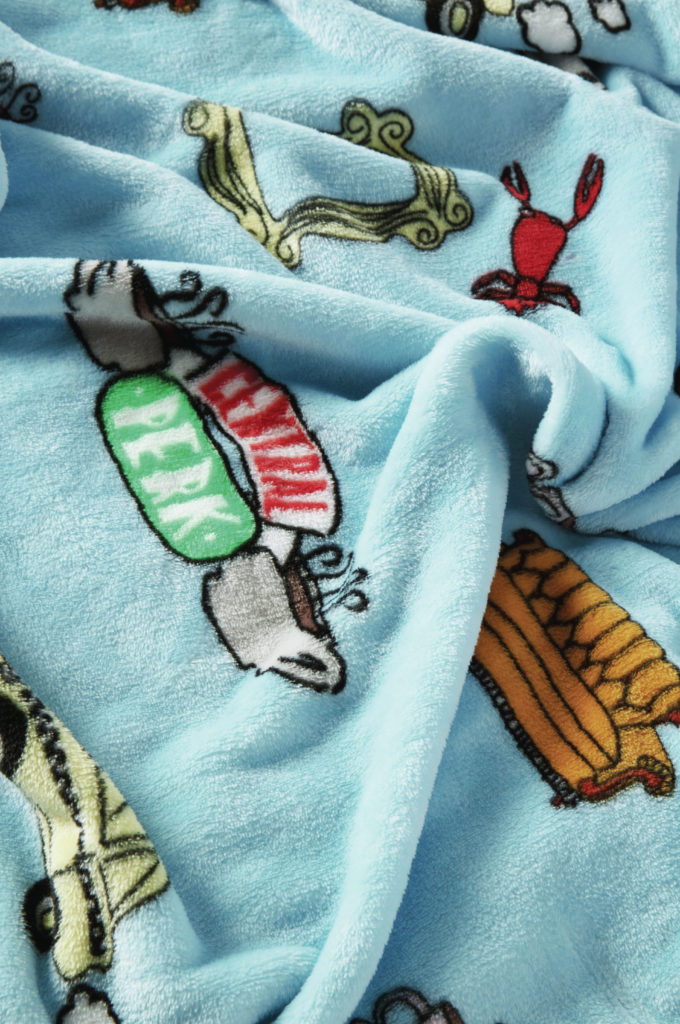 Friends Crop PJ €7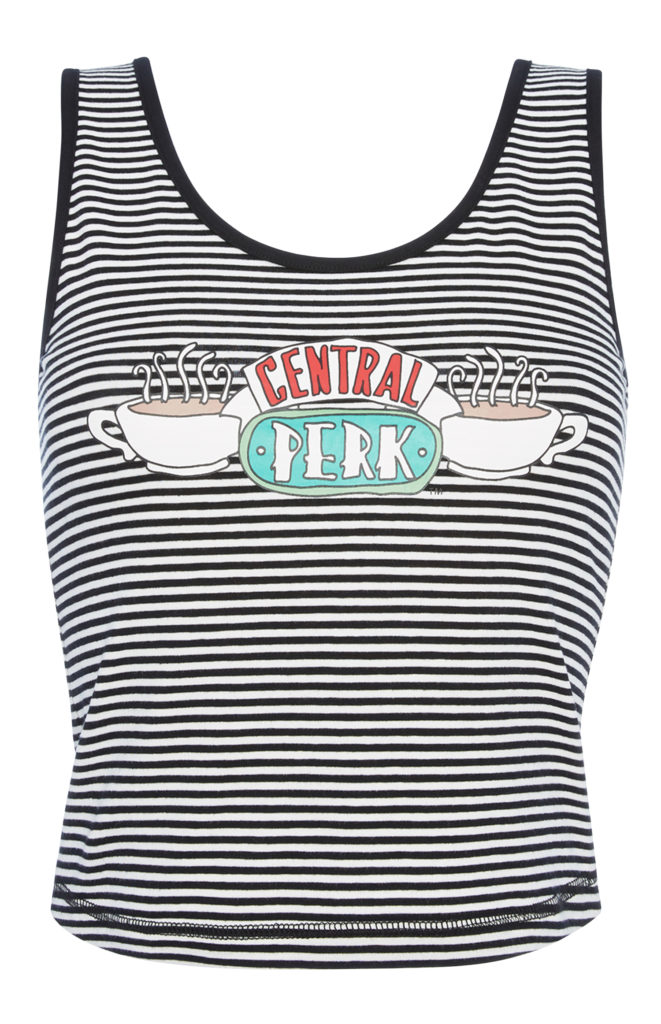 Advertisement
Friends Shorts PJ €7

The Penney's Friends collection is currently available in stores nationwide so get yourself down to your nearest store while stocks last.
Also Read: