Penneys has become a mecca for cheap clothing and accessories and it's easy to see why.
With unreal deals and finds it has become the epicentre for students for decades.
Here are some sweet deals we've found for all the fellas out there, and all for under €10.
1. These cool football headphones, €6
Rock out in style.
2. This cosy wool hat, €3
Advertisement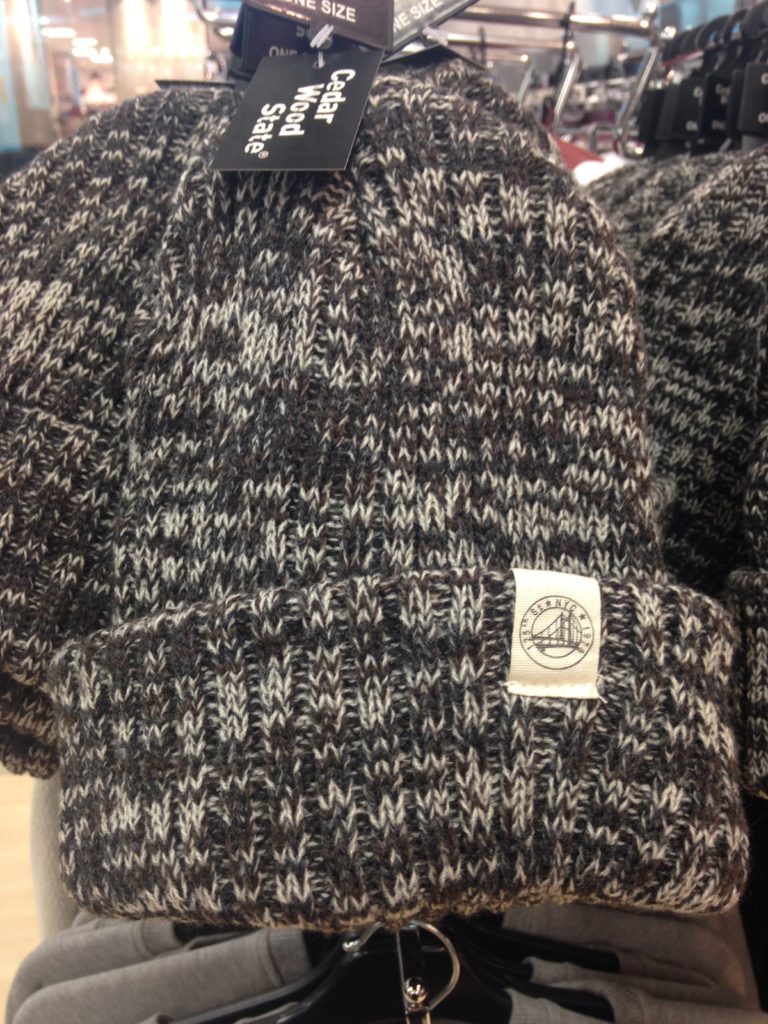 3. This beige scarf, €3.
Such a bargain.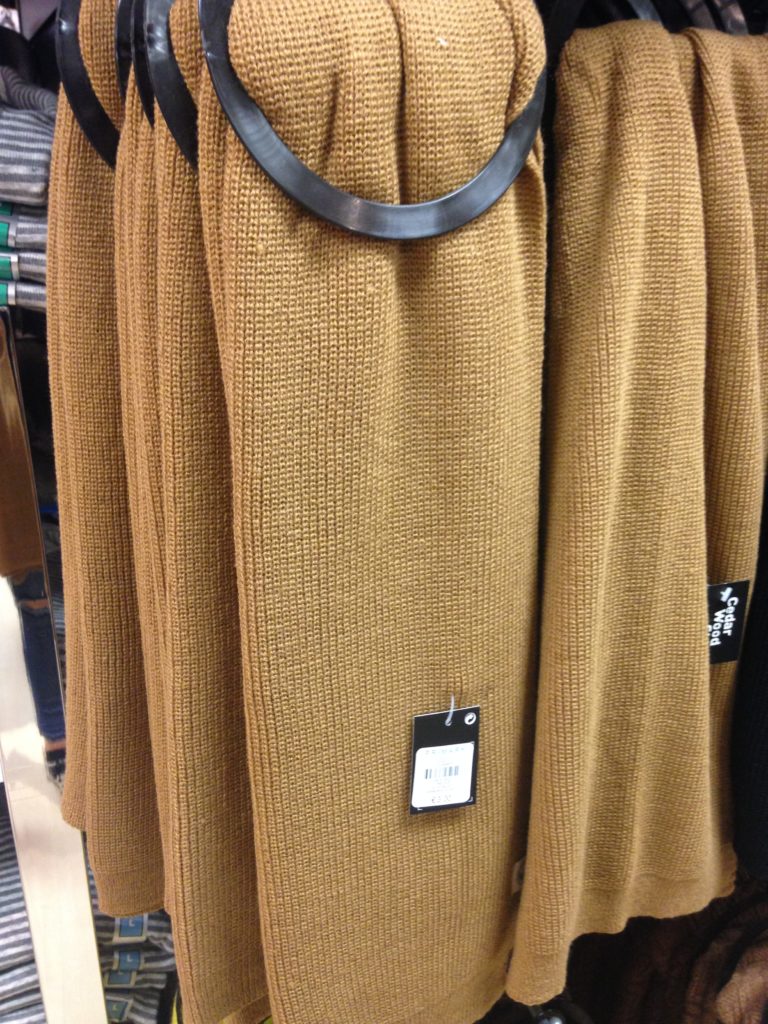 4. These stylish white runners for only €10.
Insane.
Advertisement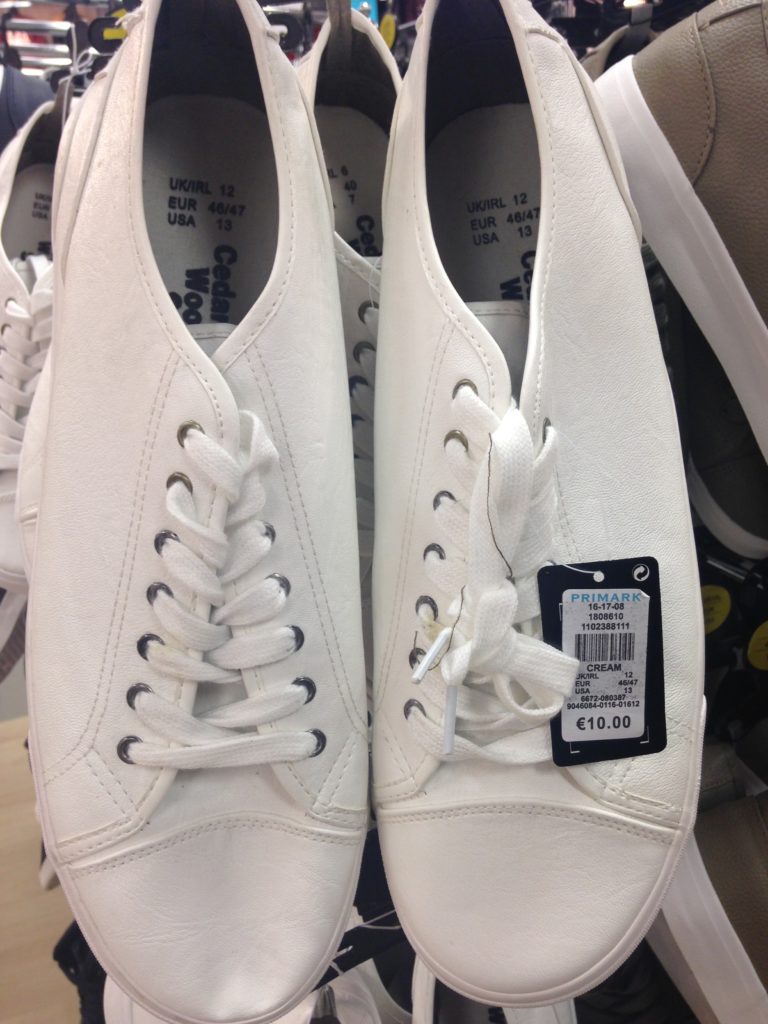 5. These deadly slipper boots, €6
Cosy.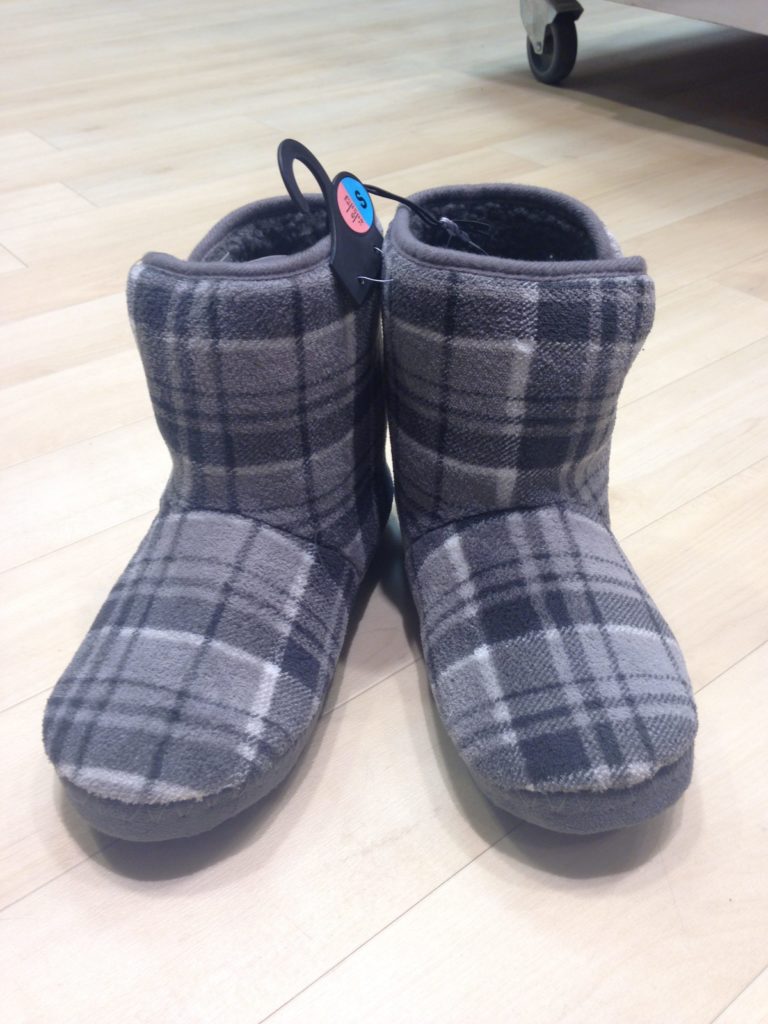 6. This handy sports scarf (snood) for an INSANE €2
Crazy stuff.
Advertisement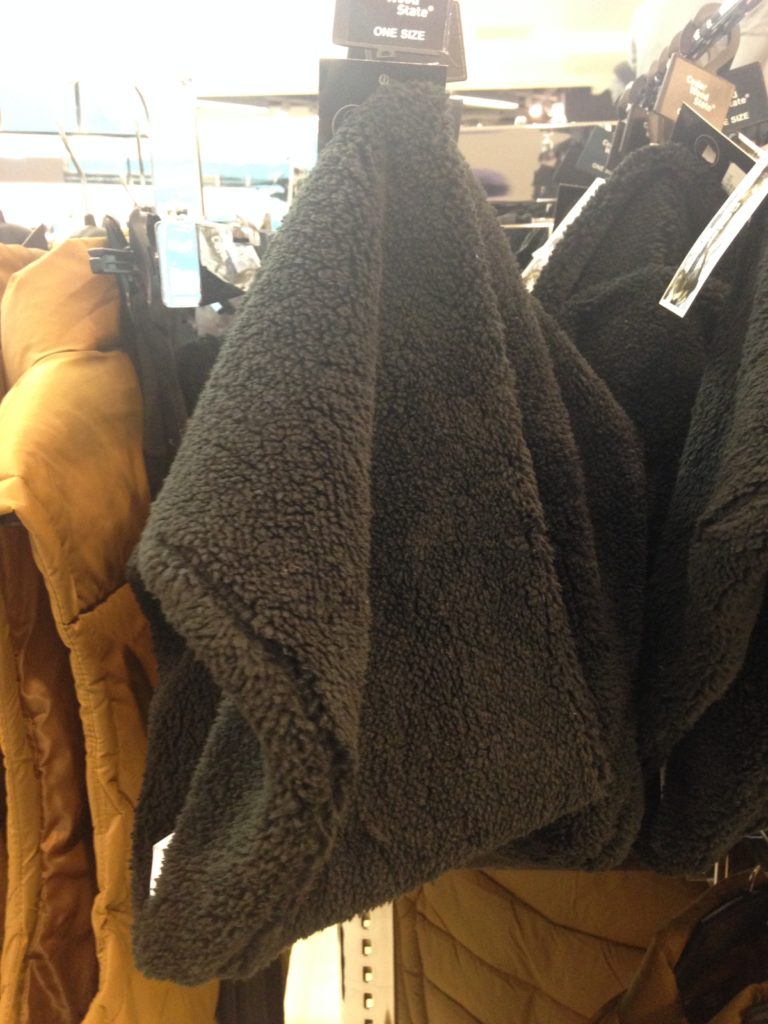 7. These brilliant Simpsons boxers - €9
Eat my shorts.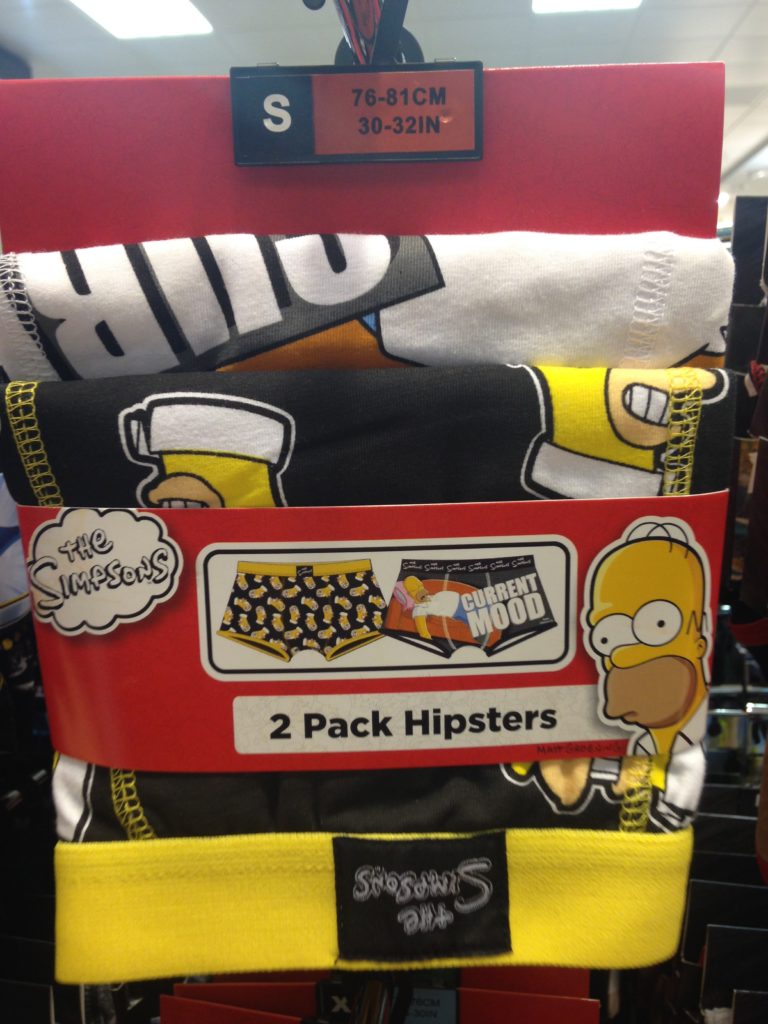 8. These slick ties for an unbelievable €6.
Looking fresh.
Advertisement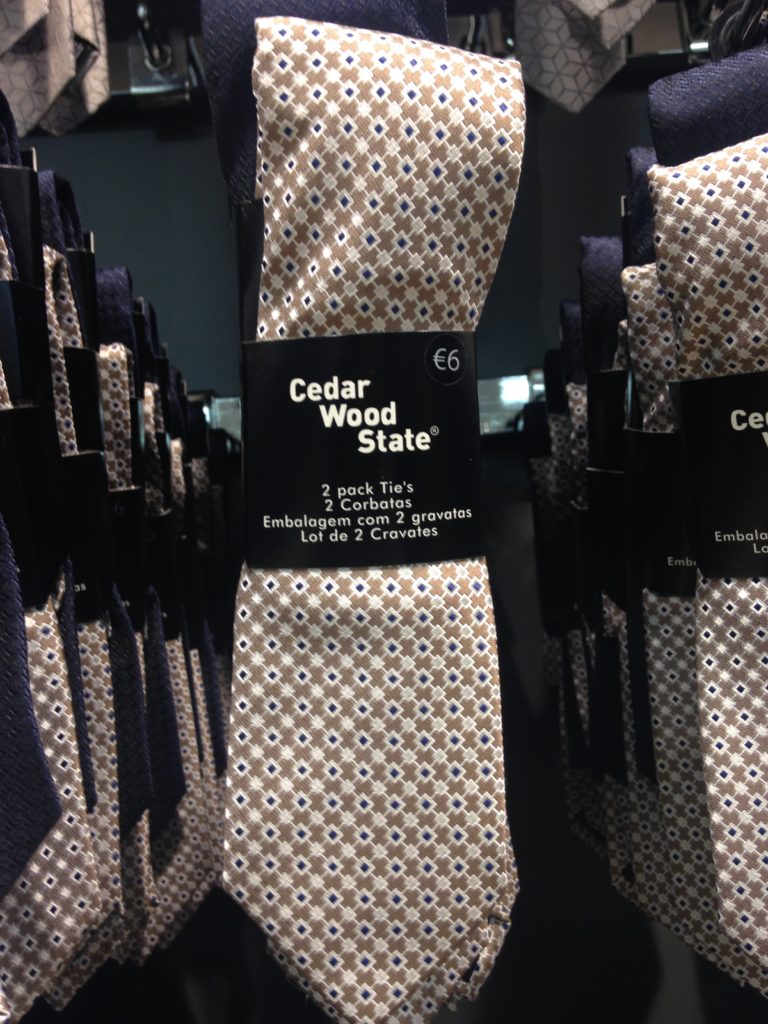 9. This simple belt for €3.50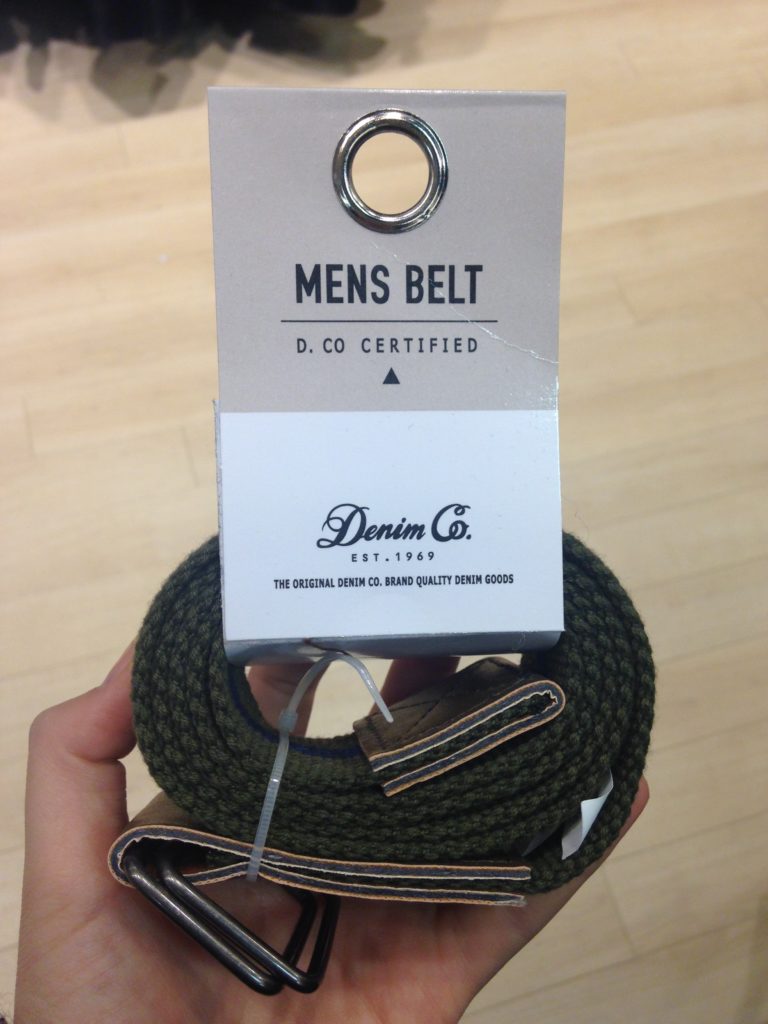 10. This stylish shirt for only €9.
Jayziz.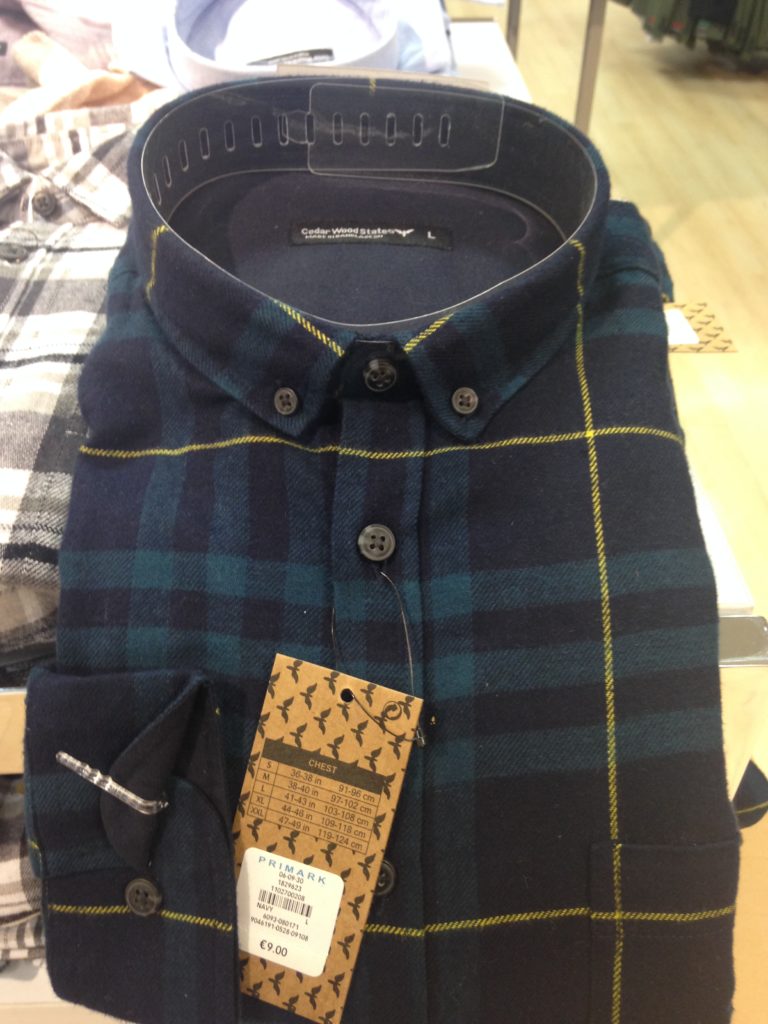 Advertisement
11. This class watch for only €7
Telling the time in style.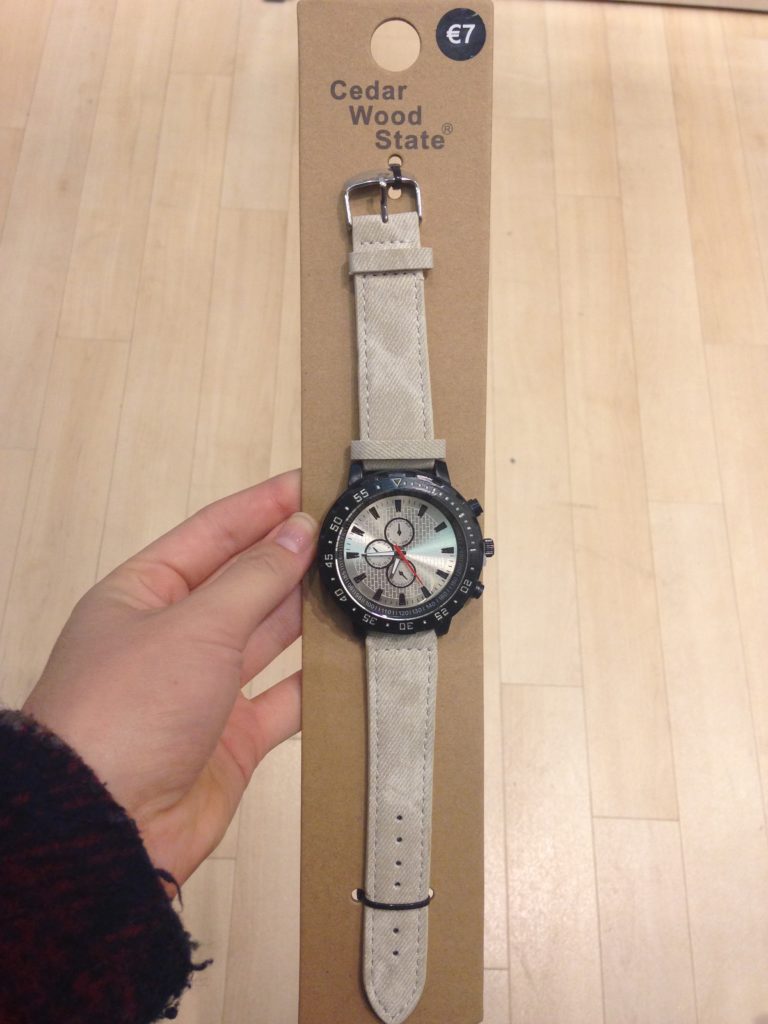 12. This DVD for only €3
Sure we're all still watching DVDs, right?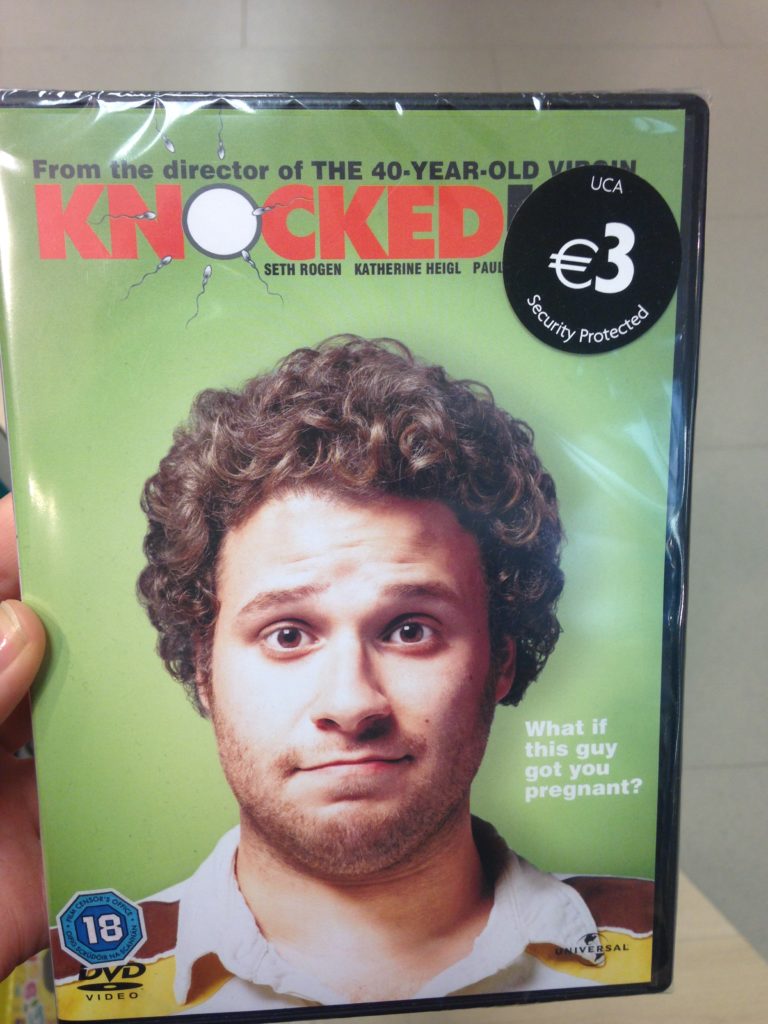 13. This creepy skull candle - €3.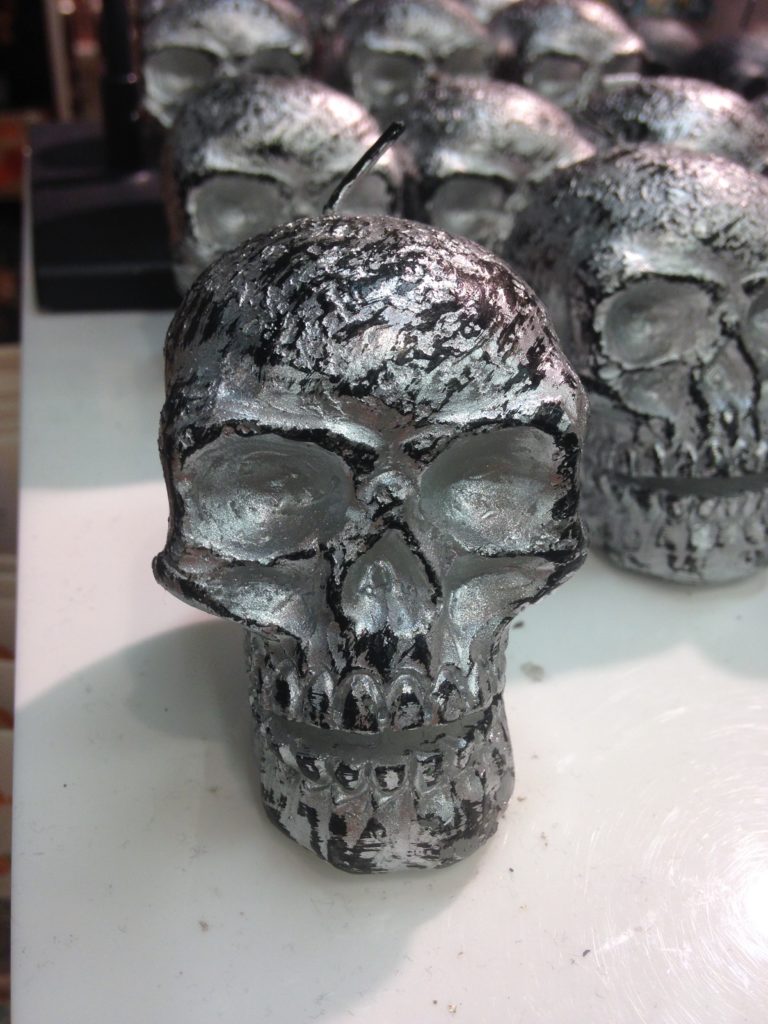 14. And finally...this glowing knife headband for €1.50
Last minute Halloween idea sorted.