While some stores might be a Grinch about spoiling us with merchandise from our fave tv shows, books and movies, Penneys is the gift that keeps on giving.
If you're terrified of the C word and want to be a bah-humbug for the weeks leading up to the big day, grab yourself some of Penneys finest Grinch collection.
Not only can you get an anti-festive Christmas jumper embellished with the Grinch's face, you can buy yourself the ultimate winter pyjamas. Here are just a few of the bits available in the range:
Grinch Onesie - €20
Grinch Slippers - €10
Advertisement
Grinch Hoody - €16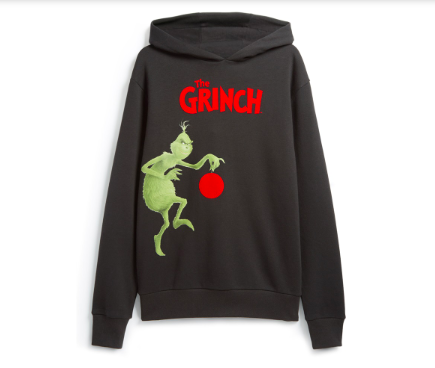 Grinch Christmas Jumper - €18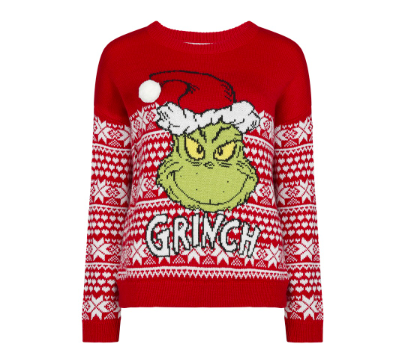 The Grinch merch is available in Penneys stores nationwide.