Two weeks ago we told you about the Stranger Things party of your dreams and, of course, tickets for the event sold out in seconds. You can thank your deity of choice 'cause a second date has been added! Get your skates on Mary and book those tickets faster than Usain Bolt. The party will take place on the 9th of December, the day after the first Stranger Things party.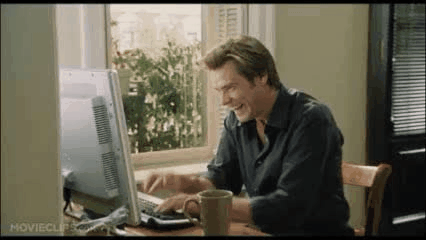 Hangar, which is situated in Andrew's Lane, will be turning the venue into a Stranger Things extravaganza. The venue knows how difficult its been for everyone after their post binge of Stranger Things and wants to give us all a real-life upside down experience.
The main room of Hanger will be all things Upside Down and full of the shows signature synth soundtrack. The bar will be dressed as the Byer's residence and will feature Jonthan's mix-tapes and power ballads. Expect lots of Bowie, Duran Duran and The Clash.
Advertisement
Dress up as your favourite character and dance the night away to 80's classics. To read more about the strange event and to book tickets click here.