Are your one-liners mic-drop worthy? Are you single and ready to mingle? Are you searching for a Christmas miracle?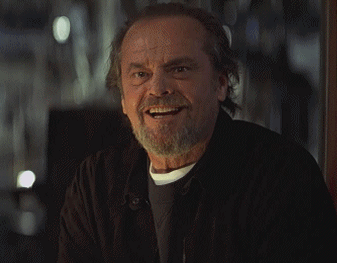 If yes, well, look no further! Your favourite, McGowan's of Phibsboro, is hosting their annual singles night this Friday, December 01, and it's set to leave everyone sweating. If you're nervous about going alone bring your trusted wingman/wingwoman (you don't want to be that lone creep standing in a corner) and if it's shite-craic you have someone to grab an Abra with afterwards. Here's what McGowan's had to say about the Singles Night:
...Find lust or maybe even love. Join the games or just mingle. We have a DJ on the night, music, games and great craic! We provide everything to break the ice, so you have nothing to worry about, just come along on the night, come alone or bring your wing man / wing woman! This has become Dublin's best Singles Nights.We plan on having a great laugh in a relaxed environment, followed by the usual late night party. We see a lot of matches being made at these Singles Events
The event is free and the night kicks off at 10pm and will happen in the upstairs nightclub. So turn off Tinder for the night and reconnect with the people of the world. Here's a sneak peek of what you can expect from the night of debauchery:
Advertisement
To read more about the saucy event click here.