I'll be honest, as a student, there's probably nothing better than waking up on a Thursday morning and hearing the words 'free food'. It's nearing the end of the week. You're probably a little bit, dare we say it, hungover? You haven't had your Mammy's dinner in what feels like weeks and you'd probably commit a crime, all in the name of some actual substance.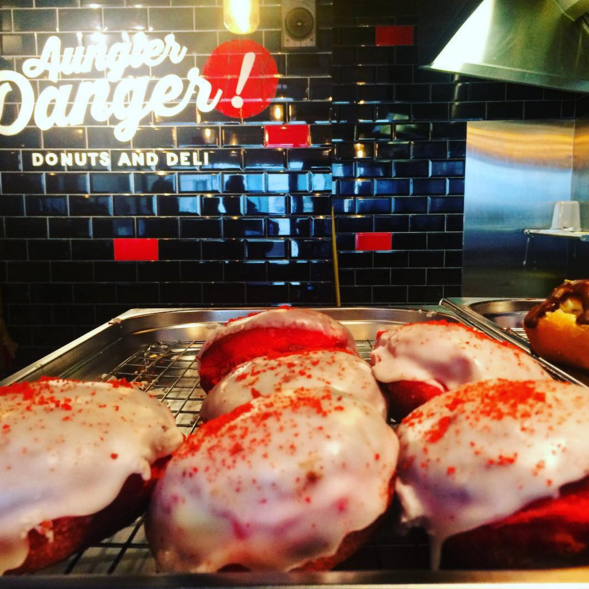 Here's where this handy little cheat comes nicely into place and no, I'm not advocating you to cheat on exams, God, what do you take me for?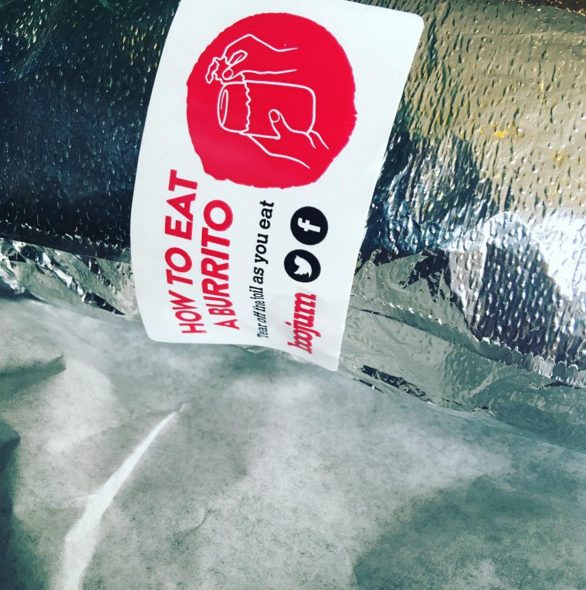 Well, the fab news is that Boojum (yum) and Aungier Danger (even more yum), are teaming up with 48 Months in a bid to feed the poor students of Dublin. All you have to do is follow 48 on Snapchat, take a snap and then tweet it (using the #CheatAtLife), just to ensure you're super likely to get a feed into you.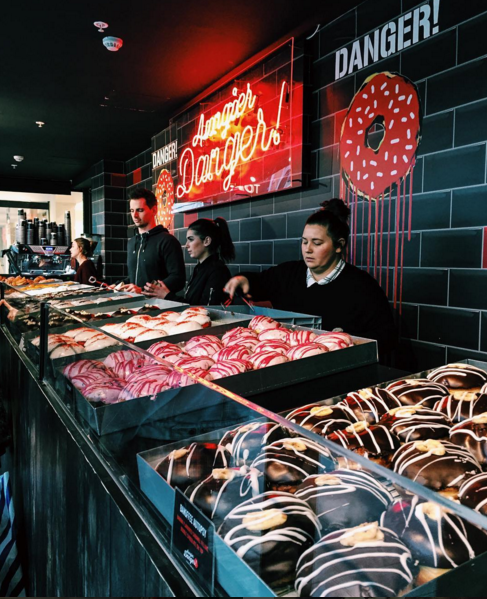 Advertisement
Pop down to Aungier Danger from 10.30am today and Boojum from 12.30pm (Kevin Street) and snag yourself some of the most food coma esq donuts around (have you actually SEEN these donuts?) or a big, dirty burrito, if you can push me out of the way, that is. See you there!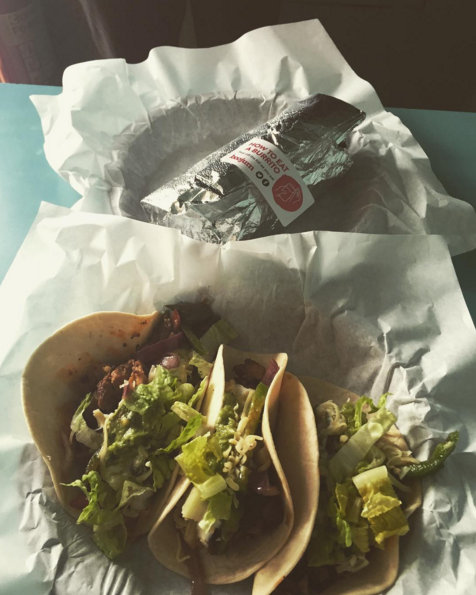 Check out the 48 Months Twitter account for more information.