On days when it's below five degrees you can't help but wonder is it possible to bring your duvet on the bus. To avoid freezing over at the bus stop, it's time to invest in some of these key essentials. Winter won't know what hit it:
Olaf Onesie
Penneys - €18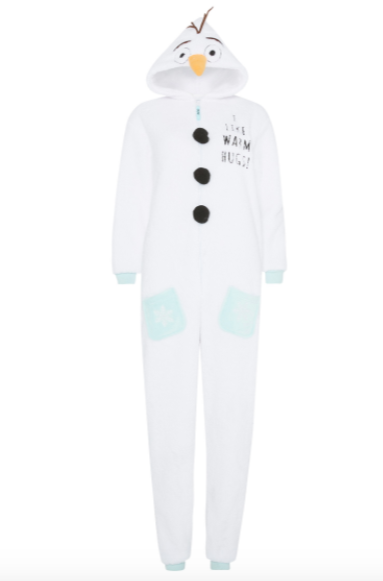 Reindeer Slippers
Penneys - €4
Join the Penneys slipper fam with your own pair of Penneys slipper. The non-Christmas ones are €2.
Advertisement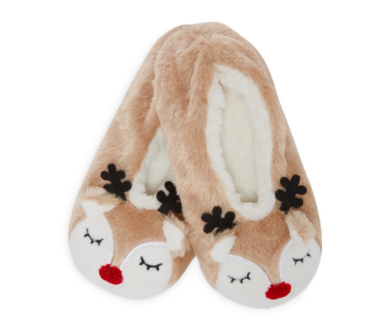 Thumper/ Simba Hot Water Bottle
Penneys - €10 each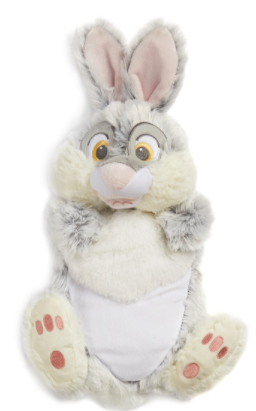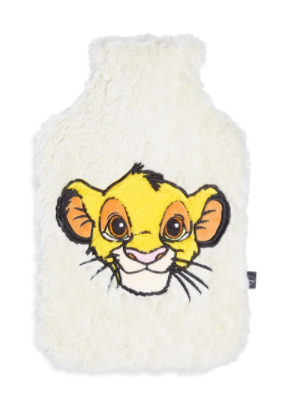 Advertisement
Boot Socks
Regatta - €5
Boots are the essential winter shoe but to keep them warm you'll need the help of boot socks.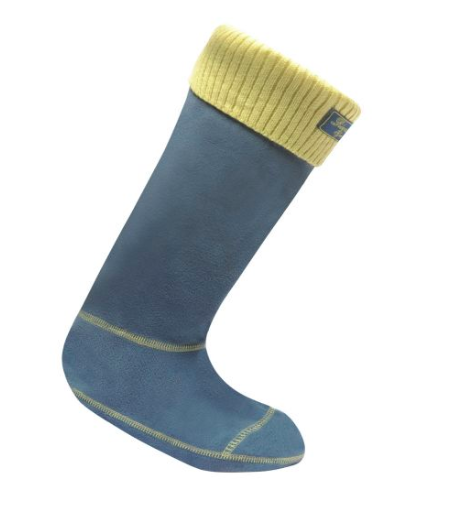 Face Scarf
Regatta - €3
Advertisement
If freezing cold winds are blowing in your face then you need to invest in a face scarf.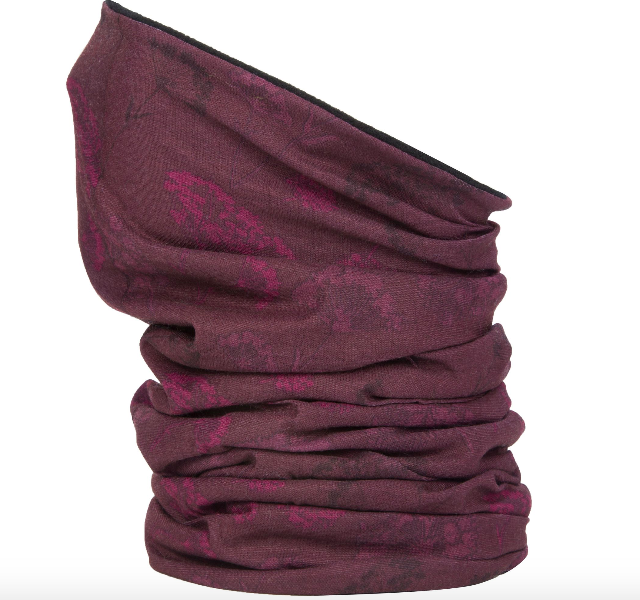 Wooly Hat
Penneys - €5
Keeps your ears and scalp warm!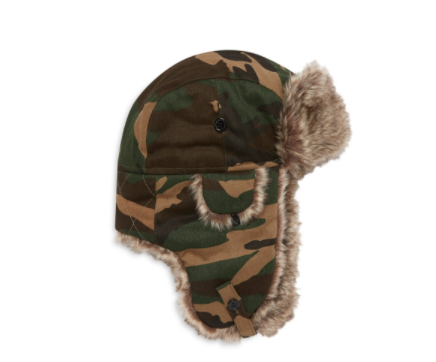 Advertisement
Butlers Hot Chocolate
Butlers - €4.25
Everyone needs a good hot chocolate after a long and cold winters day and Butlers is the best.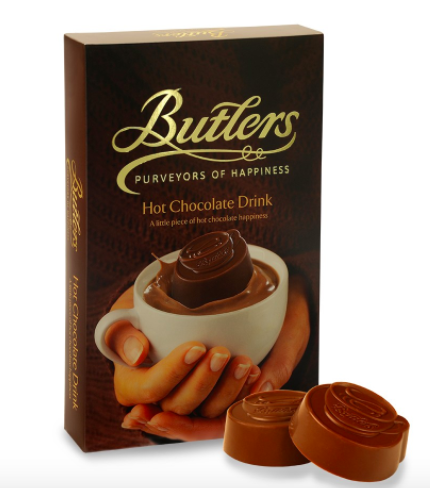 A Thermal Flask
TK Maxx - €13
Advertisement
A hot drink warms the body, or so they say.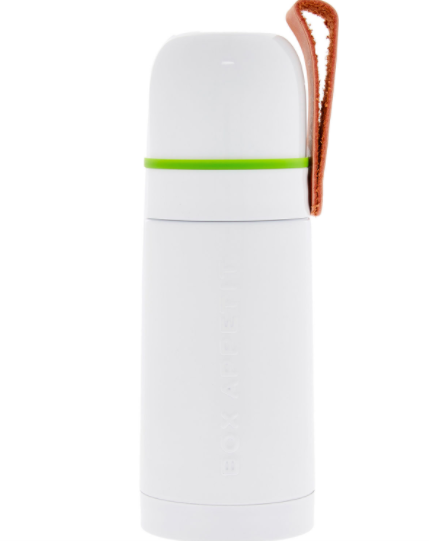 Hand Warmers
Halfords - €1
Gloves are great but hand warmers will hold back the chill.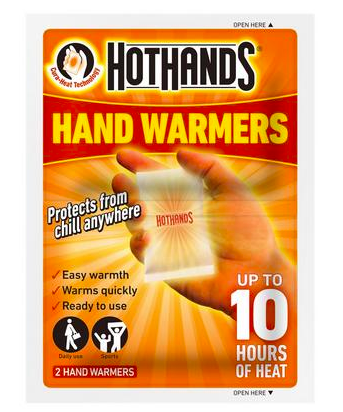 Advertisement
Zara Scarf - €25.95
Nobody can be without Zara scarves this winter. They double up as your own personal blanket.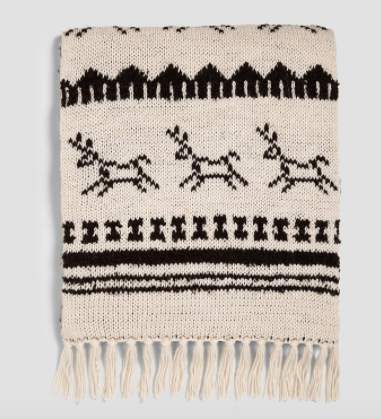 Beurer Foot Warmer
Argos - €49.99
The perfect electric blanket for your feet!