If you want to celebrate with your mates prior to going your separate ways over the Christmas period, having a lovely Christmas dinner is the way to do it.
It doesn't always have to be a McDonalds at 3am, sometimes students can be classy. Bear in mind we understand you probably want to do it on the cheap, so we've rounded up the top places that do a great carvery that's affordable.
These places do all the trimmings and are sure to impress, so inform the Whatsapp group that they're going out for some delicious grub.
1. Diceys, Harcourt St
Diceys do a surprisingly delicious carvery for an insane €5 for students. It's served from 12-2.30pm, Monday to Friday and won't disappoint.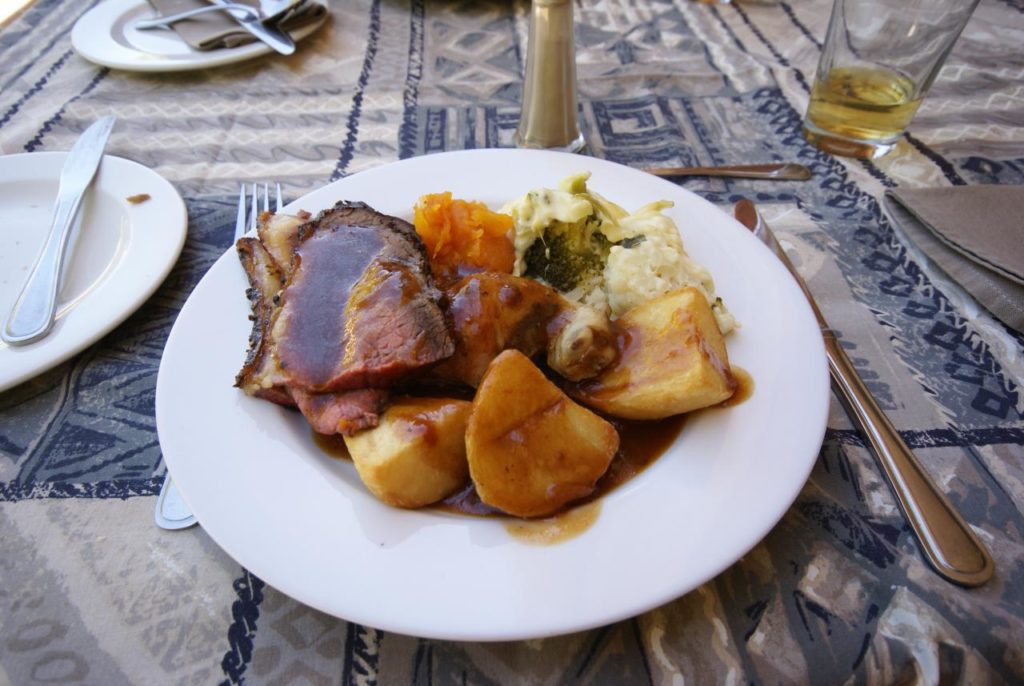 2. Fagan's Pub
Advertisement
Located in Drumcondra, this is well-known amongst students for serving seriously tasty grub at great prices. Their carvery is seven days a week so you've plenty of time to organise your get-together.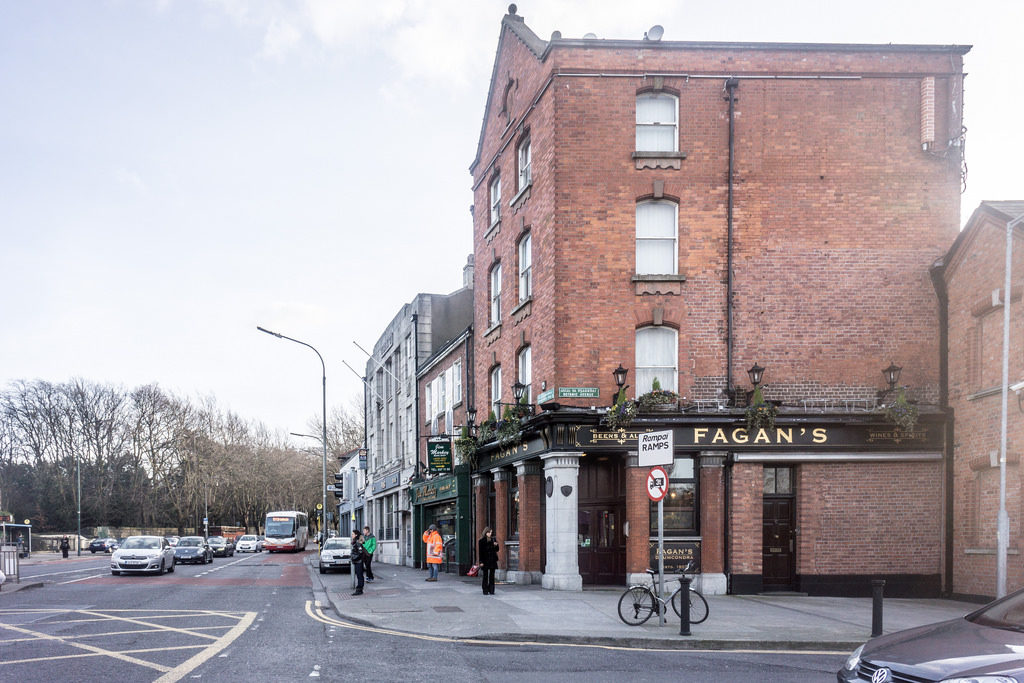 3. O'Neill's Pub
This Suffolk Street pub does a carvery right. Their carvery uses fresh ingredients making it one of the best in Dublin.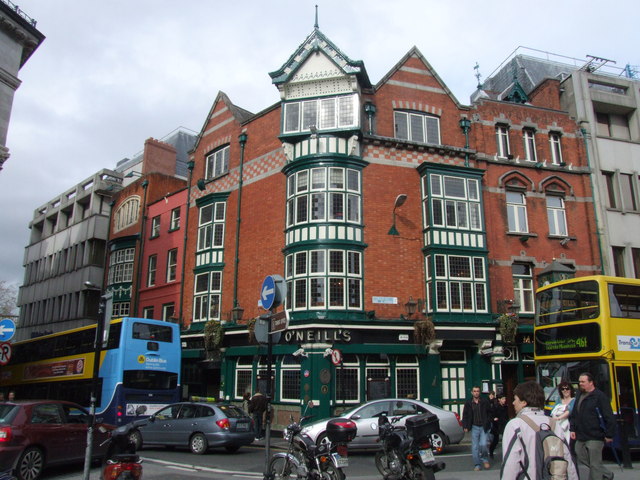 4. DCU
Advertisement
You don't even have to be a student at DCU to avail of this UNREAL dinner. For just €5 you can get a full carvery to stuff your face with.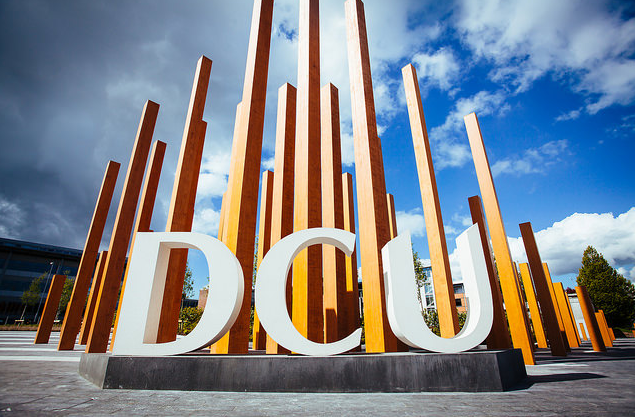 5.  Sinnotts Bar
This bar on South Kings Street does a fantastic carvery from 12-2.30pm and is well-known amongst locals.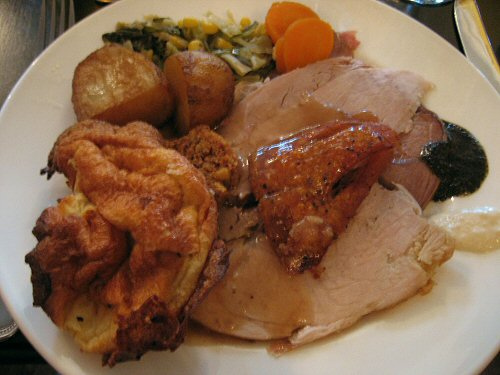 6. Finally...The 51 Bar
Located on the Haddington Road this place does luxury carveries for around a tenner – brilliant stuff.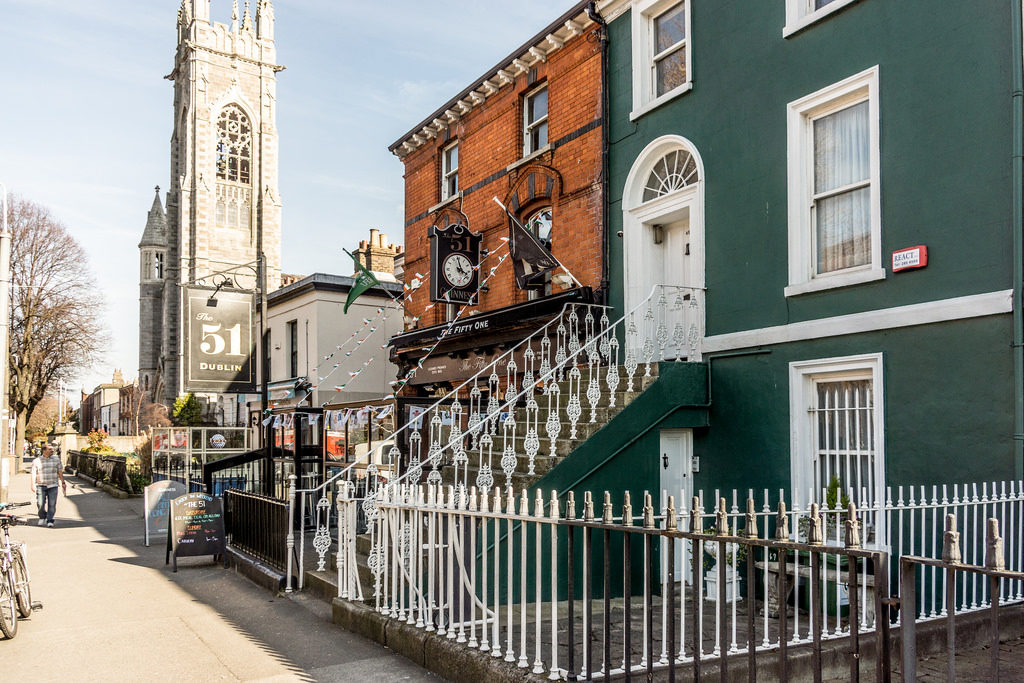 Also Read: This Chicken McNugget Birthday Cake Is Giving Us Chills