Even though students tend to live on the bare minimum most of the time, sometimes you need to #treatyoself. I think we can all agree that the definition of treating yourself is getting a relish fry. The classic full Irish fry up is enough to make your mouth water through your screen.
There are so many places to grab a delish brunch in Dublin that won't make your eyes bleed with the price. We've decided to round up the absolute best places to grab a tasty fry up in Dublin this week that won't burn a whole in your wallet.
1. Matt The Rashers, Sundrive Rd, Kimmage
This local joint hands down does the best fry up in Dublin. It's one of the lesser known spots and does a huge breakfast including 2 pieces of bacon, 3 sausages, 2 eggs, black and white pudding, a hash brown, grilled tomato, mushrooms, beans and a portion of lamb's liver, toast and your choice of tea, coffee or OJ for a sound €10.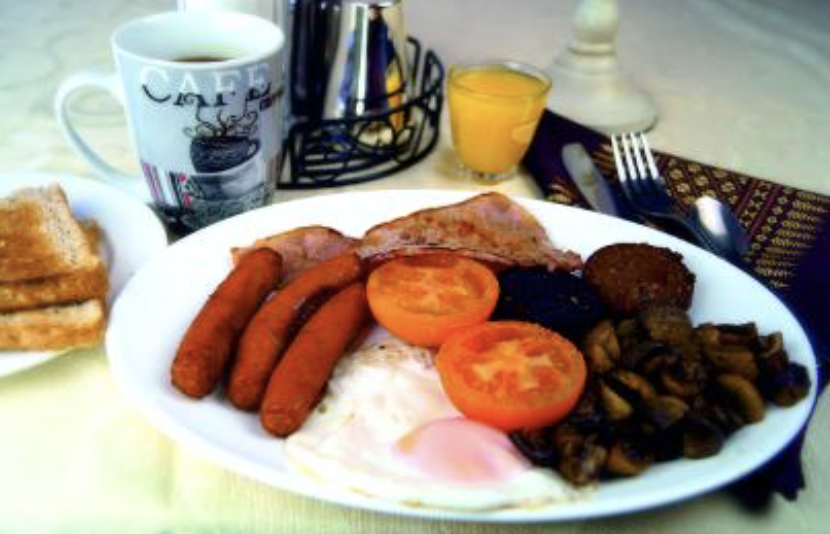 Source/mtr
Advertisement
2. Cafe Sofia, 5A Wexford St
This no-frills spot on Wexford Street boasts some of the tastiest and cheapest brunch options in the city. The service is second to none and you can get a student breakfast of 1 fried egg, 2 sausages, 2 pieces of bacon, beans and fries for only €6.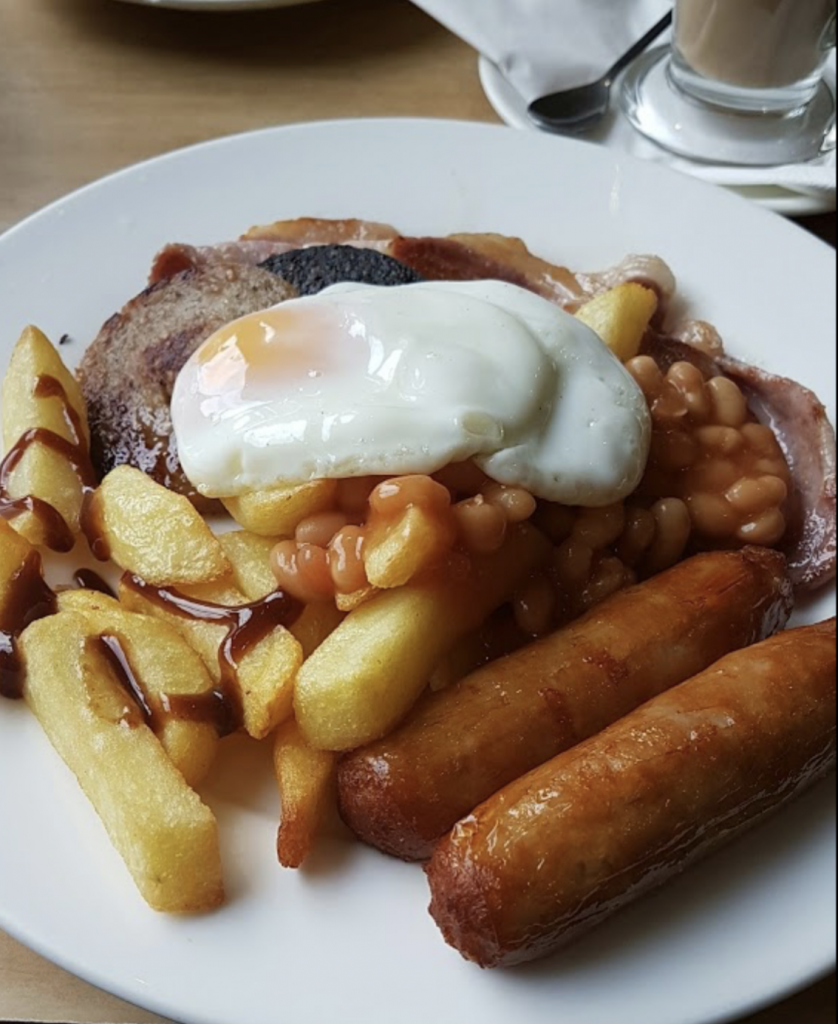 Source/Gustavo Bazan
3. Bleeker Street Cafe, Dorset Street
Here's another brilliant, friendly spot that does a mean brunch for seriously good value. You can grab a full Irish breakfast with all the frills for only €8.50.
Advertisement
4. The Kilkenny Company Dublin, Nassau Street
Up until 11.30am you can get a full Irish breakfast with 5 items, toast and a tea or coffee for an amazing €7.50.
5. Gerry's Coffee Shop, Montague St.
Advertisement
This little gem does a sizeable full Irish for €7 including 2 bacon, 3 sausage, 1 black and white pudding, tomato and beans. However, get it while you can and this place closes at 2pm every day.
Add us on Snapchat — @collegetimesct