In October, it was announced that the iconic SIN nightclub was closing its doors after fourteen years.
Now, another Dublin hotspot will be following in its footsteps as Odessa Club hosts one final event tonight, December 31 before it bows out.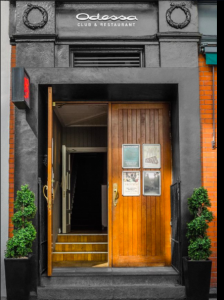 According to Dublin Live, it is believed that the building has been sold and as a result, the Odessa Club and Bar will close.
Advertisement
Although there's been no official confirmation on the club's Facebook page, a spokesperson told Dublin Live that Odessa was closing for renovations but did not say when it would be reopening.
If New Years Eve is the last night people will be dancing in Odessa, there's no better time for the club to bow out in style.