Students received their second-round offers at 10am today after apprehensively waiting for an SMS or email. Surprisingly, it's never been easier to change your course offer.
The CAO issued over 73,500 offers in round one to 50,746 applicants. The CAO includes a mixture of level 6, 7 and 8 courses with students being offered two choices on their CAO application: a level eight, if they possess enough points, and a level six or seven.
With the second round offers being announced today, a number of students will be unhappy with their final course offer. It's not the end of the road. Here are three options available to students unhappy with their offer:
1. Internal
If a student chooses to study medicine and wishes to change to nursing once they arrive at college, they can do this in many cases. If a student chooses Arts and decides to major in English they can do this. Change is possible once the student enters a university or college and isn't 100% confident that their course is for them.
The candidate can approach the college administration to transfer from one course to another. The student must make the change before the official CAO October 17th deadline, the end of the offer season, and have the required points. A place in the course must be available.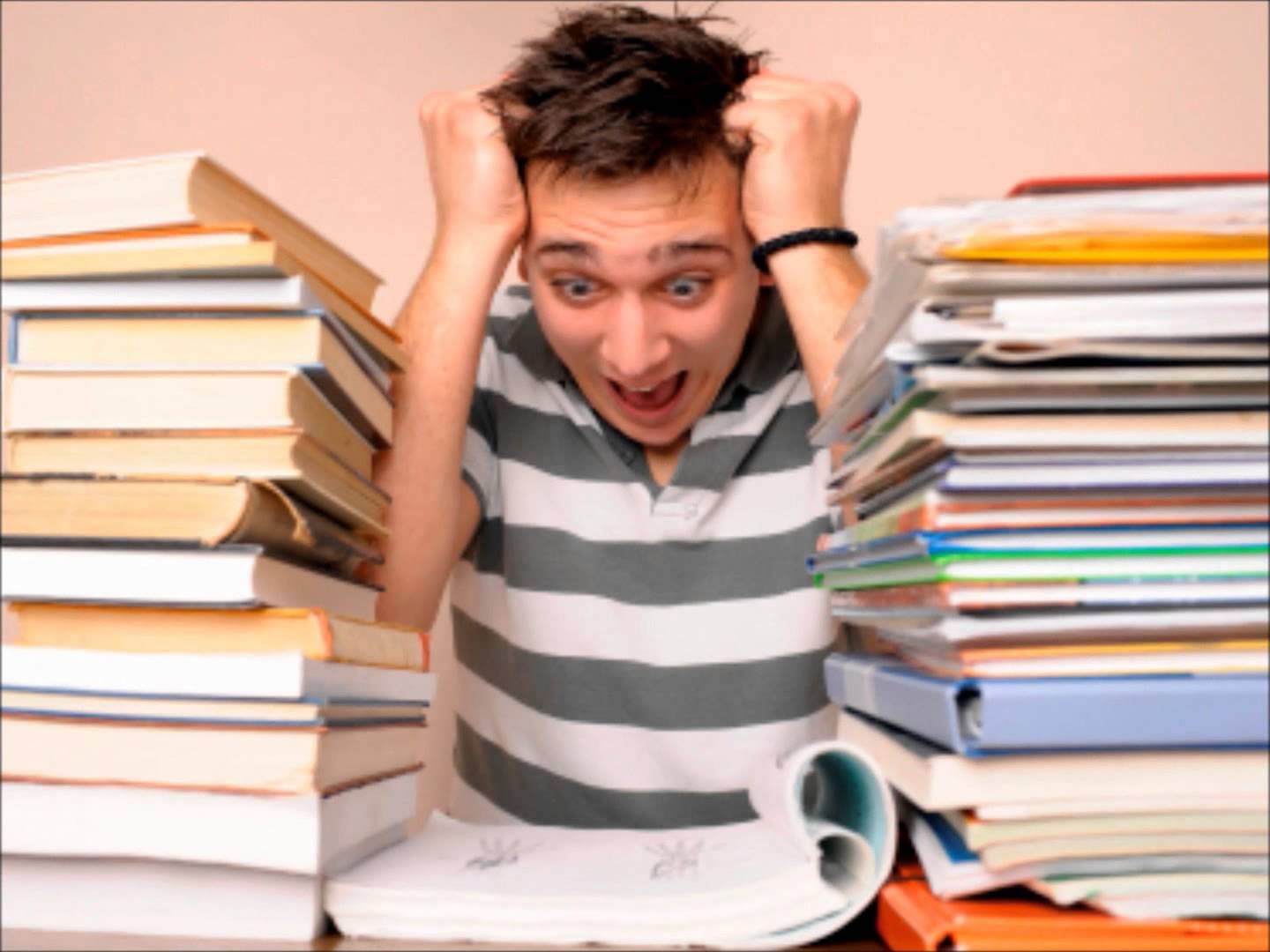 Advertisement
2. Level 6/7
While level six or seven courses were overlooked in the past, more and more students are beginning their college education by completing a six or seven course and transferring to a level eight course. These courses offer Diplomas and the results of your Level 6/7 course can make you eligible for entry into a Level 8.
A number of institutions, including Blanchardstown IT and DIT offer level six and seven courses with the chance to progress to a level eight. If students complete a level six or seven it also means their time studying a level eight decreases as they've already completed a years study.
3. Repeat
The last option for students is repeating the Leaving Cert. Unfortunately, the current CAO system relies on the number of points students receive which means their options are dictated through the points system. If a student chooses to move internally within a college their chances of changing course relies on their original points. There's no guaranteed that repeating your Leaving Cert will result in you obtaining your chosen course, but you can hopefully utilise a lot of the knowledge you've accrued during your first attempt, and will be a year older and wiser.
Applicants have until Friday, August 31st, at 5.15pm to accept their Round 2 offer should they have gotten one.