This week's VodafoneXCast is all about activism.
Our host Greg O'Shea is joined by chairperson of the UCC Fáilte Refugee Society, Méabh Lonergan, Brian Jordan of the TUD LGBTQ Society, and Odhran Whelehan of the Best Buddies Society in NUIG.
The podcast showcases the different causes and ways you can become involved whilst in college. Each of the three societies encompass different aspects of society and what we can do to help, from the treatment of refugees and asylum seekers in Ireland to the LGBTQ community to ending the isolation of people with intellectual disabilities in Ireland.
With that in mind, we've devised a quiz all around the topic of activism.
We've got questions about historical activists as well as some topics that are discussed in the podcast. You don't need to be an expert to be an activist on your chosen topic, but college is the perfect place to learn and become passionate about all kinds of topics.
Quiz Maker - powered by Riddle
Advertisement
You can find out all the ways societies like the three mentioned have managed to navigate the pandemic by listening to episode five of VodafoneXCast.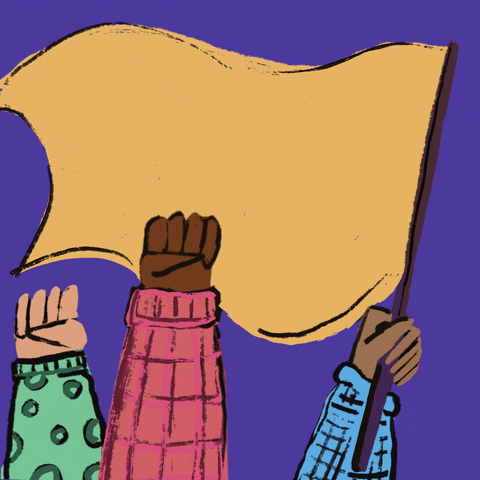 Click here to follow the podcast on Spotify so you never miss an episode.
Vodafone X can offer you unlimited data, unlimited texts and unlimited weekend calls for just €20 per month.
Vodafone X also offers an online portal where you can access Skill Share courses in multiple different genres and spaces.
With Vodafone X, you are free to explore different areas of interest, discover new ones and fuel your future - it's in your hands.