Now, we're not saying if you get full marks on this quiz that you're guaranteed to be a future Academy Award winner, but you'll definitely be heading in the right direction.
The second episode of the VodafoneXCast is all about filmmaking, with host Greg O'Shea joined by Jordan Fitzpatrick of TUD Tallaght Film Society, Arianna Owens of Trinity College Film Society and Stephen Downey of UL Film Society.
https://open.spotify.com/episode/6mngVM6E7DbC9m2mX7sq7d?si=SUjVv8WpQZK1R4pNIXfiCg
The second episode of VodafoneXCast gives a brilliant insight into how easy it is to start your journey into filmmaking.
Whether it's in front or behind the camera, filmmaking is wide ranging topic, with every role just as important as the last.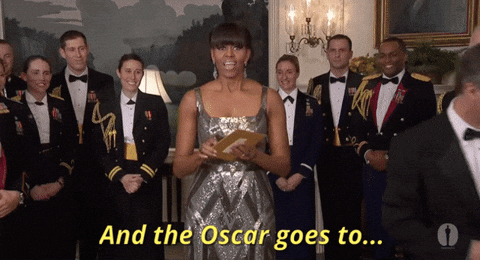 Advertisement
So, with filmmaking in mind, we've devised a quiz all about the subject.
There are six questions to answer, some answers are general filmmaking questions whereas others are found in the podcast.
That's right, a quiz AND a treasure trail in one, we're on the cutting edge here at College Times.
Are you a future Neil Jordan? Try out the quiz below and find out!