How much do you know about the world around you by the time you leave school?
You might know theorems and Elizabeth Bishop's poetry like the back of your hand, but real-world issues like personal taxation are only slightly touched on when you're in school.
When the Revenue are at the door, Pythagoras isn't going to cut it.
It's something that the host of VodafoneXCast, and our dear friend, Greg O'Shea, has been pondering on Twitter:
Can't stop thinking lately about why we are told in school to learn stuff off by heart like poems and theorems but not taught everyday useful life lessons like how to handle your taxes and mental health. I just feel students' time could be used so much more effectively.

— Greg O'Shea (@GOSofficialpage) February 10, 2021
And you know what, we think he's dead right.
Advertisement
Thankfully, this week's episode of VodafoneXCast is all about business, with Greg joined by Jennifer O'Dowling from UCC's Commerce Society, Bismarck Osaigbovo of the TU Dublin Business and Finance Society and Clara McDonagh from the Economics and Investments Society in UL.
This episode is a must-listen for all who have questions on how to manage your money, how to make your first steps into the stock market and what goes into starting your first business.
Practical and entertaining, sure that's what the VodafoneXCast is all about!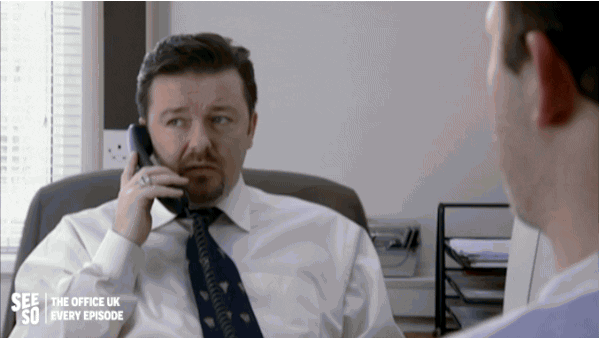 VIA GIPHY
The three guests delve into a number of topics and give sage advice about how the business world is changing amidst the COVID-19 pandemic and how truly important having an online presence is when starting a business.
Advertisement
That online presence, or as UL's Clara McDonagh put it, "the power of social media" is crucial in this day and age.
"You can go viral on TikTok in a day, so it's definitely a place to start in terms of advertising.
"Don't be afraid to ask people on LinkedIn for advice, there's Enterprise Ireland, there are so many companies and societies out there, like us, that are happy to help."
For business advice and tips on how to get into business while still in college, episode four of VodafoneXCast is the perfect place to start.
Once you finish listening, you'll have all the raw materials to become a stock market whizz...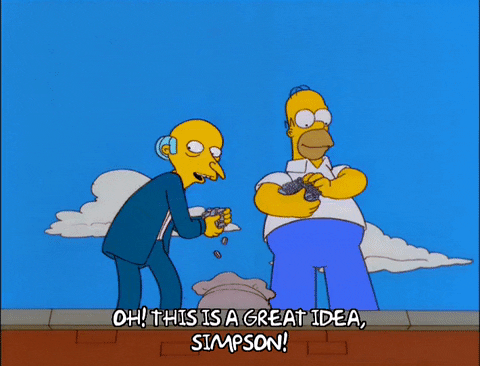 VIA GIPHY
Click here to follow the podcast on Spotify so you never miss an episode.
Vodafone X can offer you unlimited data, unlimited texts and unlimited weekend calls for just €20 per month.
Vodafone X also offers an online portal where you can access Skill Share courses in multiple different genres and spaces.
With Vodafone X, you are free to explore different areas of interest, discover new ones and fuel your future - it's in your hands.