For some of us, delving too deep into tech can be a bit daunting. There's a perception out there that some of us are just born with an intricate knowledge of the inner workings of phones, computers, and the Internet, and the rest of us are doomed to be left behind for good.
The latest VodafoneXCast aims to expose this as a misconception by talking to three people involved in three very different tech societies in colleges around Ireland. The truth is, we could all do a bit more tech knowledge, and it's easier to get into than you think.
VodafoneXCast is here to tell you that getting involved with tech in college is as easy as one, two... and the number that comes after two.
The third episode of VodafoneXCast is here, with host Greg O'Shea joined by Conor McGovern from Comp Soc in NUIG, Graham Gibney from the TU Dublin Ethical Hackers Society, and Gemma Molloy from the Maynooth University Women in STEM Society.
The podcast delves into a number of issues around tech with some options on the best ways to get into the area as a hobby in college.
Advertisement
Gemma and her society are bridging the gender gap in STEM industries (which stands for 'Science, Technology, Engineering and Mathematics).
The TU Dublin Ethical Hackers Society is a fascinating group that deal in cyber security and how to protect yourself online, something that is more and more relevant with each passing year, and something we could all do with a bit more knowledge on.
Graham Gibney has us hooked straight away with the revelation the HackerSoc will even teach you how to break out of handcuffs. It's the good side of hacking, teaching students just how easy it is be manipulated online, how to defend yourself against it, and even get back at the scammers! Amazingly, they are also heavily involved in using technology to track missing people, with a number of their members going to join the UK's National Child Protection Taskforce with the aim to track missing children,
Graham is also eager to point out that to get involved with the society, you don't need to have any previous tech knowledge, with previously clueless members regularly even quickly getting to the point they can even teach the founders on certain subjects!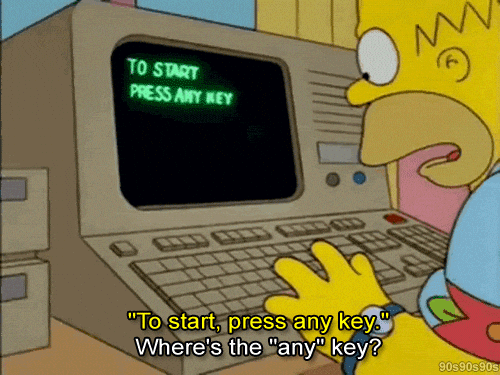 Advertisement
Tech as a topic can be daunting, but societies around Ireland make it easy to learn about a host of topics.
Conor McGovern of NUIG's Comp Soc has noticed that even Computer Science students have a hesitancy when joining Comp Soc because they don't know enough to feel comfortable in the society.
Conor allays those fears, saying it's "no harm" if you come in with no knowledge of the subject.
"We want to learn, we want to see you improve and see yourself improve.
"That misconception that you have to know a million things to get involved, no, just come and have a chat with us."
Even Greg O'Shea, an Ireland 7s rugby player and Love Island winner, felt wary before the podcast. However, that wariness washed away instantaneously.
Advertisement
If you're interested in getting into tech while you're in college, do not hesitate to get stuck in.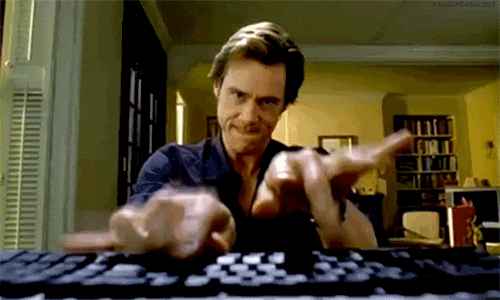 Click here to follow the podcast on Spotify so you never miss an episode.
Vodafone X can offer you unlimited data, unlimited texts and unlimited weekend calls for just €20 per month.
Vodafone X also offers an online portal where you can access skillshare courses in multiple different genres and spaces.
With Vodafone X, you are free to explore different areas of interest, discover new ones and fuel your future - it's in your hands.