Well, with 2018 now firmly consigned to the history books it's about time we look back at the 10 best pop culture moments of 2018. In no particular order:
1) Mamma Mia 2: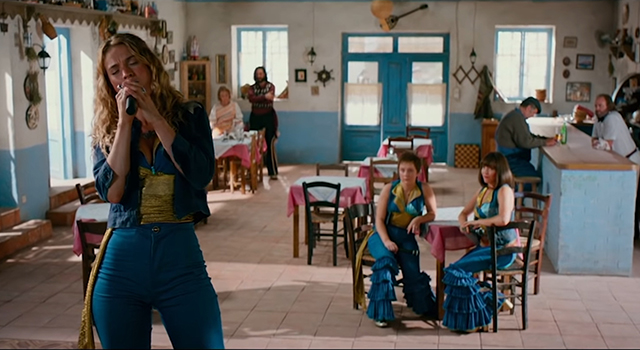 Contentious, but life affirming. Lily James was a revelation. The singing was better than last time. Cher. Great spotlight to the Sweden's greatest exports lesser known hits, who knew 'why did it have to be me' was such a banger.
2) Cardi B Throwing A Shoe At Nicki Minaj:
Yes, it is not very woke or supportive of the sisterhood. No, they should not be fighting, yes, it is setting a poor example for young fans. But my God, the scandal, the intrigue, the drama, the fact it was caught on video. Amazing.
3) Queer Eye:
Advertisement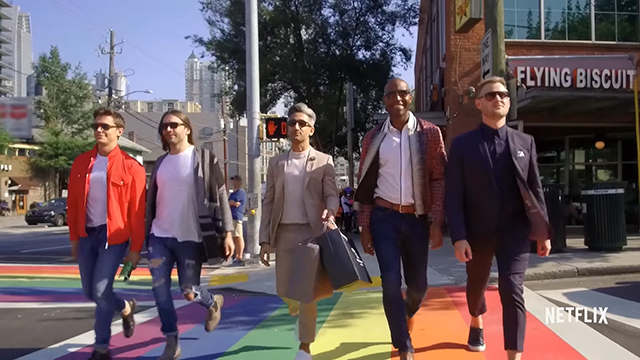 We needed this. Jonathan, Bobby, Karamo, Tan and Antoni. The saviours in loafers and French tucks, bringing unbridled joy and optimism not only to the poorly dressed of Atlanta but to the millions who tuned from their sofas. Yaaaas.
4) Drake:
Good year for Dreezy. Adonis was born. Everyone got in their feelings and questioned why they were nice to fuckboys. According to Spotify Drake's music was streamed a cumulative 8.2bn times in 2018. I need to know who kiki is. Tinder bios the world over now bear the legend 'I only love my bed and my mama, I'm sorry'. Thank You Auberey.
5) Black Panther: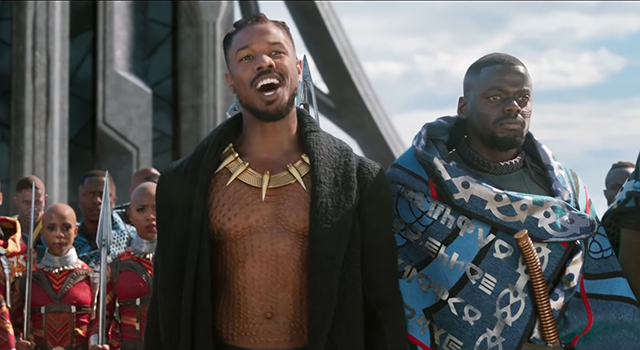 Advertisement
An overwhelming and deserved success. Ticked every box. Made an entire generation feel seen and heard. Apparently has led to an increase in Lexus purchases, so the product placement worked. Wakanda forever! Michael B Jordan; I will love you forever!
6) Weddings:
Harry and Meghan. Eugenie and Jack. Justin and Hailey. Nick and Priyanka. Love is not dead, it is merely reserved for the super rich and famous. Mazel Tov!
7) A Star is Born: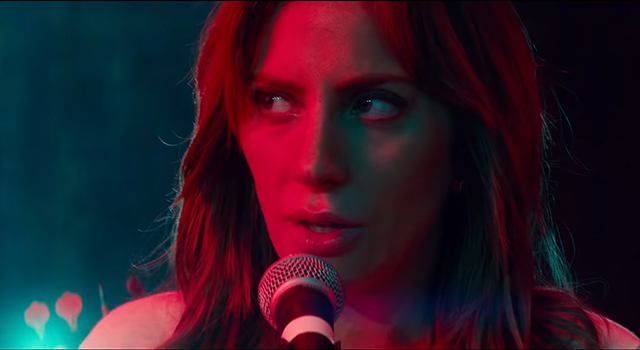 Lady Gaga played the girl next door with aplomb. The film wasn't perfect, but she was perfect in it. Shallow, another banger.
Advertisement
9) Rihanna:
Diversifying. She was a hacker in Oceans 8, Fenty and Savage X. Leading the way for inclusive badassery. The very definition of the years buzzword 'big dick energy'. Still no album but in fairness, she's been busy.
10) Repealed:
Ireland repealed the eighth amendment. It's not pop culture but taboos were shattered and women's rights hit the mainstream. This was the culmination of inter-generational grass-roots activism. Finally it seemed like women scored a point in 2018, rising above the firestorm of me too. We stand in awe of all mná.
That was 2018. Thank you, next.