Unless you've been living under a rock, you'll know that Chip mug mania swept the nation recently. Penney's had queues out the door, women were pushing other women to the ground, and it was all to lay their hands on one of Penney's Chip mugs.
Well, prepare to have the mania evoked all over again. First, there was the mug, and now there's this: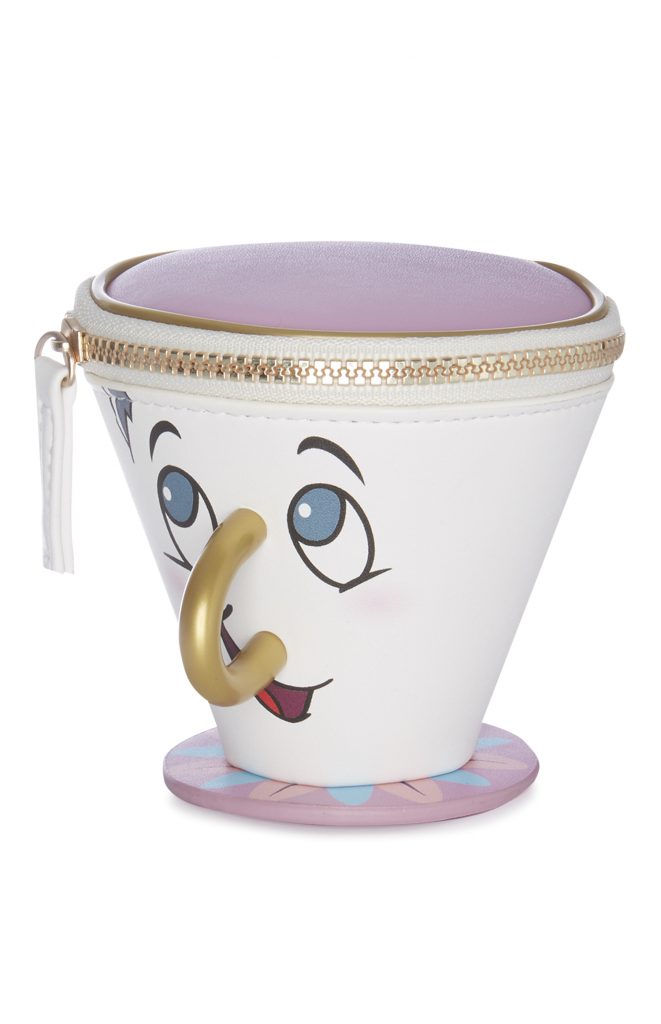 The Beauty and the Beast Chip purse! This latest addition has just landed in selected Penney's stores nationwide and is being sold for €6 a pop. It features a soft faux-leather exterior and will no doubt be the purse of choice for die-hard Beauty and the Beast fans.
Get in there while stocks last, as we've no doubt that it will fly out the doors.
Advertisement
Add us on Snapchat – @collegetimesct