It's that time of year again. The sun is out and you're in desperate need of shorts and t-shirts but you're strapped for cash. Thankfully Penneys exists and is ready to dress you for the summer months. We had a nose around Penney's earlier today and found all the best bits for lads this summer. The range covers everything from festival gear, nights out and bits and pieces for summer traveling. Here is everything from the Penneys men's summer fashion range:
Cheap Cons
Penneys mock up of cons are pretty decent and only 10 euro.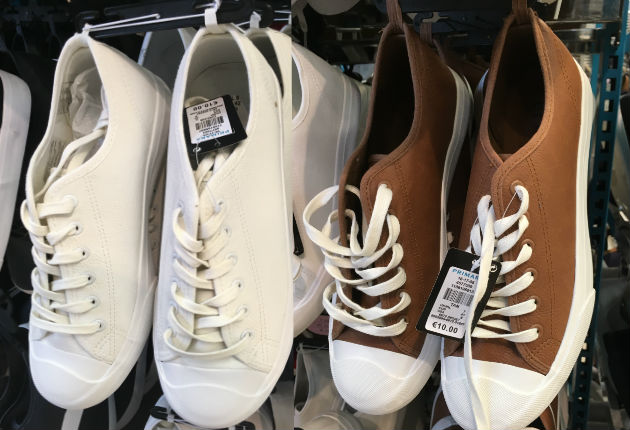 Runners
If you're looking for breathable gym runners for the hot summer months ahead then look no further. The white pair are a steal at 9 euro. The green pair is 16 euro and also comes in red.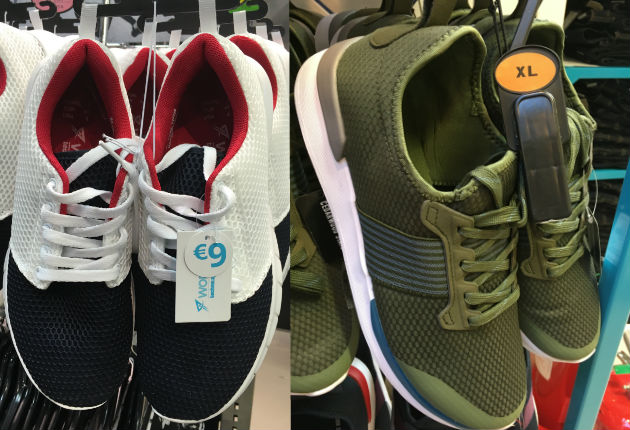 Advertisement
Shorts for 5 euro or under
The purple shorts on the left-hand side below come in a range of colours for only 3.80! The right-hand pair is 5 euro. You really can't go wrong.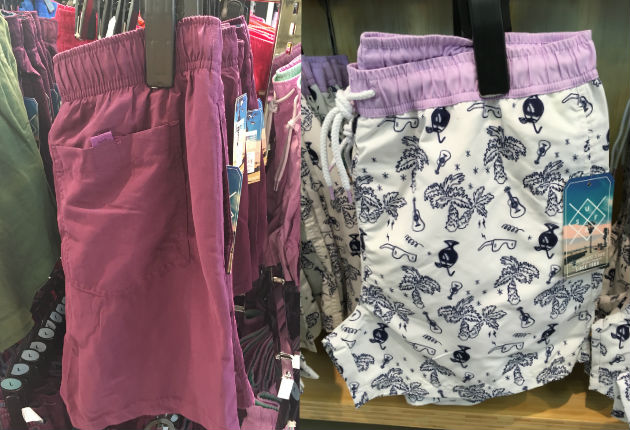 Shorts for over 5 euro
If you're stuck for a cheap pair of shorts even the high-end brands will do well to match Penneys range of shorts this season. The right hand pair are 16 euro and the denim style stretch pair comes in a range of colours and is 12 euro.
Advertisement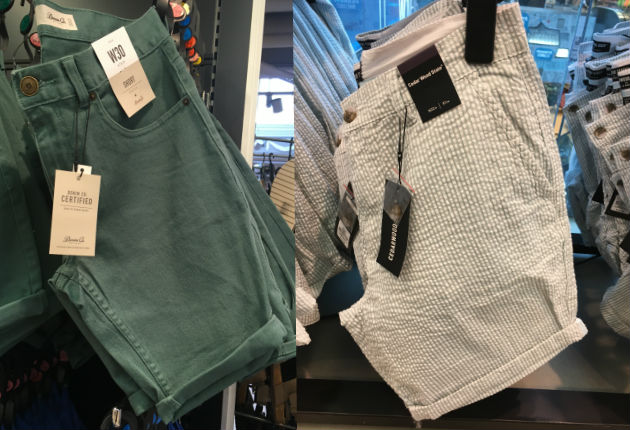 Flip Flops
You can buy a cheap pair for 3 euro plus or increase your spend and get a dressy pair to wear to dinner.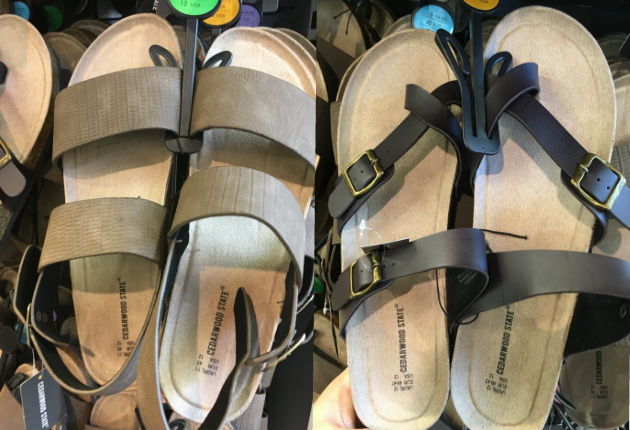 Summer Shirts
A range of prices and prints are available for the summer shirt range. The pink tropical bird is 9 euro and the white tropical shirt is 13 euro.
Advertisement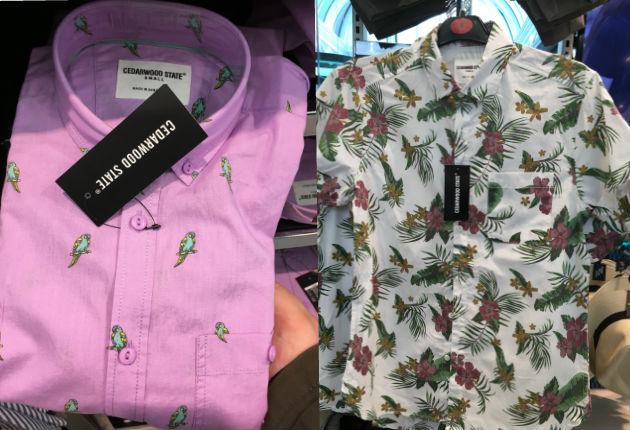 Longline T-Shirts and vests
The longline t-shirts are a steal at only 4 euro. The t-shirt comes in a variety of colours such as black, green, cream and purple. The floral vest is one of many vests available and it's 8 euro.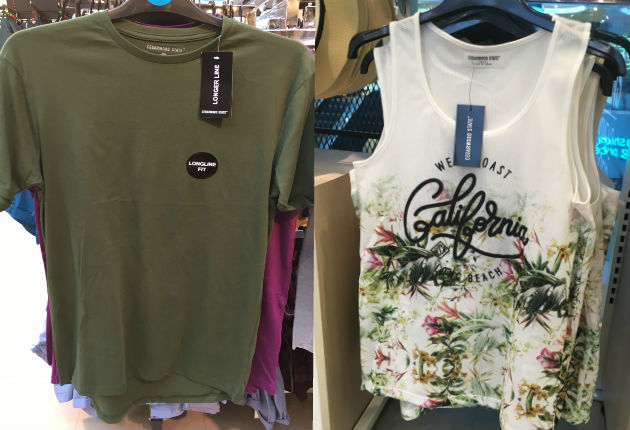 The Simpsons Range
Get a Krusty the Clown t-shirt, Krusty shorts or flip flops from the Simpsons range. Prices start from 5 euro (for the flip flops).
Advertisement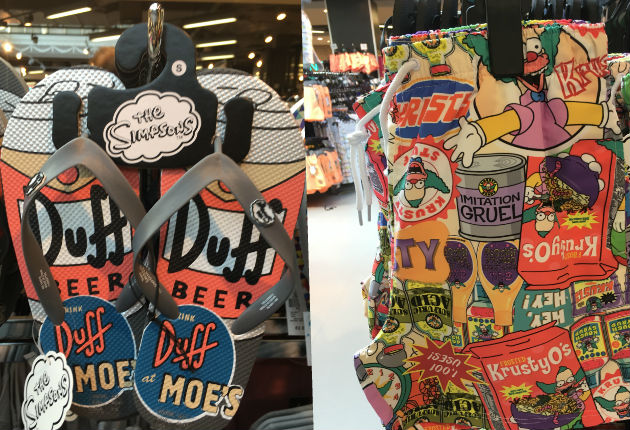 Baseball Hats
Baseball hats are all the rage the last few years. Get your nostalgia fix with this MTV hat (below) from 7 euro.
Sunglasses and bags
Penneys have a range of sunglasses for only 2 euro. A huge selection of backpacks and gym bags are available from 7 euro.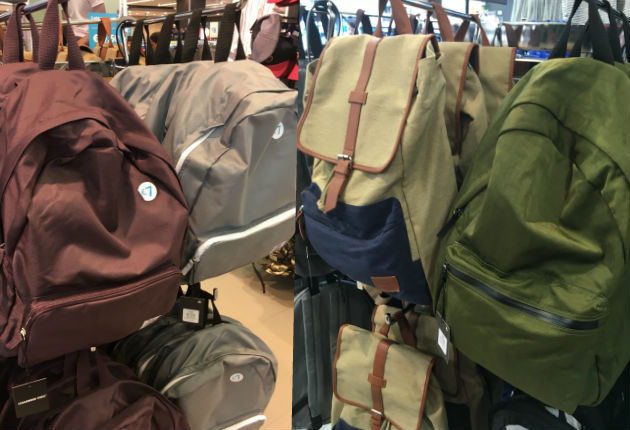 All of the products listed are available in Penneys nationwide now.