Guys are a simple bunch, if sex is laid on a plate easily enough one too many times well then they just get lazy, and laziness leads to them seriously lacking in the effort department when it comes to trying to impress a potential suitor in the future.
Just take this simple advice, even just some of the points and don't behave like an asshole and you're halfway there, the rest we can't help you with, unfortunately...
1. Cook something
Even if your cooking skills aren't that great it shows you made the effort. Just don't give her food poisoning.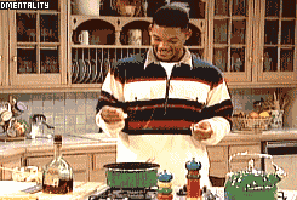 2. Suggest an activity that's not just pub/movie/sex
To the guy who arranged that mid-lake date, hats off to you.
3. Be decisive
Advertisement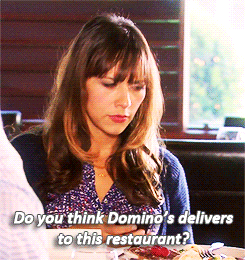 4. Ask questions
5. Invite her to stuff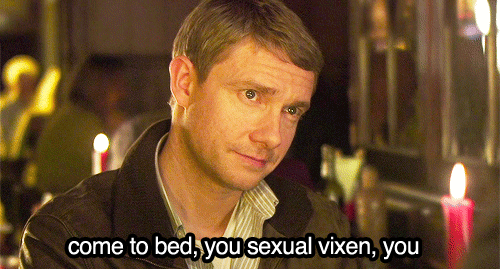 Advertisement
6. Dance
Dancing shows you're okay to let loose and be silly.
7. Be passionate about something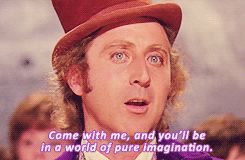 Advertisement
8. Genuinely listen & don't interrupt
9. Laugh A LOT
No one wants to schlep a moody guy with them wherever they go. A good sense of humour is a huge plus.
Advertisement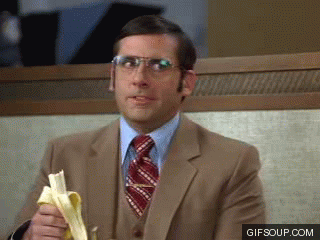 10. Say what's on your mind
Not if it's negative obviously. Besides, if all you're thinking is "damn she talks a lot of nonsense", you shouldn't be dating her anyway.
11. Give gifts that aren't overtly 'romantic'
Advertisement
If she's a meat fiend she'll appreciate a huge burger more than a huge bouquet of flowers. Girls aren't as soppy as you think, they prefer thoughtful gifts that show you care rather than how much money you have.
12. Don't be vain
13. Talk about your family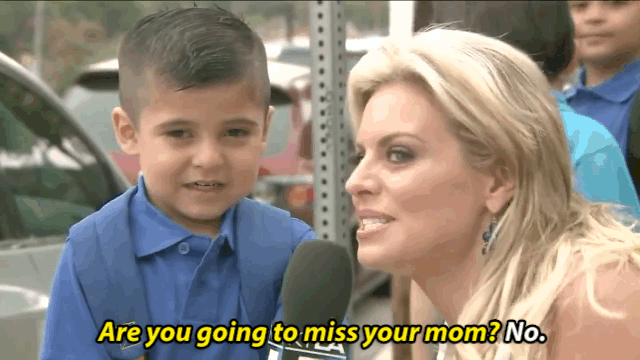 14. Remember the little details