DCU, to people who've been lucky enough to grace it's hallways, is a place of happy memories.
It's a small campus with a big heart (and an even bigger tolerance for alcohol).
Whether it's the never-ending quest to make spar-man smile or trying to talk your way out of a library fine – DCU is a place that's hard to forget.
1. The only automatic revolving door is in the sports building
Only in DCU would they put a door that involves no effort whatsoever in the building where people are supposed to be exercising.
2.There's a Labyrinth that no one knows the function of
All people do know is that you can walk around until you reach the middle – but seriously what's the point of it?
Advertisement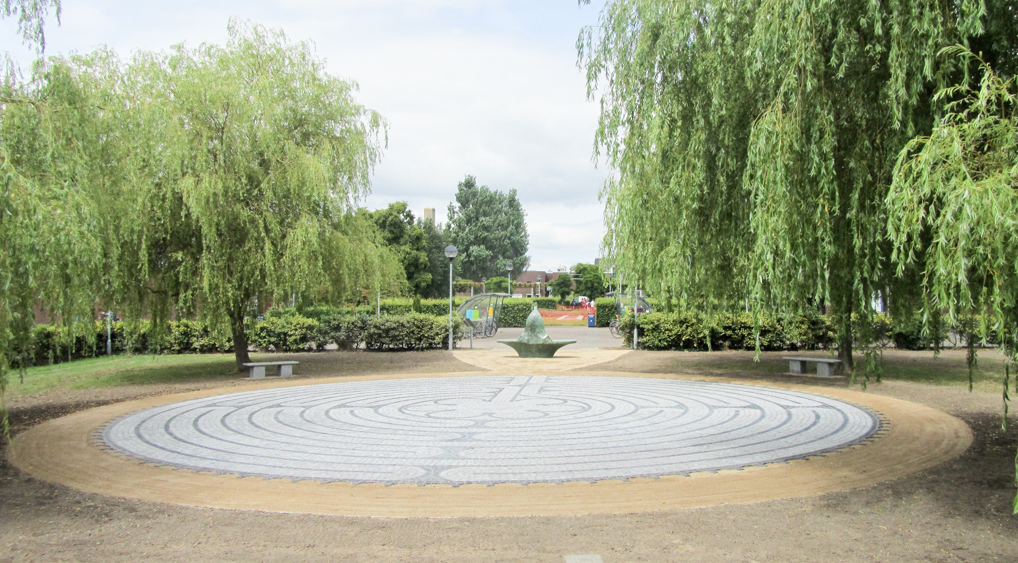 3. The enigma that is Spar-man
No matter how many attempts, Spar-man would not under any circumstances smile or acknowledge your existence. There has only been a chosen few who have witnessed this rare event in person.
4. The institution that is Shite Night
Tuesday nights in DCU are legendary thanks to Shite Night. It involves embracing the cheesiest music you can think of with many nights spent dancing to 'C'est La Vie' and Five – no regrets.
Advertisement
5. DJ Damo of Shite Night
He deserves a point to himself, the renowned DJ of the shit-ist tunes imaginable has weaselled a place into all of our hearts.
6. Ardal O'Hanlon is an alumnus
The famous actor went to DCU and did Communication Studies before pursuing a career in comedy and acting. How many people can say Fr Dougal went to their college?
We can.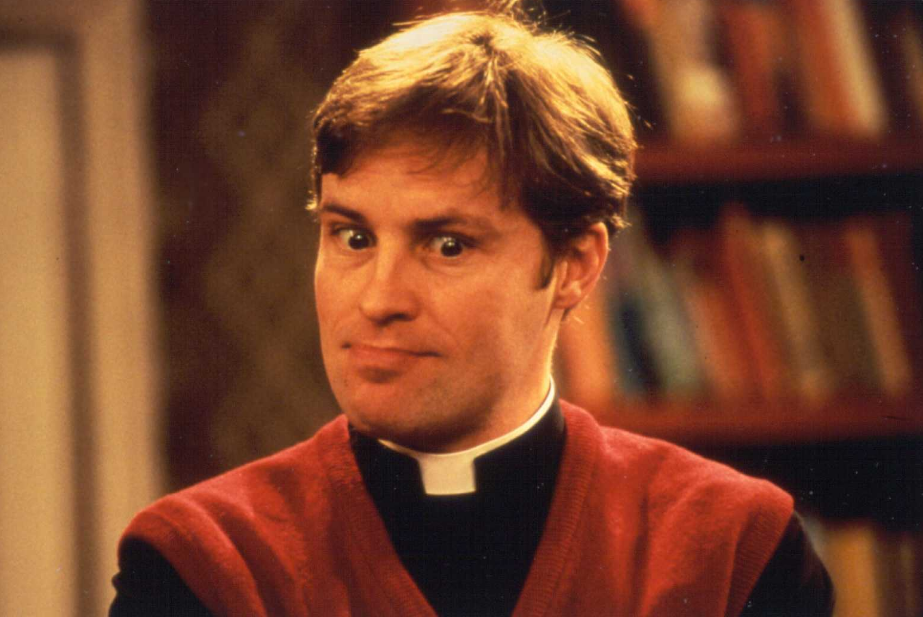 Advertisement
7. You learn to be patient here
Due to the daily struggle of finding a space in the day-use car park. Commuters who've endured this are now being nominated for the Nobel Peace prize, as a result of their countless effort and patience.
8. Nubar
What more can you say, really? By far the best student bar in Ireland, Nubar is a mecca for students past and present.
9. And the chicken goujons and chips from Nubar
Advertisement
This has become a staple meal for many starving students over the years. For just €5 you can get a HUGE plate of food and it's the tastiest meal you'll ever eat in your life.
10. The heat in any apartment in College Park
There's no way you'll ever be cold in the apartments in College Park. No matter what time of year, the heating is cranked up to the max – at least you lose weight with the sheer amount you sweat.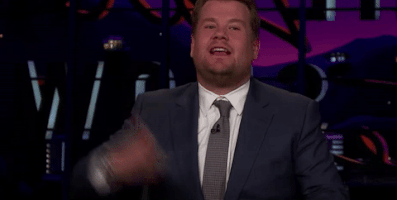 11. You're able to fit 25 people in the box apartments in Larkfield
Many world records have been smashed for 'the largest amount of people to fit into the Larkfield apartments for a pre-sesh' many times over. Who needs to breathe anyway?
Advertisement
12. €3 can of Jack Slat's on a sunny day
There is nothing better than a cold can of Jack Slattery's cider on a sunny day. Best drink ever.
13. Lying in Albert College park with said cans
Soaking up the sun with your can in your hand, listening to a few tunes on the portable speaker, heaven.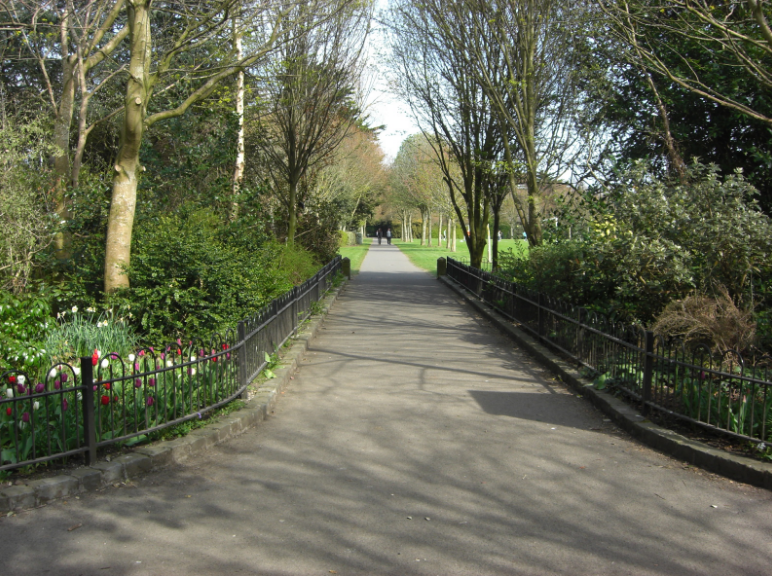 14. The UNREAL €5 roast from the canteen
Advertisement
It gives you that piece of home – away from home. Maybe not as good as Mammy's but after a night on the sauce there's nothing better.
15. The graffiti in the girls' toilet in the hub that reads 'Entry to Ministry of Magic'
For all the Harry Potter fans out there, gas.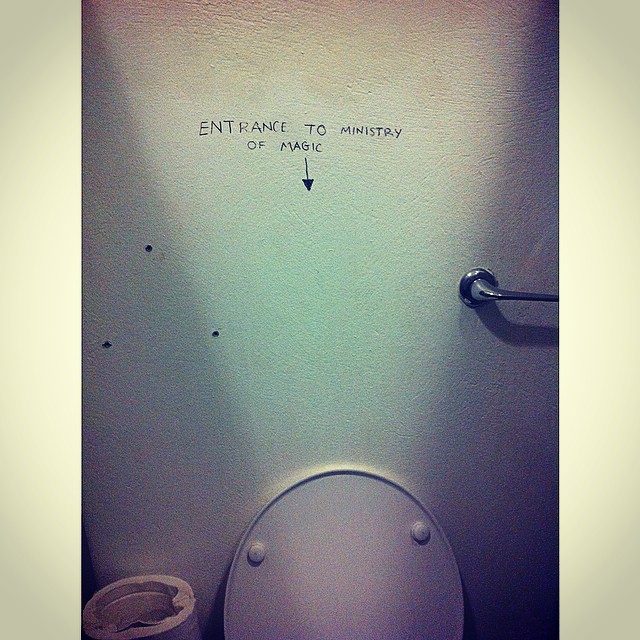 16. Everyone's shared hate for E-Soc
No matter who you are or where you're from, everyone hates E-Soc.
Advertisement
Unless you're in E-Soc.
17. The DCU MPS 24-Hour Broadcast
One of the funnest events of the year AND it has raised thousands of euro for various charities.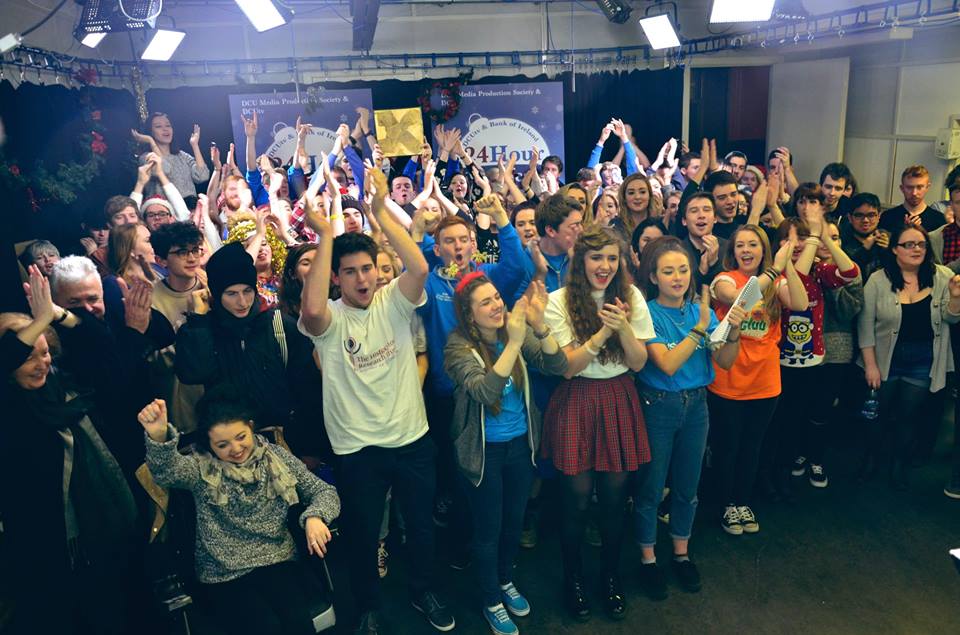 18. The shush lady who wrecks everyone's head in the library
The lady we love to hate, the shush lady can be found lurking around corners listening for any sign of conversation. She can be found especially prominent around exam time.
Advertisement
19. The sound proof rooms in the library that aren't sound proof
Whoever labelled them with 'sound-proof' has obviously never had a group project meeting, you can hear everything.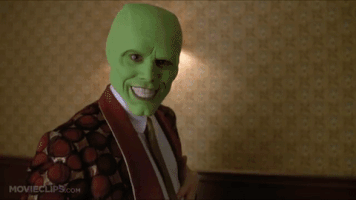 20. Performing Cirque de Soleil type stunts to hop the resident's gate after hours
No-one ever remembers to sign people in. With the help of copious amounts of alcohol one can almost back flip over the residents gate to the haven that is on-campus accommodation.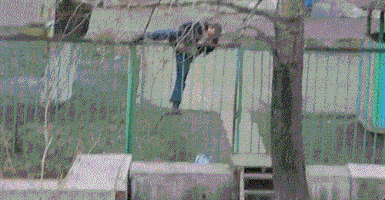 21. It's a perfect-sized campus... and generally a great place to go to college
All in all though, DCU is a class college full of great facilities, it's easily accessible from all parts of the city, and it's produced some fantastic talent (ahem).
Here's to the best college in Ireland!