It's that time of the week again when we round up the best part-time jobs in Ireland that are available at the minute. If you're looking to start a new job after you've celebrated the New Year then look no further. We've found six jobs that are perfect for anyone searching for part-time work:
Card Factory - Blanchardstown Shopping Centre
The Blanchardstown store is searching for a part-time sales assistant. Applications are open until the 13th of January. Apply here.

Topaz - Wicklow
The Topaz in Kilmacanogue is searching for part-time deli assistant. The position offers on-site parking and discounts. To apply for the position click here.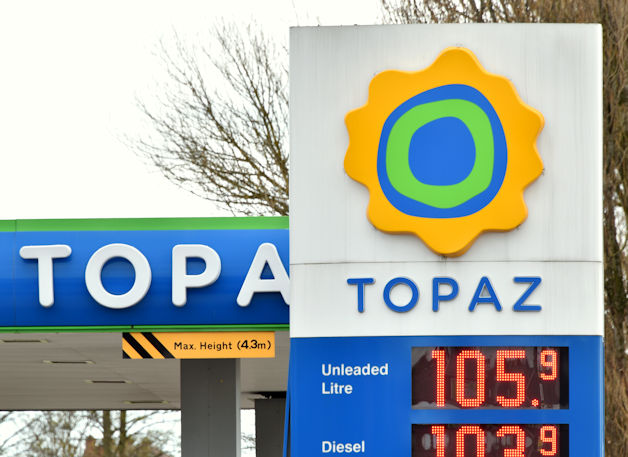 Advertisement
KFC - Athlone, Westmeath
The KFC in Athlone is searching for ten part-time and full-time crew members. The role includes variable shifts and the restaurant is looking for bubbly staff. Click here for more details and to apply.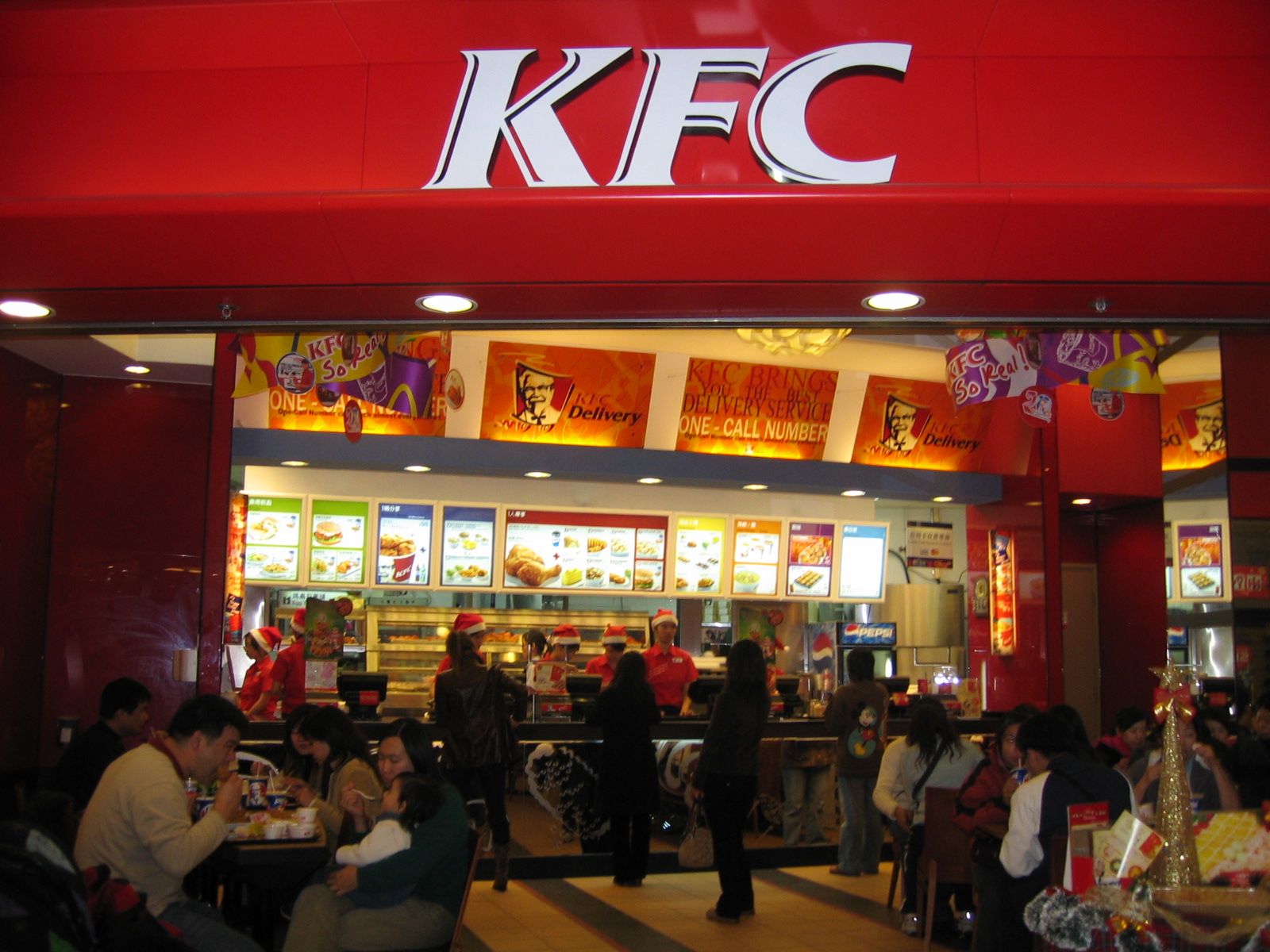 Vodafone - Bandon, Cork
The Bandon Vodafone store is searching for full-time and part-time retail sales advisors. Vodafone will be looking for people who have experience meeting daily targets and someone who can deliver exceptional customer service. Apply here.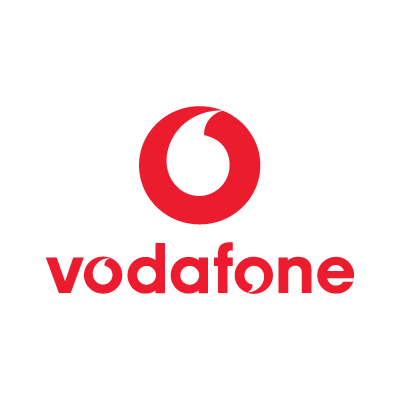 Advertisement
Aldi - Sallynoggin, Dublin
The Sallynoggin Aldi store is hiring a part-time sales assistant. The starting rate for sales assistants is €11.50 and no retail experience is required. Here's how to apply.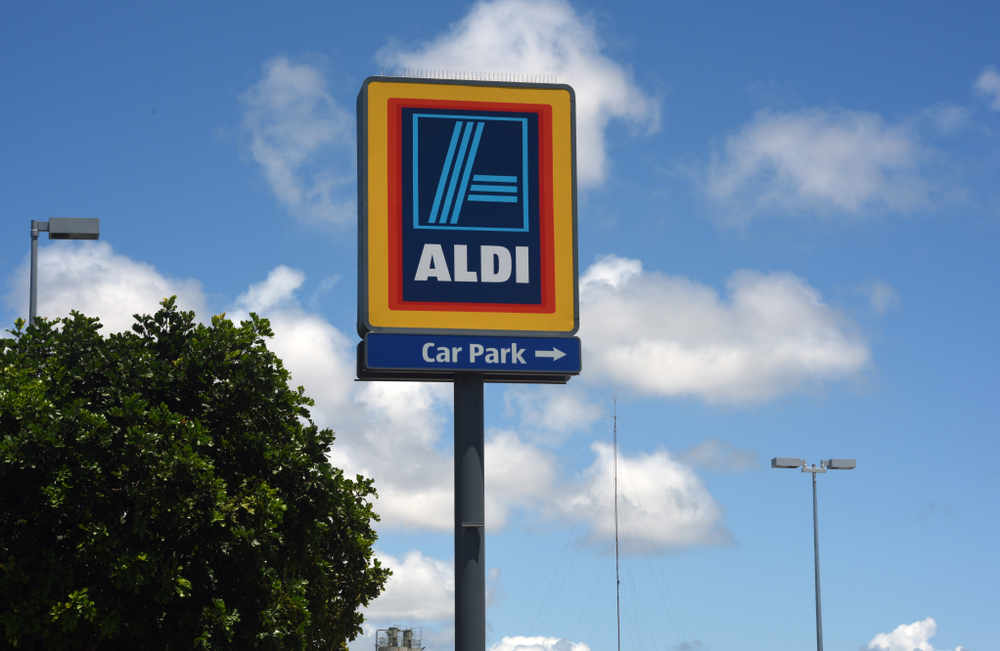 Penneys - Cork
The Cork Penneys is searching for a part-time retail assistant. Candidates must have a strong work ethic, a passion for customer service and an eye for fashion. Click here to apply.