Another week, another job hunt under wraps...
This week we've found positions in retail and the hospitality sector for people searching for part-time work up and down the country. Here are seven places looking for part-timers right now:
Penneys - Wexford
The Penneys in Wexford is searching for a part-time retail assistant. Applicants must have an eye for fashion and be passionate about customer service. Apply here. 

Lidl - Ballyfermot Road, Dublin
The Ballyfermot Lidl is offering a 20-hour part-time contract to successful applicants. Your role will include maintaining store standards, excellent customer service and ensuring merchandising standards are met. Click here to apply.
Advertisement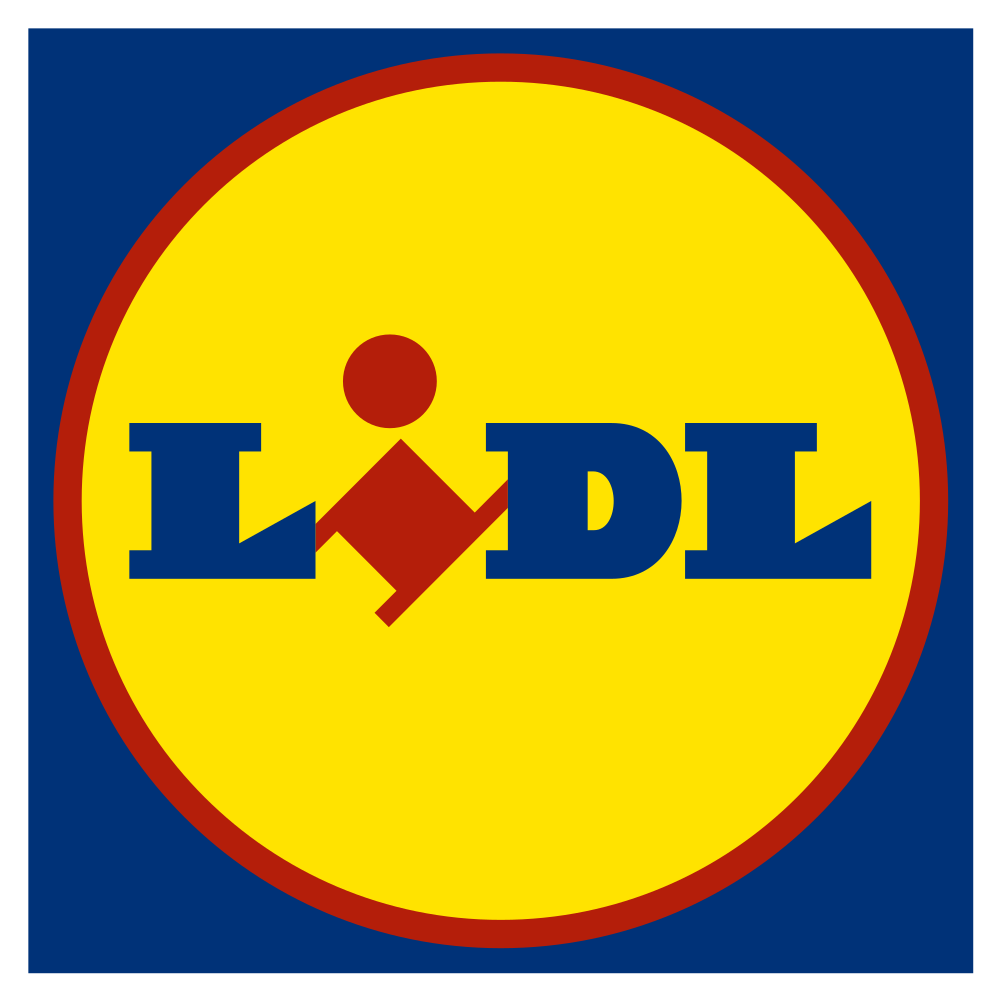 Off Beat Donuts - Dundrum Shopping Centre, Dublin
The popular donut chain are searching for sales assistants in their Dundrum store. Applicants must be fully flexible. Drop in your CV to Off Beat donuts on Level 2 of Dundrum Shopping Centre.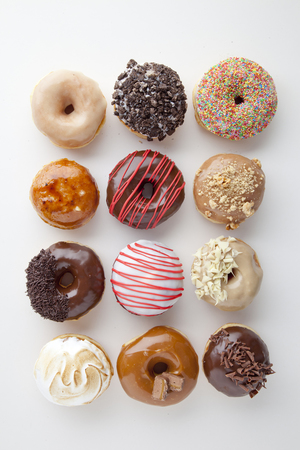 Tiger -  Nassau Street, Dublin
Everyone's favourite Danish shop is looking for temporary Christmas sales assistants. Although they are looking for flexible staff include your availability in your cover letter. Apply here.
Advertisement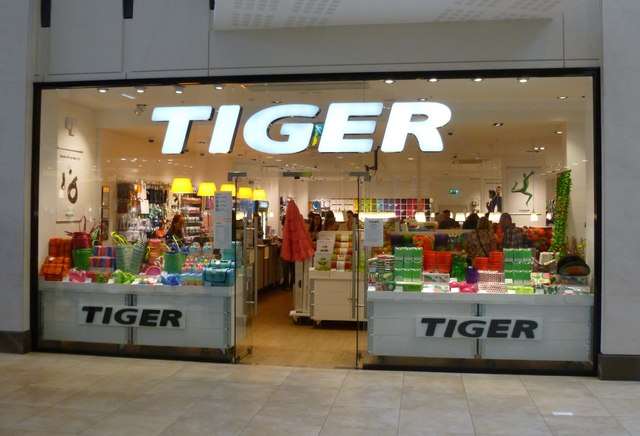 Moss Bros - Kildare Village
The established suit chain is searching to fill two positions in their Kildare Village store. The positions are for 8 hours a week and are part-time. Chosen applicants will assist with deliveries, provide impeccable customer service and support the during markdowns. Click here to apply.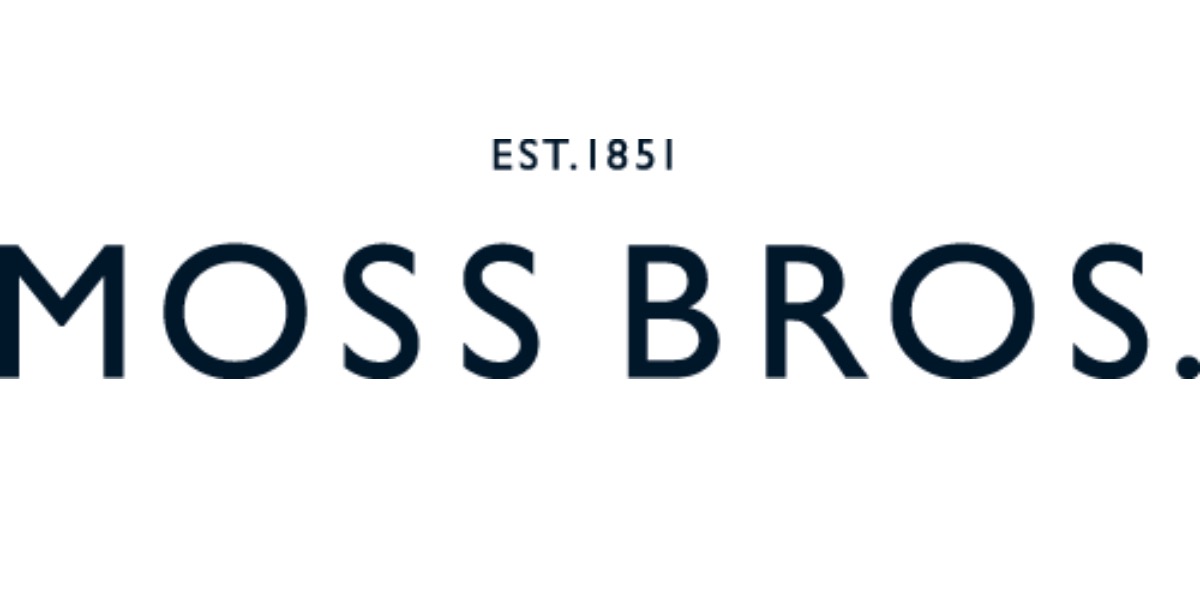 Tesco - Paul Street, Cork
The Tesco on Paul Street is searching a part-time flexible customer assistant. Your main duties will include customer service and maintaining store standards. Closing date for applications is the 7/12. Apply here.
Advertisement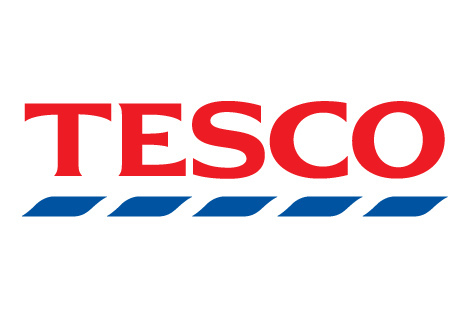 Teach Dolmain - Carlow Town, Carlow
The busy pub is searching for full and part-time bar staff. Managment require at least six months experience working in bars from the candidates. Click here to apply.