A few weeks ago, we talked about the €9 million mansion for sale in Killiney.
If you dream about living in a fancy mansion one day, then you might be interested to know that this Malahide house is on the market for €7.5 million. Ah yeah, sure we'll take two of them!
Described as a 'private paradise,'  the building and surrounding land of Emsworth have been fully restored over the last two years. Amenities in the 515.8 sq. metre mansion include two pools, a cinema room, a gym building and a restored coach house for staff or guests.
Have a look at some of the pics below.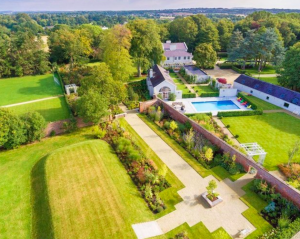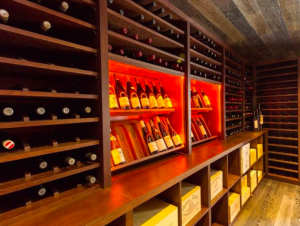 Advertisement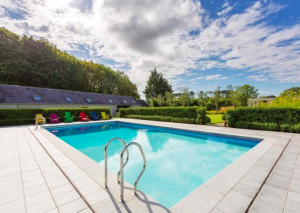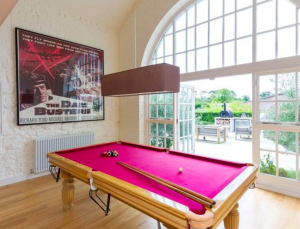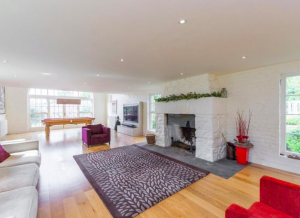 It's the stuff house dreams are made of. Check out the ad on Daft.