It's that time of the week again where we give you the low down on the best part-time positions available around the country right now.
With Christmas only a few weeks away everyone is trying to get the funds together. Thankfully, some of this stores offer staff half price on products which means you're sorted for presents - handy!
Here are seven part-time jobs in Ireland right now that you need to know about:
Penneys, Cork & Portlaoise
The high street fashion brand is searching for part-time retail staff in their Portlaoise and Cork stores. Penneys are looking for retail staff that is passionate about customer service, have a strong work ethic and an eye for fashion. Apply here for Portlaoise and here for Cork.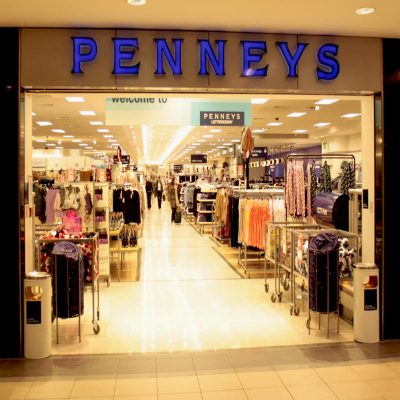 Molton Brown, Kildare Village
Advertisement
The cosmetics brand are searching for four team members in Kildare Village. Benefits include an hourly rate of €11.50 and a 50% off staff discount. For full details click here. 
Raider, Blanchardstown Shopping Centre
Raider is a fashion boutique on Level 1 of the Blanchardstown Centre and they're searching for a part-time/flexible Christmas staff member. To apply send your CV to [email protected] and click here for more details.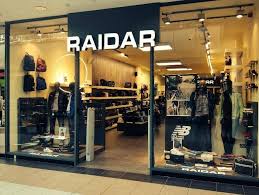 Aldi, Tipperary Town
The Aldi store in Tipperary town is looking for a store assistant. Store assistants start off at €11.50 and will rise to €14 an hour. Contracted hours are usually around the 25 hours mark but may vary from 15-25 hours a week. No previous retail experience required. To apply click here.
Advertisement
Mc Donalds, Carlow
The famous chain is searching for part-time crew members for the Mc Donalds in Carlow. The chosen crew member will work between 10 to 35 hours a week. To apply click here.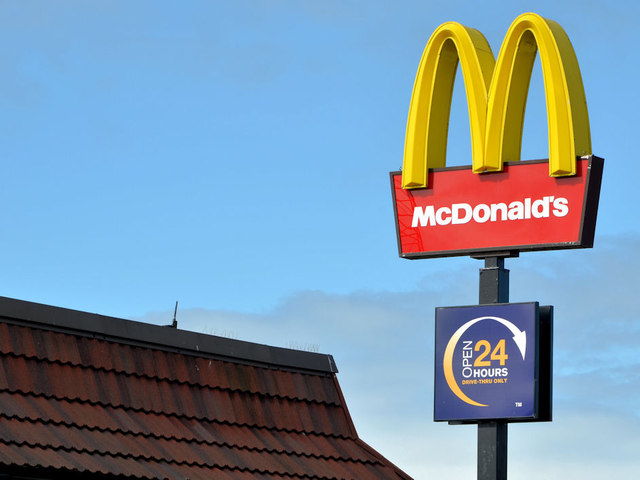 H & M, Dundrum Shopping Centre
Dundrum's H & M are searching for a part-time sales advisor to cover 20 to 30 hours a week. Apply here.