Sometimes another day passes and nothing extraordinary tends to happen. This is not just any day. Today is the day Penneys have officially granted all our wishes.
Yes, the fairy godmother of Disney, Mary Poppins, will be dropping into stores across the nation with a brand new homeware range under her umbrella that is supercalifragilisticexpialidocious. Rarely are we excited about such small details but not only are these items beautiful, they're affordable as well.
Here's the spoonful of sugary delights that are sure to send fans of the Disney movie over the edge:
Mary Poppins Oblong Cushion - €8
Mary Poppins Throw - €8Mary Poppins Plaque - €2
Mary Poppins Plate - €6
Advertisement
Mary Poppins Candle - €8 Mary Poppins Trinket Dish - €6Mary Poppins Weekly Planner - €9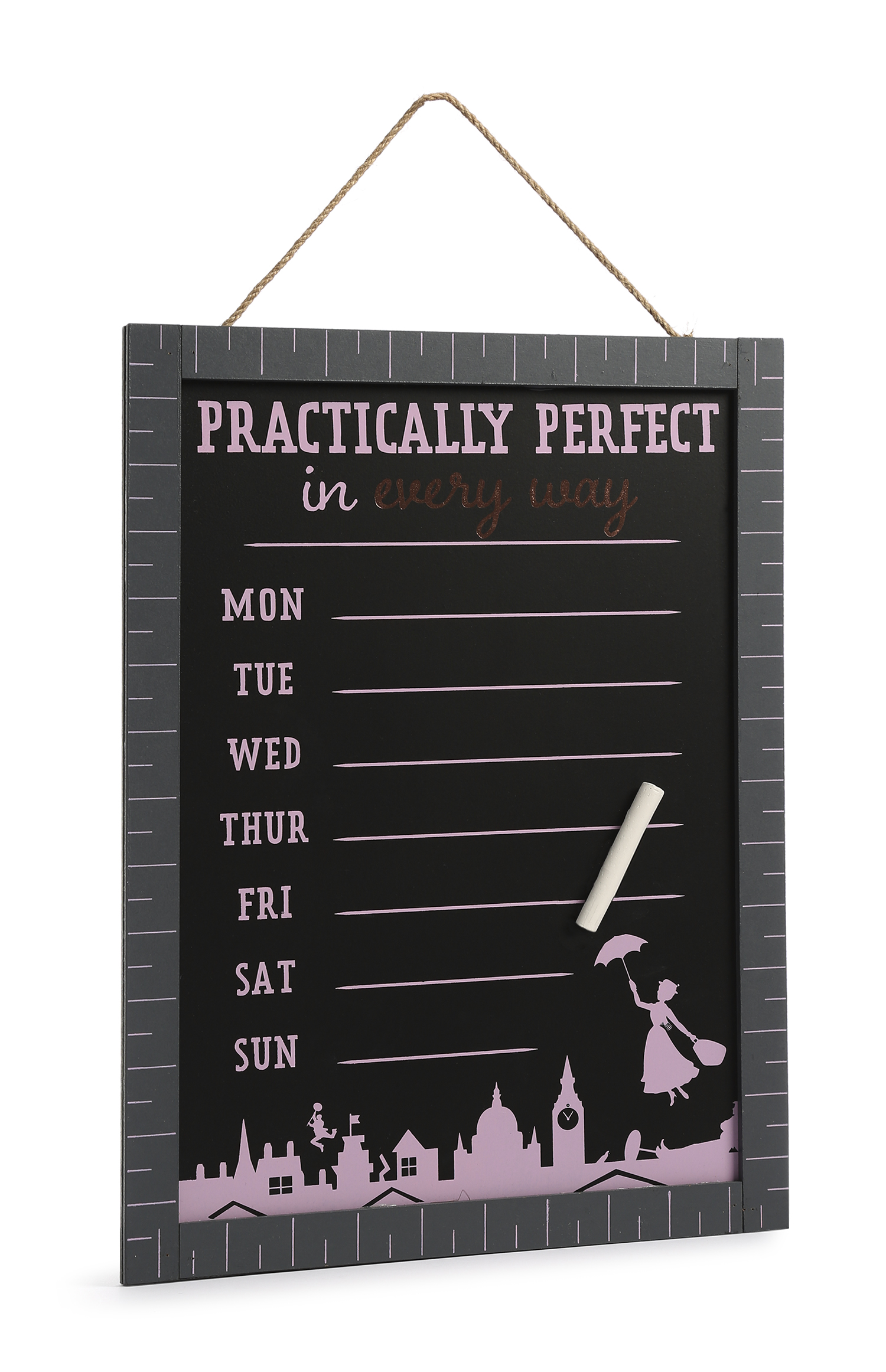 The homeware collection includes tea towels, coasters, and bowls and will keep fans ticking over until the release of the Mary Poppins sequel Mary Poppins Returns in December. Keep an eye out for the Mary Poppins collection, its set to drop very soon in stores nationwide.