It's the weekend again and you're about to hit the town with the lads. You're ready to have the absolute banter tonight and you're hoping one of the lads has their wings of love on speed dial, ready to be the matchmaker they were born to be. It's not an easy job but someone has to do it. Don those wings and embrace: here's nine signs you're the wingman/woman of the group:
1. Your knock out charm is the conversation starter
People always come to you for advice but it's your absolute charm that makes you the wingman/woman from heaven. You have the banter like no one else but it's usually for the benefit of others, cause you're a class friend.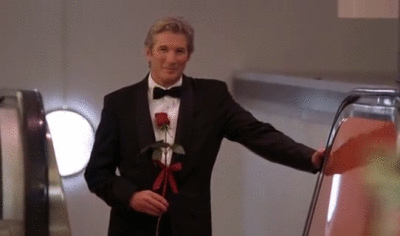 2. "Will you meet me mate?" has come out of your mouth more than you've had hot dinners
3. You're a walking cloakroom
`and protector of chairs.
Advertisement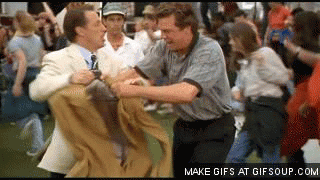 4. You're always scouting a nightclub floor on your own, happy and free to mingle,
But secretly you wouldn't mind occasionally being the center of romantic attention.
5. And you vet the creeps and spot the clingers a mile away
Move over FBI, MI5 and Europol. You got this.
Advertisement
6. When your bestie does manage to get the shift you're usually cheering them on from the sidelines with a drink in hand
But you're never the drunk one or if you do get too drunk you usually end up declaring your friends' new hook up the best boy/ girlfriend in history and give your future friend in law the talk.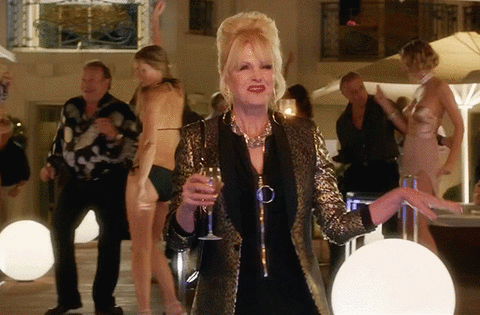 7. Or cheering them up when the object of their affections is disgusted by them
8. You're usually left to ride home solo
At the end of the night, you're most likely talking to strangers while your friend is shifting the face off someone nearby. It's usually followed by a bag of chips and a taxi home for one.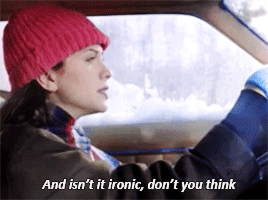 9. Until you get that 5.30am phone call with slurred questions like "where you?", "what am I doing with my life?", "will you let me in?" or "did you get me anything in the chipper?" and do it all again next weekend.