If you want to get the best value for your limited funds – look no further.
We've compiled the ultimate list of the greatest discounts you can get with the Galway Student Discount Card (GSDC) as well as your normal student card.
The exclusive GSDC card is on sale in Newsbox across the road from Carbon Nightclub Galway and in FC's in Glasán Accommodation.
So get ready to save all those precious few euros.
1 NINE CROWS
With the GSDC you can get a whopping 15% off the newly opened NINE CROWS. You'll be the most hipster person on campus.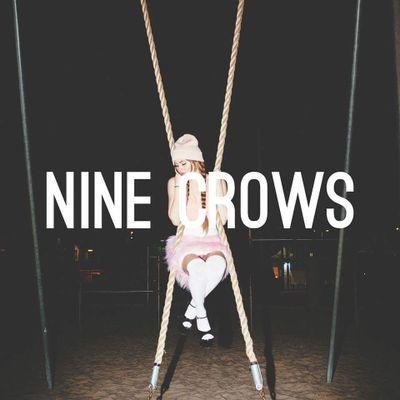 Advertisement
2 Cut Throat Barbershop
If you book an appointment on Tuesdays you get a FREE beer while you wait. If that's not the best deal you've ever heard I don't know what is. Just show your GSDC to avail of the offer.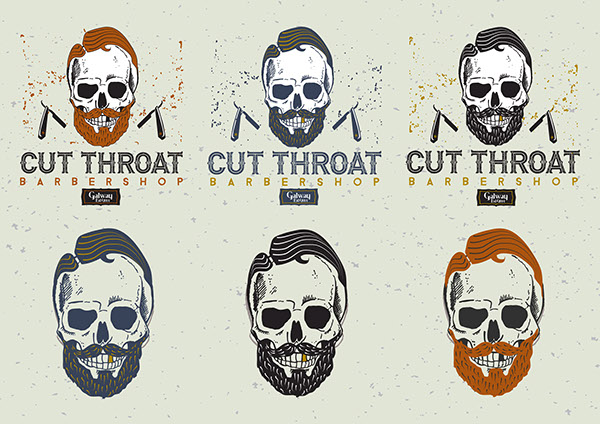 3 Million Dollar Secrets
With the GSDC you'll get 10% off beauty treatments, including HD brows, body treatments, million dollar lashes, and gel nails.

Advertisement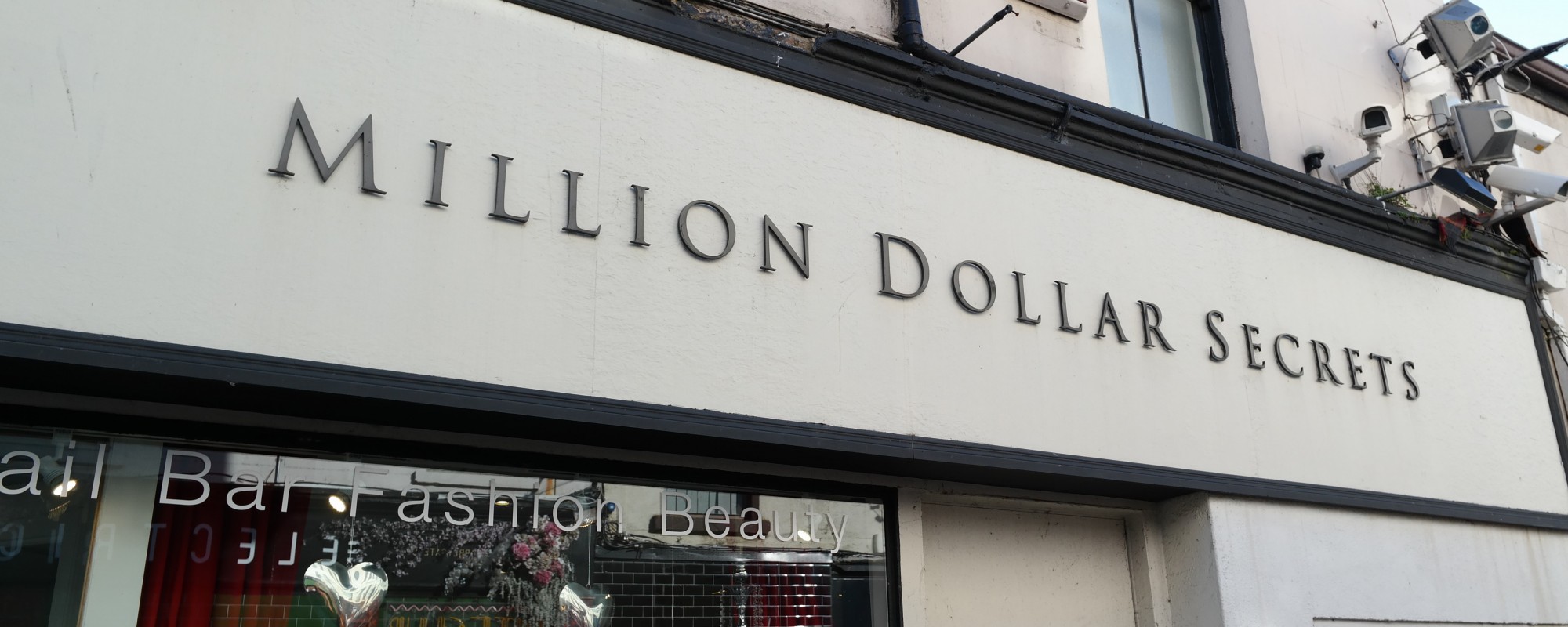 4 Carbon Nightclub Galway
You can get FREE ENTRY until 11.30pm on Monday, Wednesday & Thursday nights throughout the year except for ticketed events / special events to Carbon Nightclub Galway. Just flash your GSDC.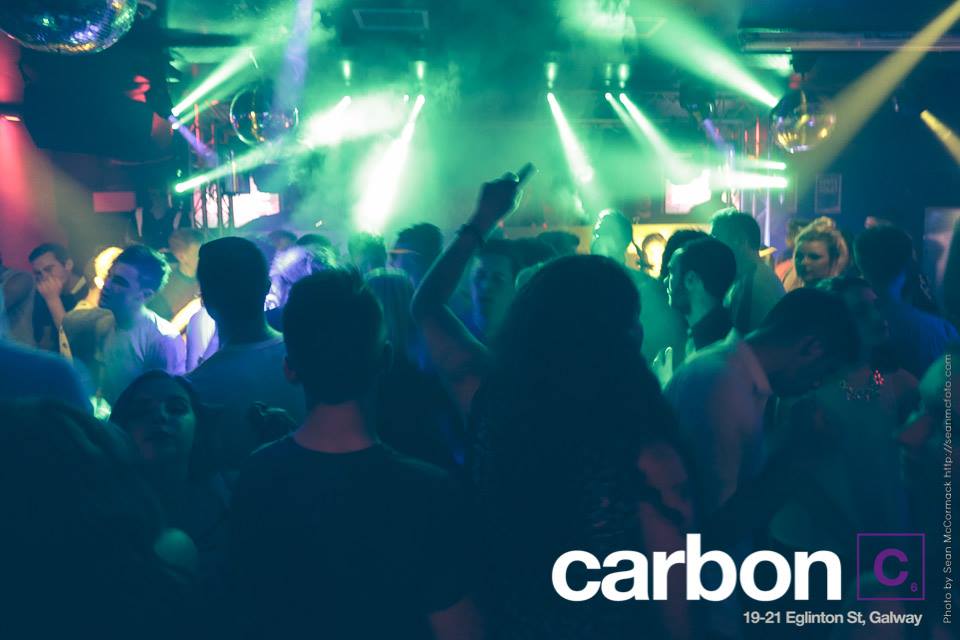 5 €5 Footlong at Subway
You can get any footlong sub exclusively at Subway Westside Galway and Subway Newcastle with the GSDC – lunch is sorted.
Advertisement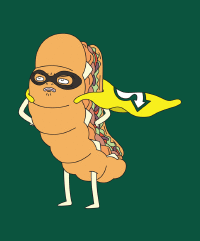 6 The Body Shop
Head over to William St. to get 10% off all the lotions and potions you could ever want.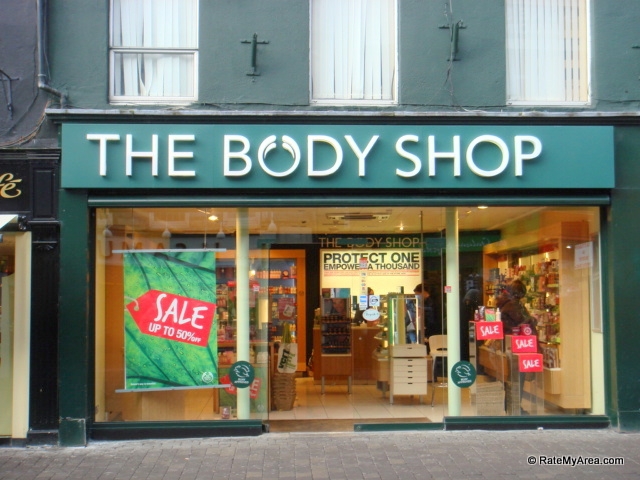 7 The Planet Bowling
Located on the Headford road, Monday and Tuesday are their student nights, and you get a free game of bowling whenever you buy a drink. Now that's a no brainer.
Advertisement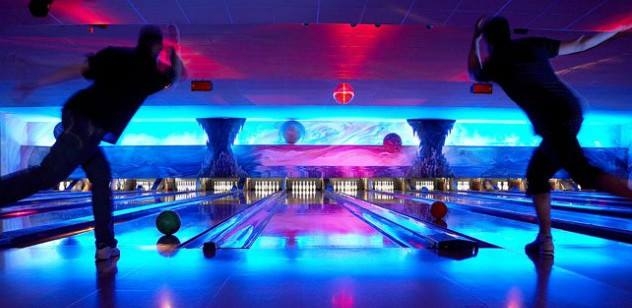 8 Pallas Karting
You can get 20% discount off karting and paint balling Monday to Friday as well as 10% off on Weekends.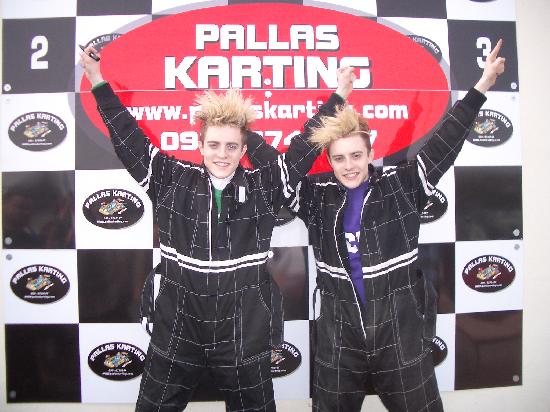 9 Revive Cafe
Advertisement
Feeling peckish? Get 10% off food redeemable with the GSDC.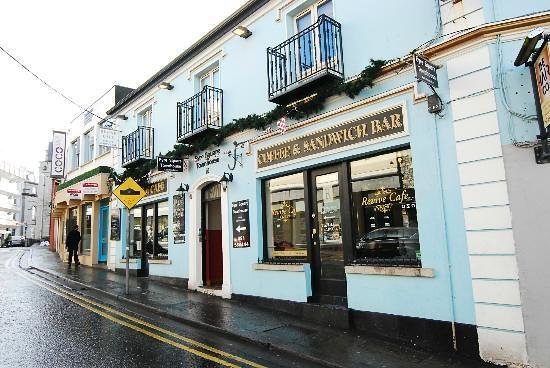 10 Go west pharmacy
Get 10% off products when you show your GSDC – what a bargain.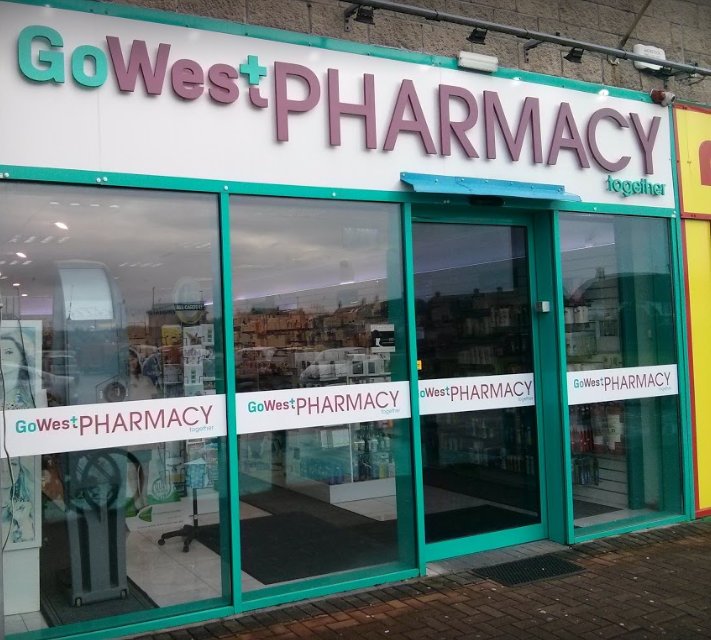 11 AND FINALLY...€5 cinema tickets on Ruby Tuesdays
Rock on up to Eye cinema before 8.30pm and get a cinema ticket for only a fiver!