Europe is peppered with brilliant cities that aren't all that expensive to fly to. We did a quick search on skyscanner (for one person) and at the time of writing, you can fly return to these spots from Dublin for under €50.
Just an FYI, these dates would suit me if I was to book a city break and I also happen to think they're all worth checking out.
1. Madrid
Thurs, March 1 - Monday, March 5 (€50) 
'No city on the earth is more alive then Madrid,' says The Lonely Planet. Everyone goes out late in the Spanish Capital and you'll be drawn in by the buzzing crowd who are more than happy to dance 'til the early hours.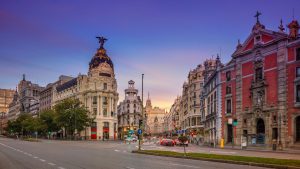 2. Cologne
Advertisement
Wed, March 7 - Sat, March 10 (€34)
Brimming with culture minus the touristy crowds of Berlin, the cheerful city of Cologne is a haven for shopping fiends.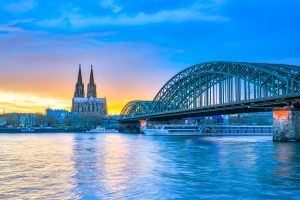 3. Eindhoven
Thurs, March 15 - Sunday, March 18 (€43)
It may not attract the same level of interest as its Dutch counterpart, however Eindhoven is still a worthy weekend destination.
Advertisement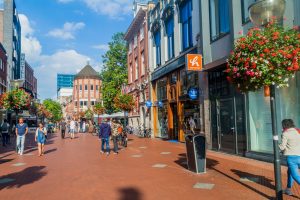 4. Edinburgh
Friday, April 13 - Sunday, April 15 (€30)
Ahh Edinburgh. The land of craic, a mecca for Harry Potter enthusiasts, spend a few days wandering around the winding cobbled streets, visiting the city's castle and drinking points.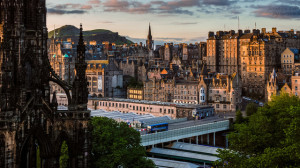 5. Amsterdam
Advertisement
Saturday, April 14 - Tuesday, April 17 (€40)
What can we say about the Dam? If you've been already, you'll know what you're missing and if you don't well then you need to find out what you're missing! One of the best cities in Europe.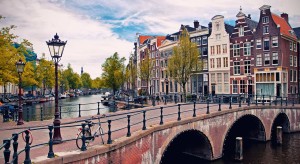 6. Manchester
Friday, April 20 - Sunday, April 22 (€30)
Manchestah! Visit here for the nightlife, craic and to experience the warmth of the Northerners.
Advertisement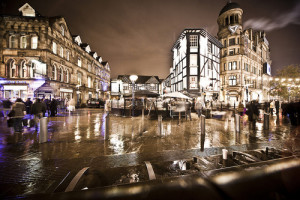 7. Brussels
Friday, June 8 - Sunday, June 10 (€40)
Craft beers and original Belgian waffles? SOLD!