There's truly only one thing Irish children loved buying before returning to school in September - stationery. A 90s kids' stationery is probably the most colourful group of objects that have ever co-existed.
Although we more often than not hoarded said stationery we took pride in our bits and bobs.Here are just some of the bits of stationary you loved as a kid:
Gel Pens
'Cause every word had to be colour co-ordinated. You knew you were bad when you changed every letter to a different colour.
Jumbo Crayons
Advertisement
The front of everyone's 'copy book'/ 'exercise book' was coloured by one of these giant crayons.
Pencil Toppers
Every pencil or pen was deserving of a costume.
Advertisement
Stamp Pens
The best days were leaving school covered in these groovy tats.
Novelty Pencil cases
Advertisement
"OMG! A pencil case shaped like a can!"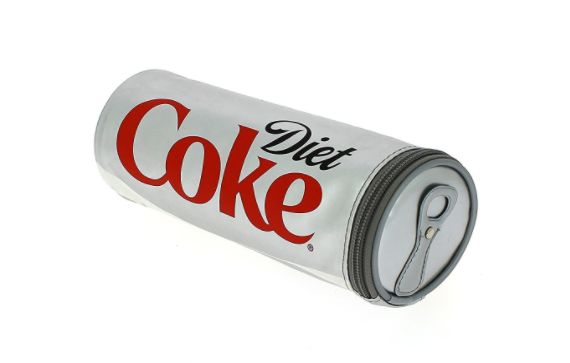 Diaries with a Lock
Nobody could find out who your best friend was with this crafty lock.
Advertisement
Bendy Rulers
Might be handy for the contouring ladies...
https://www.instagram.com/p/BIPqcp7gW6I/?tagged=bendyrulers
Stackable Crayons/ Pencils
You'll never know sadness until your tpencil led broke mid-sentence.
Advertisement
Tipp- Ex
Boredom and tipp-ex equals a receipt for disaster.
The Fluffy Pen
Advertisement
The hairs would fall off and latch to your jumper. You loved freaking your friends out by rubbing them behind the ear with these furballs.
https://www.instagram.com/p/BWIPT27jCEM/?tagged=fluffypen
Books covered in Wrapping Paper
If you were lucky the wallpaper wouldn't be ten years old or a disgusting print. A brown paper bag would often suffice.
https://www.instagram.com/p/_CXmpyINTx/?tagged=schoolbookcovers
A Mathematics Set
Advertisement
Don't get us started on the compass - the most dangerous instrument in the classroom.
A giant sized eraser
Just in case your 8-year-old self needed to rub out their entire life and start again.
What did we miss? Tag a friend who is obsessed with stationary.