There's truly only one thing Irish children loved buying before returning to school in September - stationery. A 90s kids' stationery is probably the most colourful group of objects that have ever co-existed.
Although we more often than not hoarded said stationery we took pride in our bits and bobs.Here are just some of the bits of stationary you loved as a kid:
Gel Pens
'Cause every word had to be colour co-ordinated. You knew you were bad when you changed every letter to a different colour.
Jumbo Crayons
Advertisement
The front of everyone's 'copy book'/ 'exercise book' was coloured by one of these giant crayons.
Pencil Toppers
Every pencil or pen was deserving of a costume.
Advertisement
Stamp Pens
The best days were leaving school covered in these groovy tats.
Novelty Pencil cases
Advertisement
"OMG! A pencil case shaped like a can!"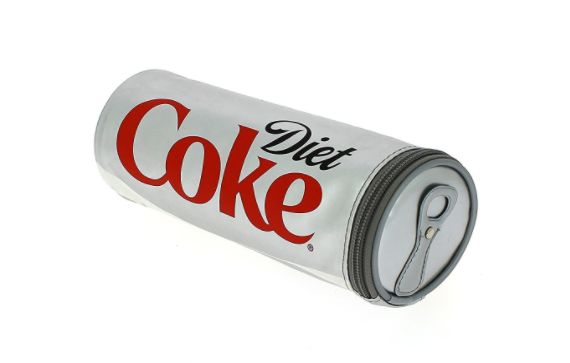 Diaries with a Lock
Nobody could find out who your best friend was with this crafty lock.
Advertisement
Bendy Rulers
Might be handy for the contouring ladies...
Stackable Crayons/ Pencils
You'll never know sadness until your tpencil led broke mid-sentence.
Advertisement
Tipp- Ex
Boredom and tipp-ex equals a receipt for disaster.
Advertisement
A Mathematics Set
Don't get us started on the compass - the most dangerous instrument in the classroom.
A giant sized eraser
Just in case your 8-year-old self needed to rub out their entire life and start again.
What did we miss? Tag a friend who is obsessed with stationary.