Ah, the teenage disco, a weird and wonderful time from your adolescence. It was a place where fashion forgot and shifting was in large supply.
Over the years there always seemed to be certain trends that every single girl would wear to her local (disco, that is). Whether it was bandage dresses, Korky heels or bullet-proof hair sprayed hair, it was all pretty bad to look at. So let's take a trip down memory lane and cringe at the horrific outfits all Irish girls used to wear at teenage discos.
 1. Not necessarily an outfit, but putting foundation over your eyebrows
We all looked like eggs.
2. Bandage dresses
This is a trend that's still popular today. As long as the dress was short, tight and a bright colour you were ready to go.
Advertisement
3. 7-inch platform heel from Korky's
This was particularly popular in the likes of Wezz. You couldn't walk in them, let alone dance, so the majority of the night would be spent swaying side to side while making eyes at that lad you wanted to shift.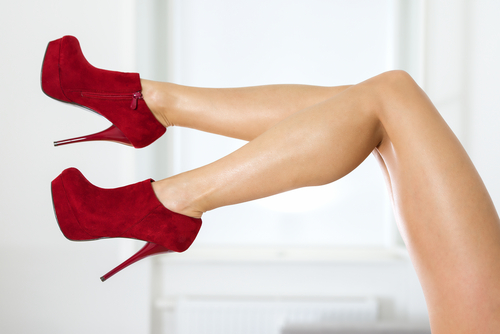 4. Denim shorts and leggings
I think everyone wore this look at least once. The popular leggings at the time had lace at the ends of them and were normally purchased in Dunnes – oh GOD.
Advertisement
5. Lipsy dresses
This was when you wanted to make an impression and/or your parents sent you to a private school. Anyone who wore them was the absolute envy of every girl fist-pumping to 'Pretty Green Eyes'.
6. The famous Topshop bandage skirt
Whether it was black, pink, orange or navy, once one of your mates bought this it was passed around like holy wine at church.
Advertisement
7. Neon tops with 'pearls' from Penneys or Dunnes
This was considered the height of fashion in 2007. A yellow neon top, paired with leopard print leggings and plastic pearls.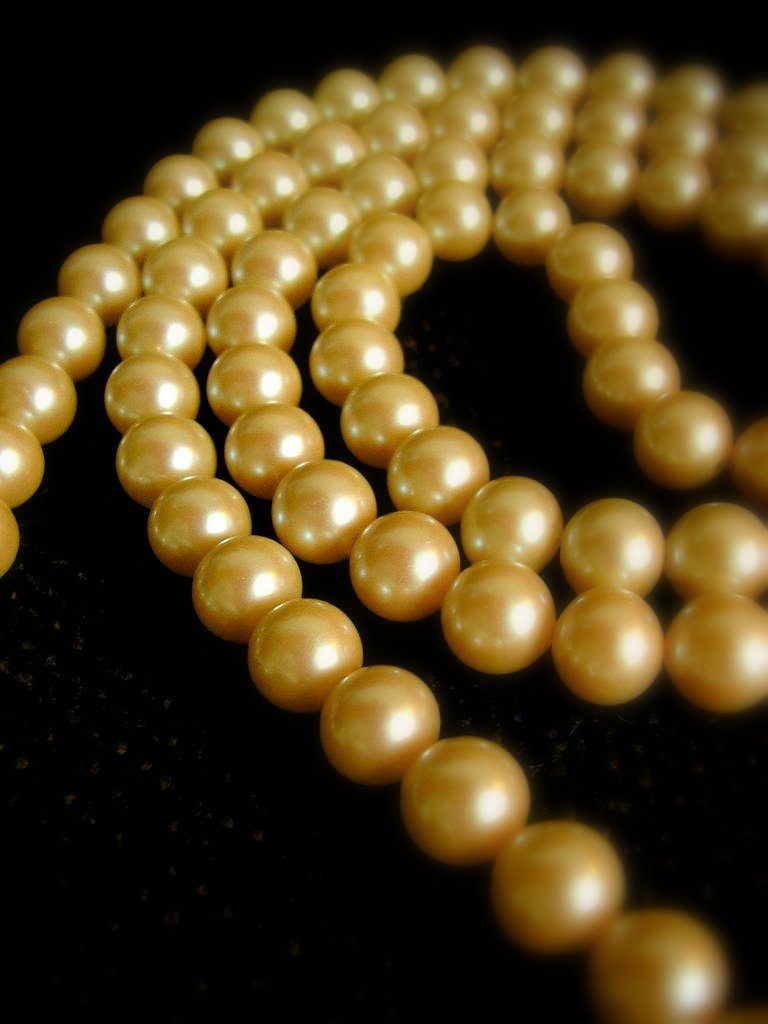 8. Bathing yourself in Rimmel Sun Shimmer
Advertisement
Even though most of us had pale Irish skin we proceeded to apply the darkest shade of this horrifically streaky tan. This was a time before tanning mitts and Jesus, do we want to forget it.
9. Before the 7-inch platforms, 1-inch kitten heels from Penneys
This was our first time dressing like grown-ups so we decided to look like a business woman from the 80s. The absolute hack of us.
10. Bangles up to your elbow
Advertisement
Unless you could be heard within a 10-mile radius, you weren't wearing enough bangles. Also, the chunkier, the better.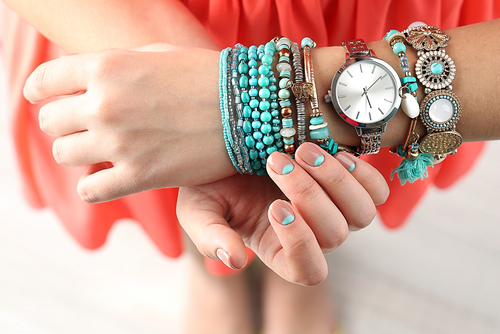 11. Pairing a fake tan-stained white tank top with shorts and tights
Was this look flattering? No. Did we wear it to pretty much every disco? Yes.
Main Image/doncormione
Add us on Snapchat – @collegetimesct