The dating game is a difficult one. If you've assumed that city and country dating are the same things, you're wrong. Apart from using Tinder and transport, there are vast differences between country dating and city dating that makes either experience simply 'unique', well, if that's what you want to call it.  It's time to decide which you'd rather: Country or city dating?:
1. Tinder
Country: You've matched with everyone you could have matched with and you're reduced to staying within the same gene pool. The perks: It's a lot easier to find out more about the local fuckboy.
City: If you're bored of the options in your local area all you have to do is increase your radius. It's never been easier.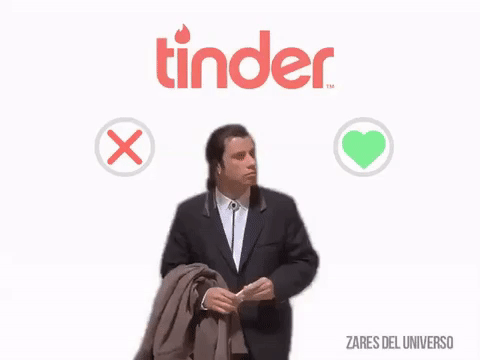 2. Where You're Likely To Meet Someone Off Of Tinder
Country: Spinning around the town 'cause the wifi is shite at home.
Advertisement
City: At any local establishment, particularly ones that are known for helping people get the shift (rhymes with Moppers).
3. "Do We Have Friends In Common?"
Country: This is a trap. They'll know more about you than you'll know about yourself.
City: You're a complete and utter stranger which increases the chances of you being thought of as a real-life serial killer for the first few dates...which would you rather?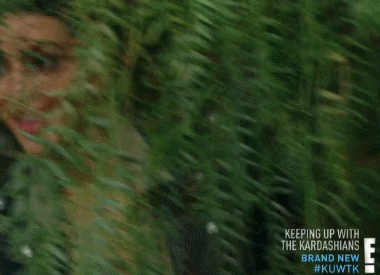 4. Getting The Shift
Advertisement
Country: I'll take a shift, any shift.
City: I won't meet you but you can meet me mate!
5. What You'll Do On A First Date
Country: Being in the countryside means you're nowhere near a pub so start practicing meeting your date sober - Good luck.
City: There's a high risk of being brought to a Nando's.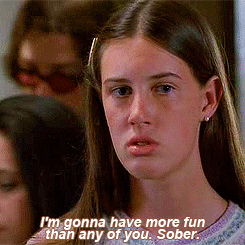 Advertisement
6. Exes
Country: You'll see them everywhere you go and especially at every family gathering 'cause he/she hangs around with everyone you've ever known.
City: They're a distant memory and, basically, dead to you.
7. One Night Stands
Country: A daily reminder of your past and you'll see them every time you're trying to get your chicken fillet roll from Centra. Just try not to hate yourself for letting your standards slip.
City: You can stride with pride and never look back *hair flip* until you see them through a bus window and slowly start to panic.
Advertisement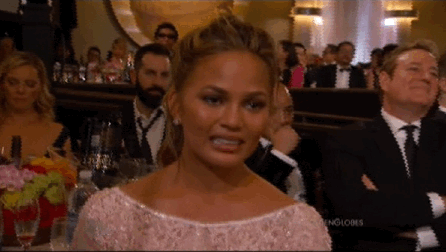 8. Places You'll Lose your Virginity
Country: On top of a bail in a neighbours field or in a church car park.
City: The back of a van, a graveyard or a random house party that you weren't actually invited to.