Anyone else 'dying' for Halloween? Are you sweating the small stuff like, say, your costume? Well, don't worry! Your BFF, Penneys, has released a Halloween makeup range that's to DIE for - mwahahaha (Sorry, for all intents and purposes I had to do that).
Yes, Queens of Ireland your makeup looks are sorted for Halloween this year. Penneys have released three stun hun looks that will keep you going throughout the festivities. Whether you want to be a sexy mermaid, sexy vampire or a sexy Kiss of Death mask, Penneys have you covered. 'Cause remember, Halloween is all about this feeling: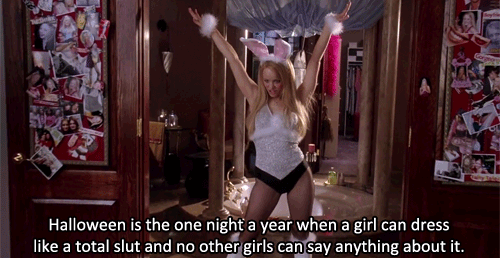 The new "Ghost" foundation will have pale gals across the land rejoicing. It might be one to keep post-Halloween Penneys...
Anyway, here are all the makeup bits you need to slay this Halloween with some side bits thrown in for good measure - *dumps a basket of bits at the till*:
Fright Club Vampire Box Set - €11
Fright Club Mermaid Box Set - €11
Advertisement
Fright Club Kiss Of Death - €11
Fright Club Ghost Foundation - €2.50
Fright Club Ghost Contour - €2.50
Fright Club Candy Skull Face Gems - €2.50
Fright Club Face Paint  Crayons - €3
Skull Lights - €4
Advertisement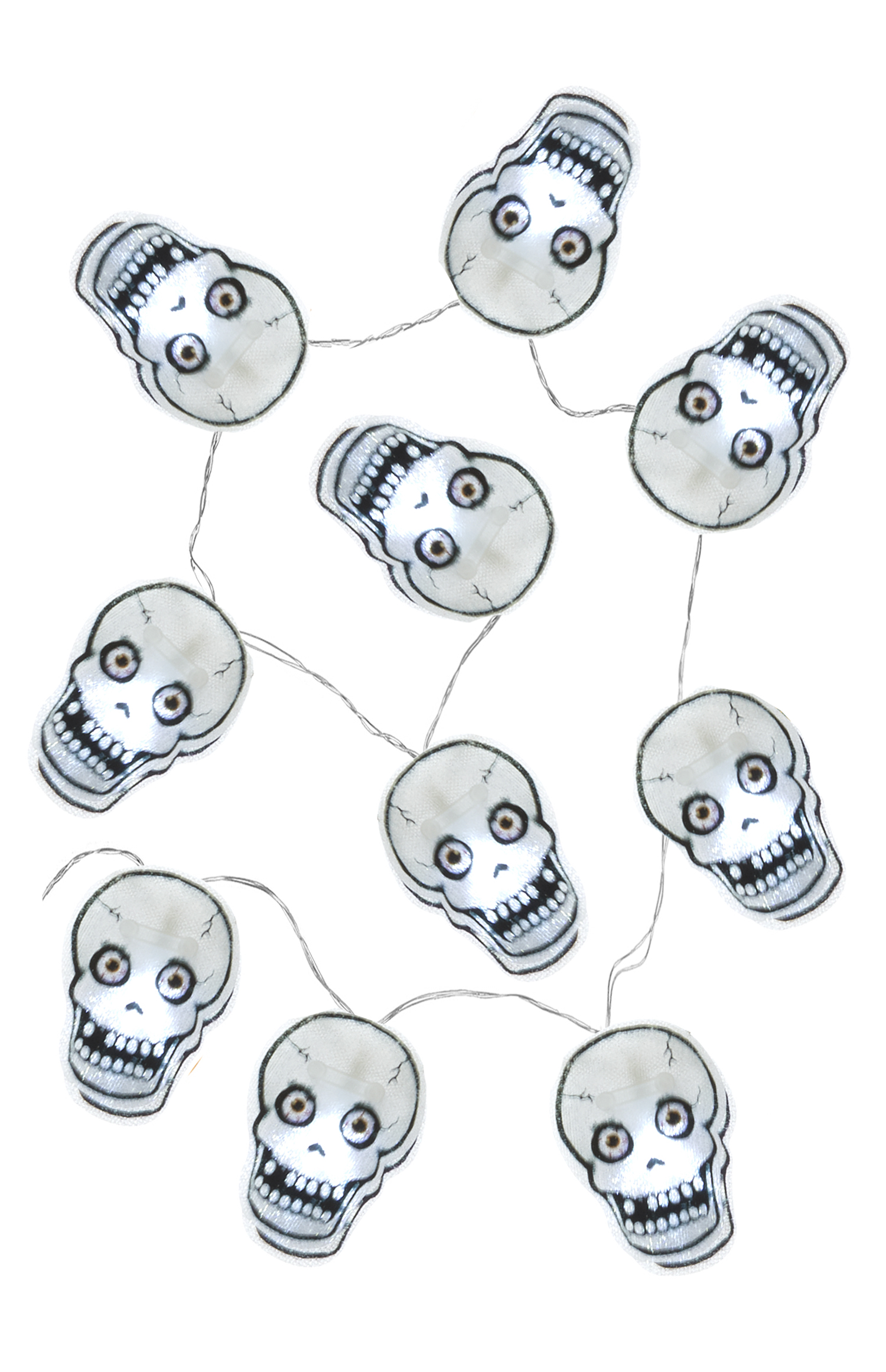 Halloween Lace Top - €10
 
Get the Halloween range, including t-shirts with the words "What's up Witches?" (only kids sizes are available at the moment), from Penneys nationwide now.