If you're thinking should I go to the higher options event in the RDS then I would yes, do. The Higher Options expo is held each year by The Irish Times and gives educational and career advice to anyone who's searching for it. Leaving Cert students can get the low down on everything from the CAO to the Debs with the event being a must for students over the last number of years.
Daily, over 10,000 people are entering the expo and here's what to expect and what you should know if you head down:
1. Every College You Can Think Of Is There
Want to get to know that college you plan on sticking with for 3 + years? Every major and minor college from across Ireland is at the event. You'll find Cavan Institute, Sligo IT, UCC, UL and the big players such as DCU and UCD. Who needs open days anymore?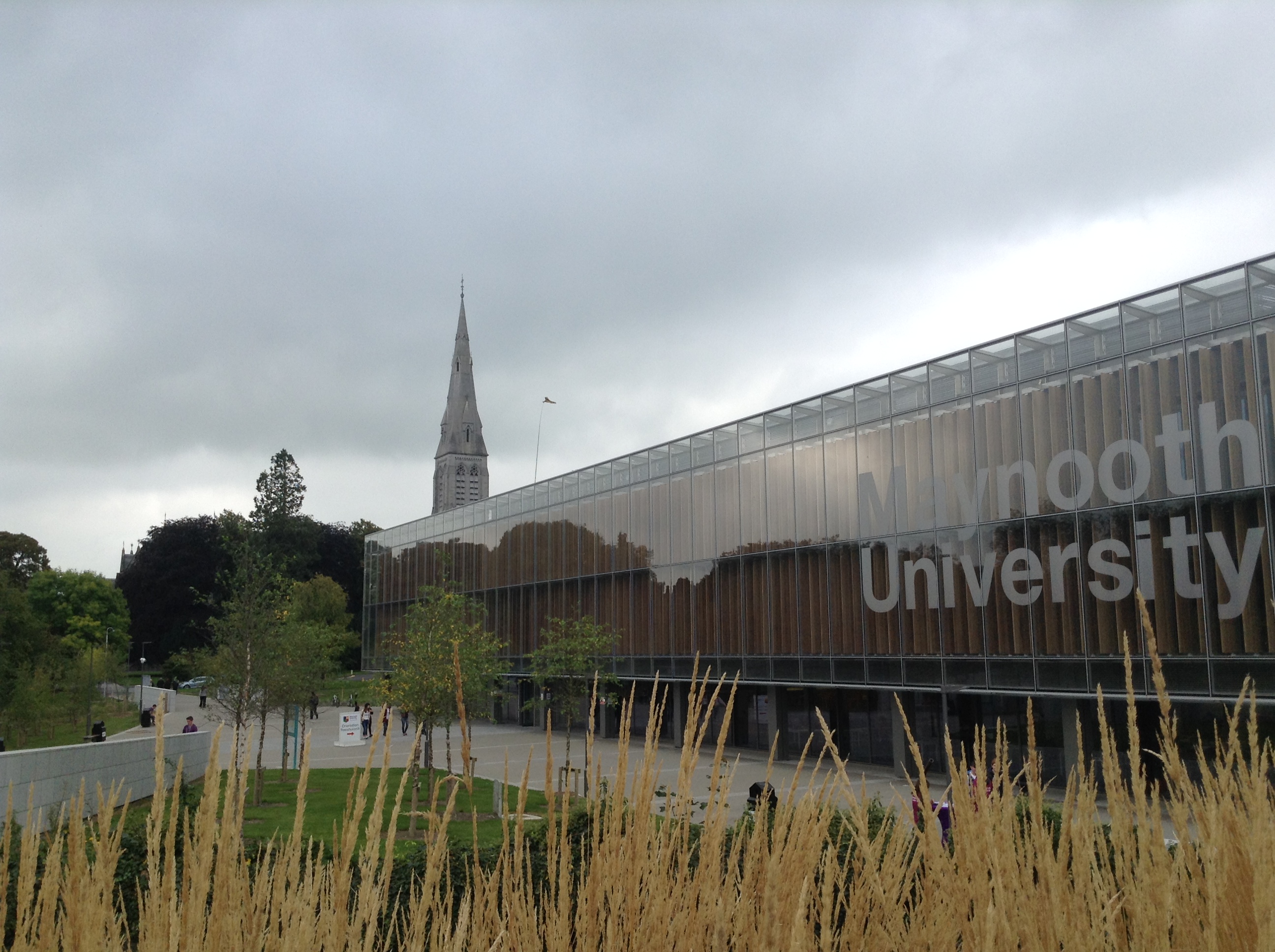 2. Want to Study Abroad?
The study abroad options should not be overlooked. Colleges from up and down the UK are taking part in the event and European colleges, giving you a valuable insight into what your experience will be like studying abroad.
Advertisement
3. Tips For Leaving Cert Students
Daily talks about the CAO and educational advice are not to be missed if you're looking for advice on what to do after the Leaving Cert ends. Bring a notebook and pen and have questions prepared to ask each booth about your course choice. It's a good idea to ask what types of events happen on campus, because your social life is important, and how employable you'll be once the course finishes.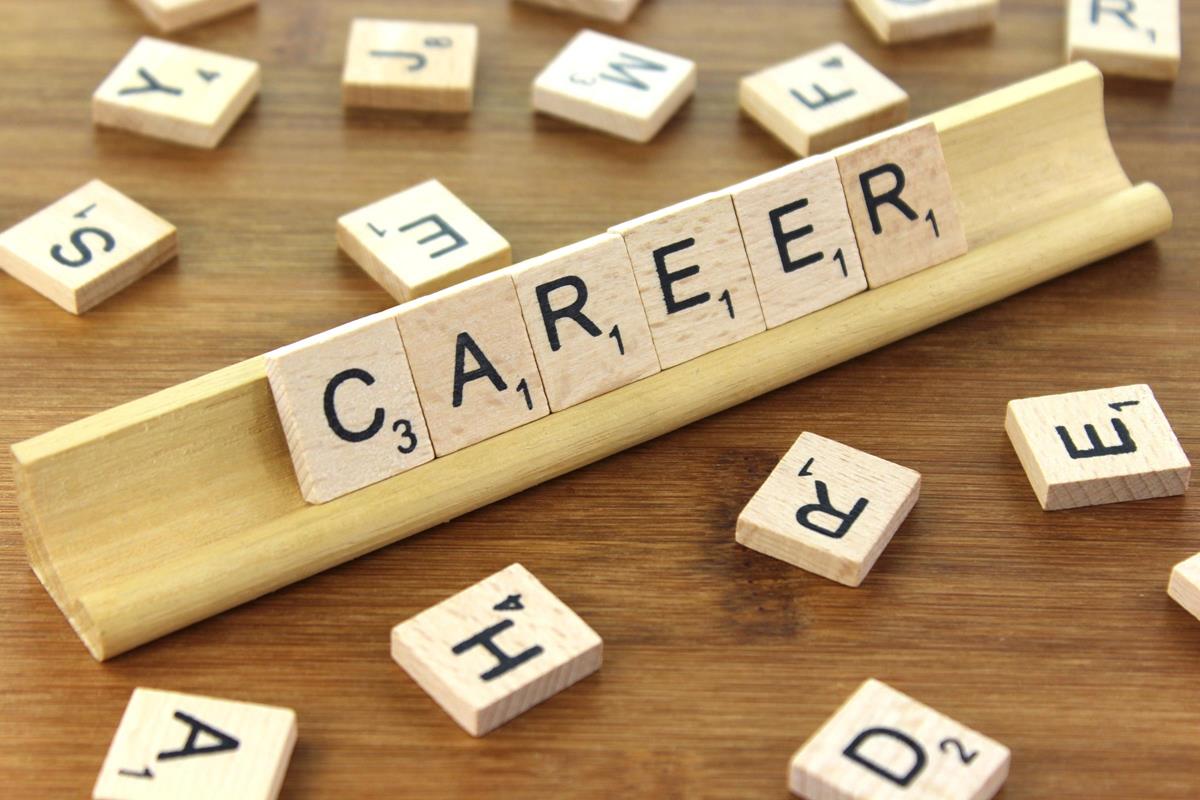 4. Career Advice
If you're debating whether to become a beautician or a builder, the expo includes something for everyone who doesn't want to follow the traditional path of third level education. Take advantage of the pop up booths giving you all the info about courses that don't require hundreds of points.
5. It's Not Just For Leaving Cert Students
Advertisement
Whether you're a mature student or took a year out from college, the expo has something for everyone. Postgraduate information is readily available from booths across the event.
6. Apprenticeships Galore
If you're thinking about working as an electrician, carpenter, beautician, hairdresser or mechanic, there are tonnes of booths to give advice to students including Career Portal.ie, and ESB Apprenticeships.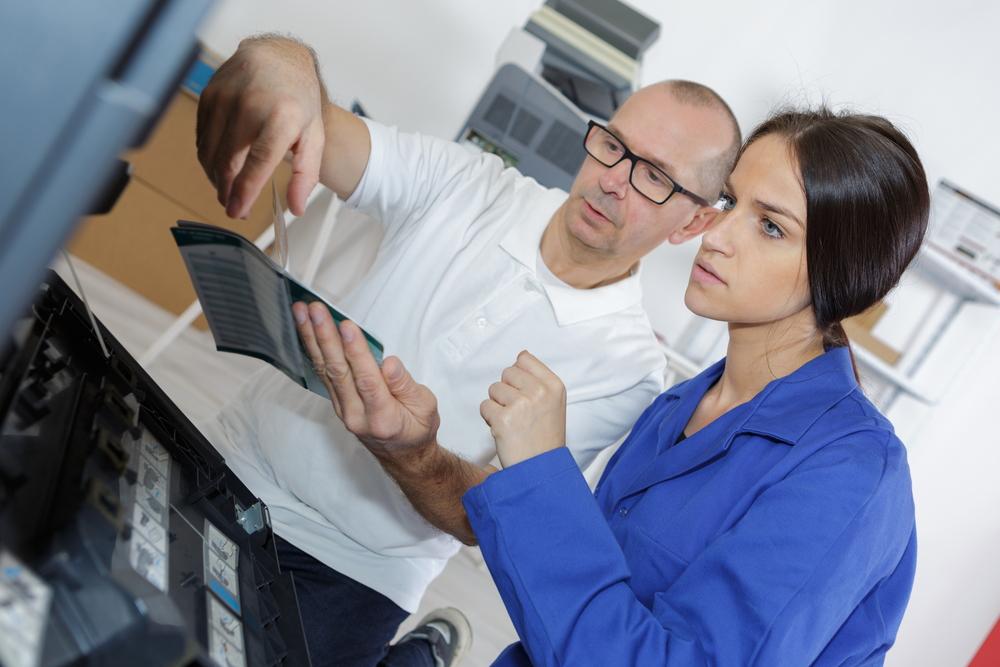 7. Erasmus Advice
If you're thinking about doing an Erasmus during college then look no further, Erasmus.ie are at the back of the RDS event and will give you all the knowledge you need about planning that Erasmus.
Advertisement
8. Grant Applications
Most past students will agree that the most difficult aspect of college life is financing your education. SUSI, Ireland's grant application, is situated near the center of the expo and will be on hand to give students general advice about applying for the grant.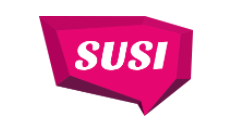 9. Free Bits
From t-shirts to stationary, you'll be sorted for the rest of the year with your free bits from Higher Options.
The expo is situated in the RDS Simmonscourt and runs until Friday the 14th of September. A Higher Options map is also available to download here.  Trust me, you'll need it! Also check out our Snapchat from the day here @collegetimesct.